Dick Whittington and His Cat pantomime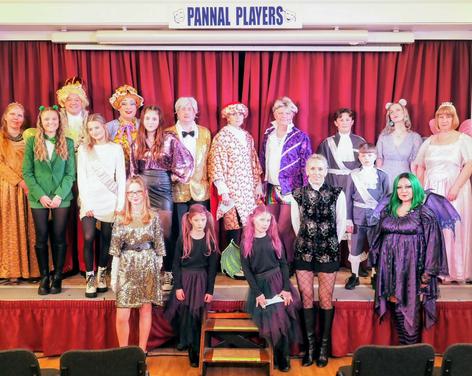 The Pannal Players are back this February half-term with their alternative pantomime. This year's 'pun-tomime' is 'Dick Whittington and His Cat.'
England is in turmoil! Jobs are scarce, prospects in the North are bleak and the south is overrun with rats!
Enter Dick Whittington, his trusty Cat and their alluring companion Ms Tessa Tickle to shake up the old ways and start anew! When this bevvy of beauties hit London they change the political systems with a riot of perfect puns, enchanting tunes and enough bravado to break down the old regime!
Come along to Pannal Village Hall during February half term and see the change in action!
Runs Wednesday 15 February to Saturday 18 February at 7.30 pm each night with an additional matinee show at 2.30 pm on Saturday.
Tickets are £8.50 for adults and £4.50 for primary-aged schoolchildren. Takes place at Pannal Village Hall, Station Road, Pannal, Harrogate, North Yorkshire, HG3 1JJ.
Get show updates by following us @PannalPanto on Facebook, Instagram and Twitter.
All proceeds to the Teenage and Young Adult Cancer Ward, St James' Hospital, Leeds in memory of former Pannal Player, Joanna Luty.
Contains some adult humour.
Not what you're looking for?
Related
Events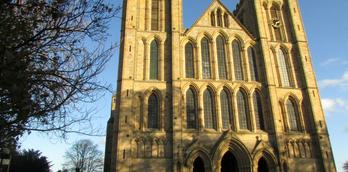 Ripon New Year's Eve Celebrations
Following the Watchnight Service at Ripon Cathedral. the Ripon New Years Eve celebrations take place on the market square...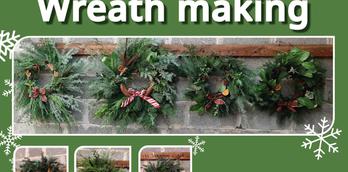 Wreath Making at Harrogate Horticultural Nursery
A perfect start to the festive season, in this workshop we will guide you through the process of making...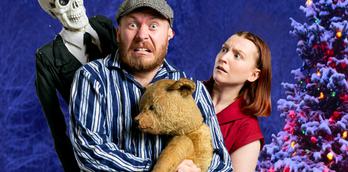 Badapple Theatre Company present 'Farmer Scrooge's Christmas Carol'
Enjoy a festive family treat and join us for our latest 'theatre on your doorstep' tale from Badapple as...
Behind the scenes of
Events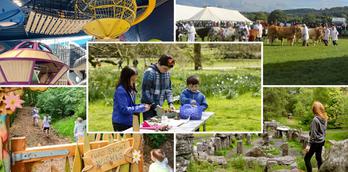 Summer holidays in the Harrogate district
From festival headliners and outdoor theatre to pirates and duck races, there's plenty of family fun in the sun...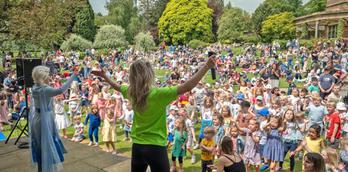 Summer Pop-up parties are back!
The pop up parties are back this summer! Last year our local council hosted the FREE fun filled family...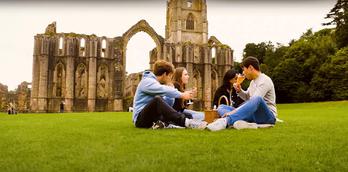 Top places to picnic in Harrogate and beyond
What better way to spend a sunny day than packing up a picnic and heading to a picturesque spot...
More
Events
16th Sept 2023
Inspired by Italy at...
16th Nov 2023
North Pole Post Office

17th Nov 2023
Apres Ski at the West Park...

18th Nov 2023
Winter Illuminations &...

22nd Nov 2023
Dick Whittington

22nd Nov 2023
Glow - Winter Illuminations...

25th Nov 2023
Christmas at the Caverns!

25th Nov 2023
Magical Christmas Experience...

25th Nov 2023
Wreath Making at Harrogate...
You may also like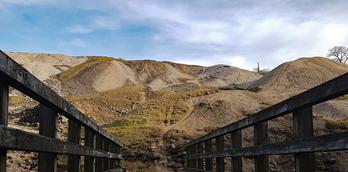 Ladies Riggs and Ashfoldside Moorland Walk
Enjoy this local classic of a walk to get a taste of all that the Nidderdale Area of Outstanding...
Clare Hammond - Harrogate International Sunday Series
Acclaimed pianist Clare Hammond joins us for the first time, performing a beautiful programme covering the late classical period...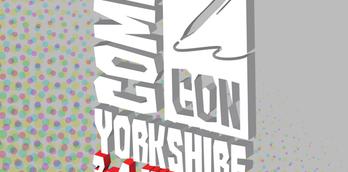 Comic-Con Yorkshire
The biggest pop culture event is headed to Harrogate! Yorkshire Event Centre is the new home of Comic-Con Yorkshire...