Dark Skies Festival Activity Night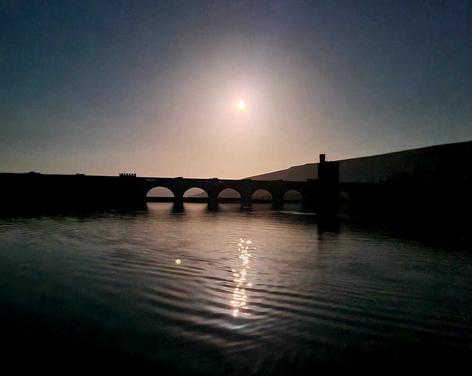 Dark Skies Festival Activities – Let's paddle to the stars…
How Stean Gorge is proud to be hosting the ever-popular Dark Skies Activities nights as part of the Yorkshire Dales and Moors Dark Skies Festival. We will be running these activities alongside our Pizza Nights on Saturdays.
Dark Skies Activity and Bad Weather Alternative
Ever thought of star gazing in a canoe? Glide into the water and paddle your rafted canoe across Scar House Reservoir under the moon and stars, also if you arrive early you can get FREE entrance to our Gorge and Caves Visitor Attraction.
Please note: In adverse weather conditions, participants will experience the Via Ferrata High Wire Course. The course is one of only three in the UK. This only happens when it is not safe to proceed with open-water canoeing.
Unique 'Dark Skies' Location
Scar House Reservoir is one of three places in the Nidderdale AONB that has a Dark Sky Discovery Site status. The Yorkshire Dales National Park has been officially designated an International Dark Sky Reserve, making this area one of the best places in the world to view the skies above.
When are Dark Skies activities available
Dark Skies Activity Evenings take place through November on Fridays and Saturdays (3th, 4th,10th,11th,17th,18th, 24th and 25th)

The Dark Skies Activity will take place from 7pm – 8.30pm. Pizza is available from 5pm-7pm (see below)
How much does it cost?
Only £42 per person (activity only). All safety equipment is provided. (10 years old +)
Order your homemade Pizza?
Pre-order a tasty pizza and dine in our panoramic glass-floored cafe overlooking the gorge. Service: 5pm – 7pm. Visitors can pay for these on arrival, as it's not included in the Dark Skies Activities price. Please book pizzas separately from activities.
These event days are popular so to avoid disappointment book your place today!
Not what you're looking for?
Related
Events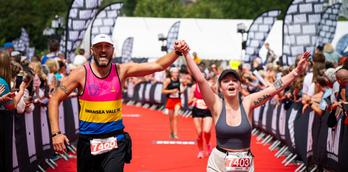 Long Course Weekend: Yorkshire
Set in Pateley Bridge, the Long Course Weekend is expected to bring over 5,000 athletes, 20,000 supporters from 3...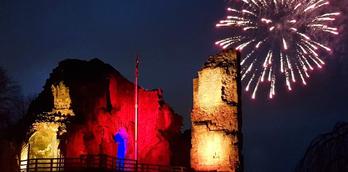 Knaresborough Christmas Market Fireworks Finale
The big annual finale to the ever popular Knaresborough Christmas Market Weekend is a professional fireworks display over the...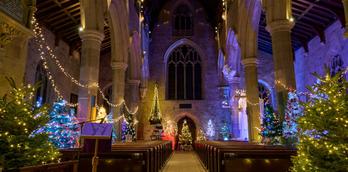 St John's Christmas Tree Festival, Knaresborough
The Knaresborough Christmas Tree returns for another year. Every year seventy Christmas trees decorated by local groups and businesses...
More
Events

29th Jul 2023
Reclaiming Lunacy
16th Sept 2023
Inspired by Italy at...

17th Nov 2023
Apres Ski at the West Park...

18th Nov 2023
Winter Illuminations &...

22nd Nov 2023
Dick Whittington

22nd Nov 2023
Glow - Winter Illuminations...

25th Nov 2023
Christmas at the Caverns!

25th Nov 2023
Magical Christmas Experience...

25th Nov 2023
Wreath Making at Harrogate...
You may also like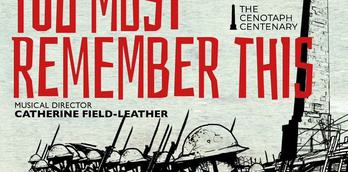 YOU MUST REMEMBER THIS
The Harrogate Cenotaph Centenary remembered in voice by the combined forces of three choirs on Friday 10th November at...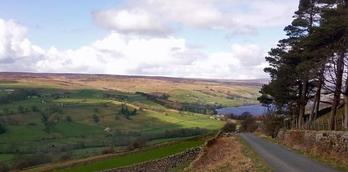 Places to Fall in Love with this Valentine's Day
Feel the love in the heart of Yorkshire this Valentine's Day! Harrogate district is the perfect place to enjoy...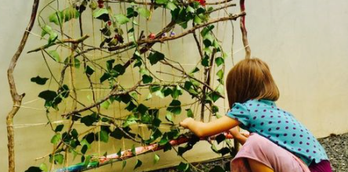 Flower Power May Half Term Fun
Flower Power Nature Weaving, 27th May - 4th June Pick up a collecting bag, and bring what nature provides...