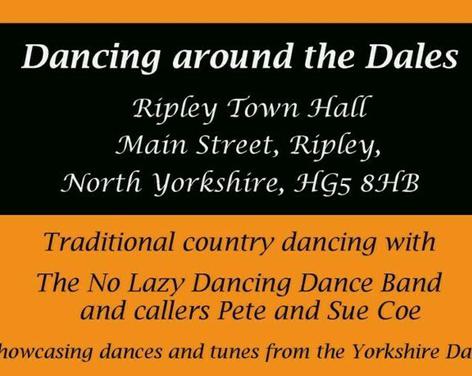 Come and join us in keeping alive the traditional music and dance of the Yorkshire Dales! All ages are welcome and no dancing experience is necessary.
Adult: £10, Child/Student: £5, Family: £10.
For more details, telephone 07714 939646 or email nidd.music.and.dance@gmail.com
Not what you're looking for?
Related
Events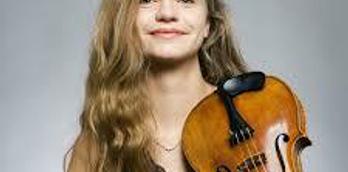 Lunchtime Chamber Music Recital
Born in France but now resident in London, the violinist Charlotte Saluste-Bridoux is the 2021 grand prize winner of...
Fanfare For Christmas
Every year the Royal Hall in Harrogate is filled with the glorious combination of an award winning Brass Band...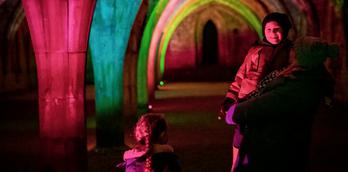 Music and Lights at NT Fountains Abbey
Christmas is seeing Fountains Abbey sparkle as the annual Music and Lights celebration lights up the late afternoon sky...
Behind the scenes of
Events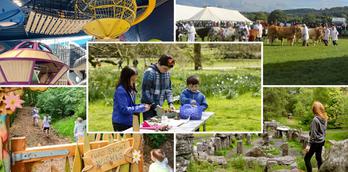 Summer holidays in the Harrogate district
From festival headliners and outdoor theatre to pirates and duck races, there's plenty of family fun in the sun...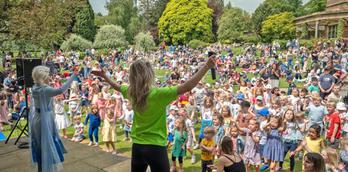 Summer Pop-up parties are back!
The pop up parties are back this summer! Last year our local council hosted the FREE fun filled family...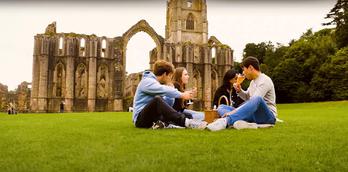 Top places to picnic in Harrogate and beyond
What better way to spend a sunny day than packing up a picnic and heading to a picturesque spot...
More
Events

29th Jul 2023
Reclaiming Lunacy
16th Sept 2023
Inspired by Italy at...

17th Nov 2023
Apres Ski at the West Park...

18th Nov 2023
Winter Illuminations &...

22nd Nov 2023
Dick Whittington

22nd Nov 2023
Glow - Winter Illuminations...

25th Nov 2023
Christmas at the Caverns!

25th Nov 2023
Magical Christmas Experience...

25th Nov 2023
Wreath Making at Harrogate...
You may also like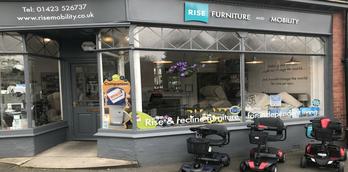 Rise Furniture and Mobility
Rise Furniture and Mobility is Harrogate's only award-winning mobility company and the UK's most acclaimed mobility company, supplying healthcare...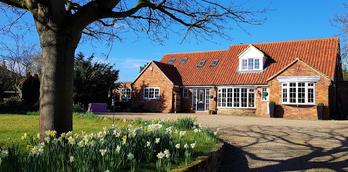 Byways Boutique Bed and Breakfast
Byways Boutique Bed and Breakfast is a luxury B&B ideally placed in the hamlet of Flaxby, just a few...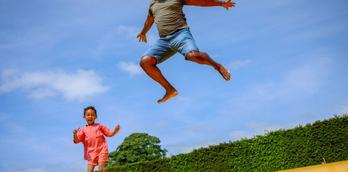 Stockeld Park's Summer Adventure
Are you searching for a thrilling summer activity? Look no further than Stockeld Park! Experience the ultimate Summer adventure...