Coronation of King Charles III - Evening Entertainment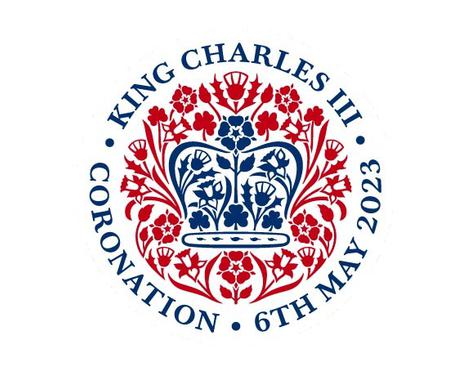 Join us for an evening of live music to celebrate the Coronation of King Charles III:
Jersey Beyond
Aftersun Party Band
Complete Madness
Ripon Market Square from 6:30pm - 11:00pm
Not what you're looking for?
Related
Events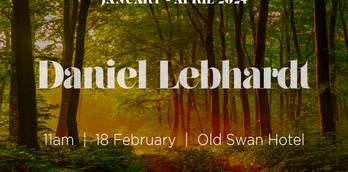 Daniel Lebhardt - Harrogate International Sunday Series
Hungarian born pianist Daniel Lebhardt makes his Harrogate debut, presenting a programme featuring composers from his homeland. Daniel is...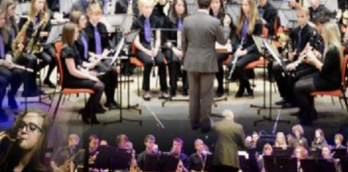 St John Fisher Catholic High School in Concert at Starbeck Methodist Church
We are looking forward to welcoming St John Fisher Catholic High School with their head of music, Craig Ratcliffe...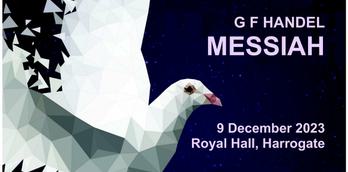 Handel - Messiah
There are many works of classical music that are known to the general public. The Hallelujah chorus from Handel's...
More
Events

29th Jul 2023
Reclaiming Lunacy
16th Sept 2023
Inspired by Italy at...

17th Nov 2023
Apres Ski at the West Park...

18th Nov 2023
Winter Illuminations &...

22nd Nov 2023
Dick Whittington

22nd Nov 2023
Glow - Winter Illuminations...

25th Nov 2023
Christmas at the Caverns!

25th Nov 2023
Magical Christmas Experience...

25th Nov 2023
Wreath Making at Harrogate...
You may also like
Chamberlain - Haywood Duo
Accordionist Paul Chamberlain and his duo partner Michael Haywood who plays both violin and saxophone present a wide ranging...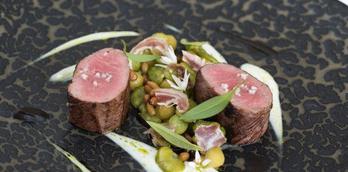 Horto at Rudding Park
Contemporary Fine Dining - throw away any preconceived ideas and embark on an adventure of food and flavour combinations...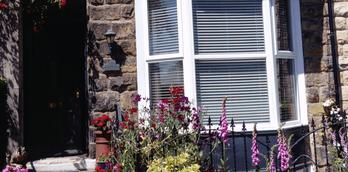 Number 32
Well equipped traditional townhouse in central Harrogate, a stones throw from all the town facilities. Three en-suite bedrooms sleeping...