Charlotte Graham's Yorkshire People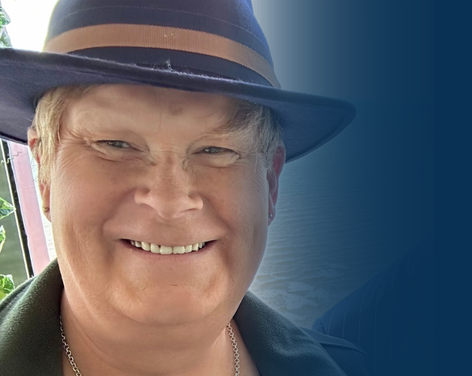 The largest county in England, Yorkshire encompasses modern cities, industrial heritage, historic towns and villages, wide landscapes of hill and moorland, fertile agricultural regions, a long and unspoiled coastline, and much more, in which the people of Yorkshire are at work daily.

Photographer Charlotte Graham celebrates Yorkshire life in all its variety with a magnificent collection of stunning images. She portrays the many different faces of Yorkshire people at work through her own individual eye, not only those with unusual occupations but also those doing more everyday jobs who are often the unsung heroes. For those who are proud to live in Yorkshire, as well as visitors to the county, look at these photographs and you will quickly see what makes Yorkshire special.

Charlotte will choose a selection of her favourite photographs to discuss, sharing her thoughts, processes, and even some tips and tricks to help you take the best holiday snaps!

Charlotte Graham is a professional photographer based in the north of England, whose photography features regularly in The Guardian, The Times, The Telegraph and The Yorkshire Post. Her unique combination of technical and creative photographic talent combined with a desire to create the very best image possible from any scenario makes her in demand with both international press and businesses alike. With a passion for her native Yorkshire, she works regularly with businesses across the county to create compelling marketing images that reach out to news editors looking for a photo story, as well as across social media channels, websites and print marketing.

Charlotte will be interviewed by author, producer and podcast host Joe Haddow.

Part of the Raworths Harrogate Literature Festival.

How to book:
Online: harrogateinternationalfestivals.com
Phone: 01423 562 303
In person: 32 Cheltenham Parade, Harrogate, HG1 1DB
Not what you're looking for?
Related
Events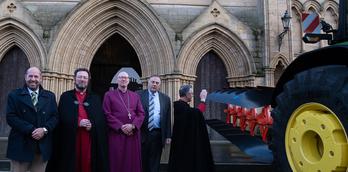 Plough Sunday
This service is a chance for the community to come together to celebrate rural life with farming families and...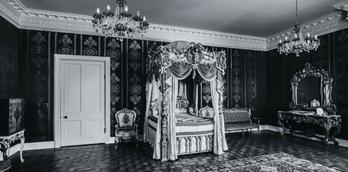 Allerton castle Ghost Hunt
Step back in time, and walk in the footsteps of royalty at this North Yorkshires hidden gem! This beautiful...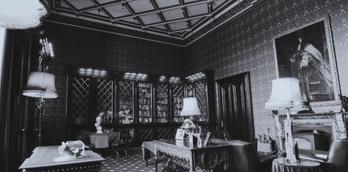 Ghost Hunt at Allerton Castle
Ghost hunt at the mysterious stunning isolated Castle. Join the Paranormal Eye team as we open the doors of...
Behind the scenes of
Events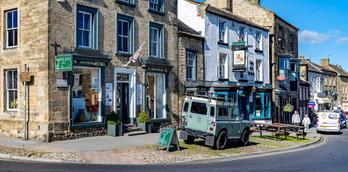 FOLLOW NORTH YORKSHIRE'S LITERARY TRAIL
This July hundreds of people will head to Harrogate to celebrate the 20th anniversary of the Theakston Old Peculier...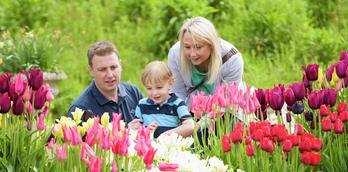 Top 5 ideas for family days out on a budget
Weekends, long summer days and school holidays are all about spending time with the family and entertaining the little...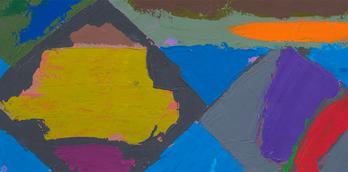 An exhibition to celebrate at the Mercer Gallery
Celebration is the current exhibition on show at the Mercer Art Gallery in Harrogate and it is just that...
More
Events

29th Jul 2023
Reclaiming Lunacy
16th Sept 2023
Inspired by Italy at...

17th Nov 2023
Apres Ski at the West Park...

18th Nov 2023
Winter Illuminations &...

22nd Nov 2023
Dick Whittington

22nd Nov 2023
Glow - Winter Illuminations...

25th Nov 2023
Christmas at the Caverns!

25th Nov 2023
Magical Christmas Experience...

25th Nov 2023
Wreath Making at Harrogate...
You may also like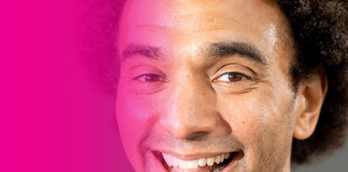 Joseph Coelho: One Little Word (3-6)
Get ready to let your imagination and creativity run wild on this journey of words, rhymes and pictures that...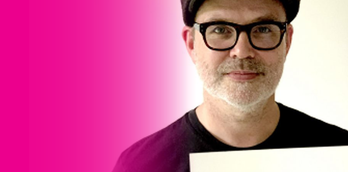 Draw with Rob Biddulph (5+)
Rob Biddulph's series of #DrawwithRob videos, designed to help parents with children at home from school due to the...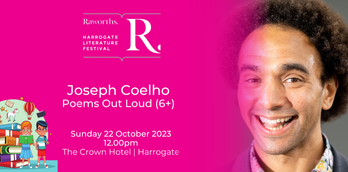 Joseph Coelho: Poems Out Loud (6+)
Calling all budding poets! Enter into a world of rhymes, rhythm and imagination with Waterstones Children's Laureate Joseph Coelho...