Candlemas Festal Eucharist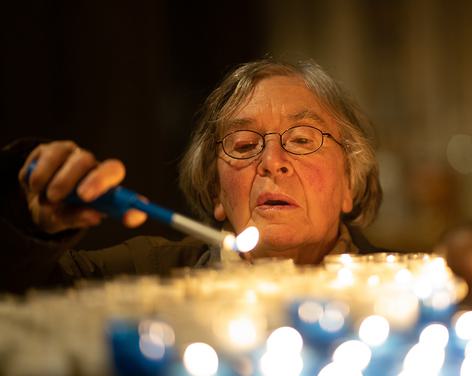 The Cathedral is illuminated by literally thousands of candles representing Jesus as the Light of the World, and it takes about twenty minutes for the 5000 candles to be lit. The Cathedral choir lead the worship and during the service the congregation are invited to process around the church with their own candles following the Bishop.
Not what you're looking for?
Related
Events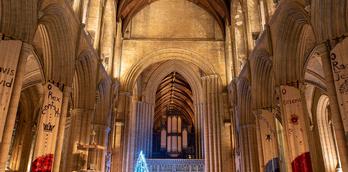 Christmas Organ Meditation – Olivier Messiaen's La Nativité du Seigneur
A devotional service of music, readings and prayers in the quire, featuring Olivier Messiaen's 1935 organ cycle*, La Nativité...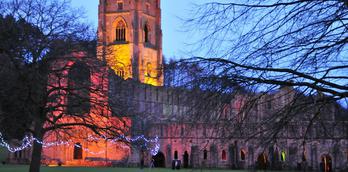 Boxing Day Pilgrimage from Ripon Cathedral to Fountains Abbey
Eucharist for St Stephen's Day and Pilgrimage to Fountains Abbey, retracing the steps of the abbey's founders centuries ago...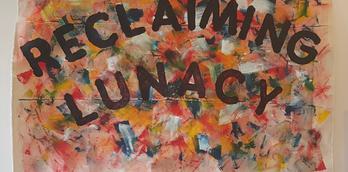 Reclaiming Lunacy
Thanks to funding from Historic England's Everyday Heritage Fund, Ripon Museums have been able to work alongside two London...
Related
Offers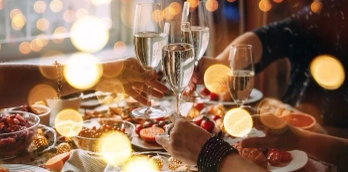 Festive Lunch & Dinner at The Inn South Stainley
It's time for festive dining so celebrate together with colleagues, friends and family and enjoy a homemade, locally sourced...
Christmas Party Nights and Getaway Packages at DoubleTree by Hilton Harrogate Majestic Hotel & Spa
The DoubleTree by Hilton Harrogate Majestic Hotel & Spa is a fantastic venue to celebrate this festive season. Eat...
Behind the scenes of
Events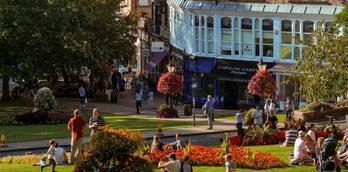 Festive refreshments on West Park
This beautiful avenue by the side of Harrogate's iconic stray is home to some of Harrogate's best shops, beautiful...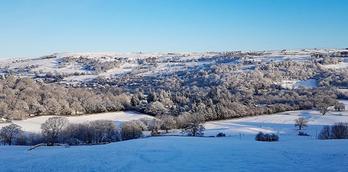 Discover Your Perfect Christmas in the Harrogate area
With so much happening in our corner of North Yorkshire this festive season, we don't want you to miss...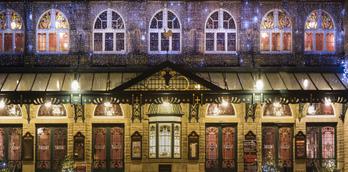 See the Harrogate area illuminated this festive season
There's nothing more magical at Christmas that a little seasonal sparkle lighting up the dark evenings. From the famous...
More
Events

29th Jul 2023
Reclaiming Lunacy
16th Sept 2023
Inspired by Italy at...

17th Nov 2023
Apres Ski at the West Park...

18th Nov 2023
Winter Illuminations &...

22nd Nov 2023
Dick Whittington

22nd Nov 2023
Glow - Winter Illuminations...

25th Nov 2023
Christmas at the Caverns!

25th Nov 2023
Magical Christmas Experience...

25th Nov 2023
Wreath Making at Harrogate...
You may also like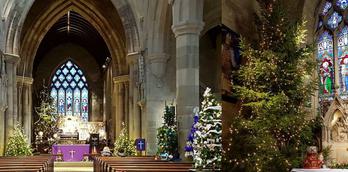 Knaresborough lights up
Christmas 2020 in Knaresborough will be celebrated with creativity, beauty and seventy decorated trees as part of the annual...
Hampsthwaite Feast & Show
The Hampsthwaite Feast was first established by Royal Charter in 1304. The Feast and Show is a fun weekend...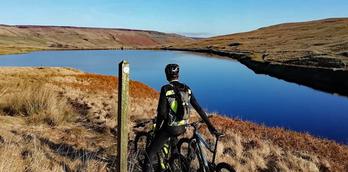 Scar House Cycle Route
Scar House Walking & Cycle Routes are a permissive bridleway loop around Yorkshire Water's Scar House Reservoir which comes...