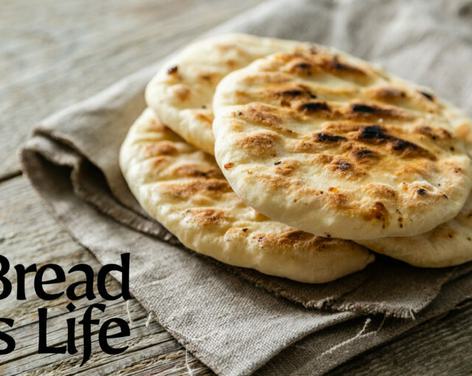 Let's make bread – the Syrian way. We'll mix the dry ingredients, in a bowl bought in a souk from Idlib, then we add water… and wait for it to rise.
And when it is ready, and the room is filled with the smell of freshly-baked bread, we will share it with our friends and neighbours – and enjoy it with Syrian meze.
When he was in Turkey, writer Kevin Dyer was told by a Syrian refugee, 'Do not forget Syria'.
In a thrilling piece of interactive storytelling, Storm in the North attempt to keep the proud people of that country in all our minds – with food and a story of hope.
Presented in partnership with Ripon City of Sanctuary
Age guide 13+
Ticket Price: £10, includes meze.
Find more amazing performances taking place as part of the Ripon Theatre Festival.
Not what you're looking for?
Related
Events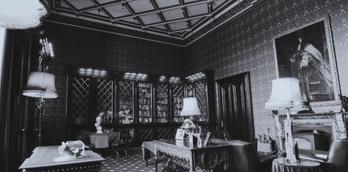 Ghost Hunt at Allerton Castle
Ghost hunt at the mysterious stunning isolated Castle. Join the Paranormal Eye team as we open the doors of...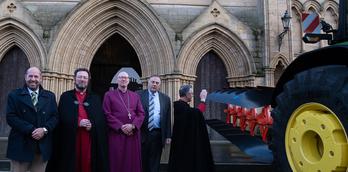 Plough Sunday
This service is a chance for the community to come together to celebrate rural life with farming families and...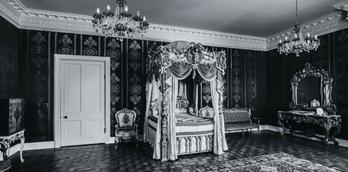 Allerton castle Ghost Hunt
Step back in time, and walk in the footsteps of royalty at this North Yorkshires hidden gem! This beautiful...
Behind the scenes of
Events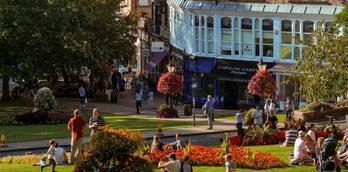 Festive refreshments on West Park
This beautiful avenue by the side of Harrogate's iconic stray is home to some of Harrogate's best shops, beautiful...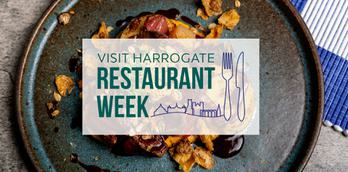 Welcome to Restaurant Week
It's time to join in, book in and tuck in with the Visit Harrogate Restaurant Week running from Monday...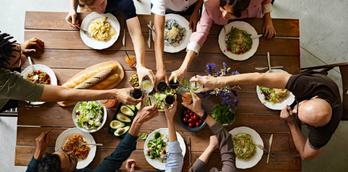 Tempting ideas for Sunday Lunch in the Harrogate district
Whether you're searching for a delicious and nourishing meal to warm and comfort you following a long leisurely Sunday...
More
Events
16th Sept 2023
Inspired by Italy at...
16th Nov 2023
North Pole Post Office

17th Nov 2023
Apres Ski at the West Park...

18th Nov 2023
Winter Illuminations &...

22nd Nov 2023
Dick Whittington

22nd Nov 2023
Glow - Winter Illuminations...

25th Nov 2023
Christmas at the Caverns!

25th Nov 2023
Magical Christmas Experience...

25th Nov 2023
Wreath Making at Harrogate...
You may also like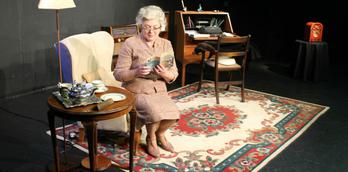 Where is Mrs Christie?
Agatha Christie was one of the greatest and most prolific thriller writers of all time. In 1926, she was...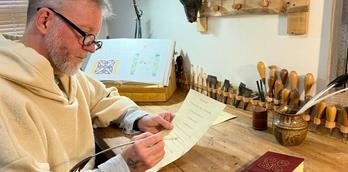 Tales from the Scriptorium
A morning of heritage crafts, history and storytelling. Join Brother Aidan of the Holy Island of Lindisfarne as he...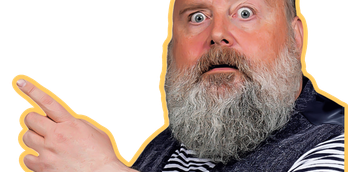 Twisted Tales for Terrible Children
Scratch the surface of all the tales we have heard since childhood and we find they are dark, nasty...