Brahms, Barons & Brandenburg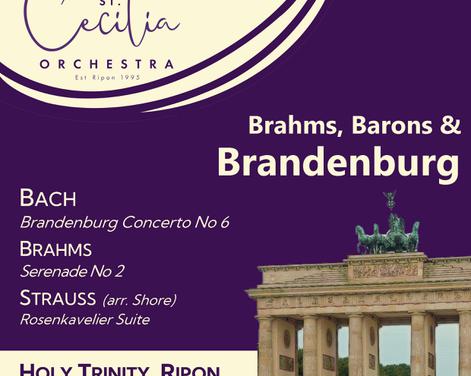 A programme featuring some of the greatest ever German composers: the last of Bach's iconic Brandenburg Concertos meets Brahms' sunny and gentle Serenade, plus all of the best melodies from Richard Strauss' Der Rosenkavelier.
Billed by the Bach Society of the Netherlands as 'The Revenge of the Violas', Bach's final Brandenburg concerto eschews tradition by placing the viola (Bach's own instrument of choice) centre stage. Two viola players take the starring roles, supported by two 'viola de gamba's (in this concert, cellos), solo cello and continuo. Brahms' Serenade in A Major is an early work with warm and gracious melodies. Forays into roaming harmonies and intricate cross rhythms foretell the thumbprints of Brahms' mature style to come. Strauss' comic opera, Der Rosenkavelier, with its numerous waltzes, glamorous Viennese setting and of course, a Baron, is notable for its great melodies. Hear them all in this new arrangement for symphonic wind by Nigel Shore!
Tickets are available from Ticketsource (www.ticketsource.co.uk/st-cecilia), from Harrogate Theatre and the Little Ripon Bookshop, or on the door.
Not what you're looking for?
Related
Events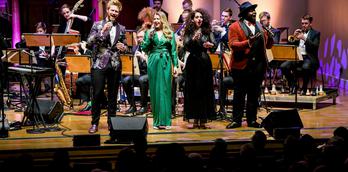 Down For The Count Orchestra - Swing Into Christmas
Celebrate the festive season in style with the vocalists and instrumentalists of the Down for the Count Orchestra, as...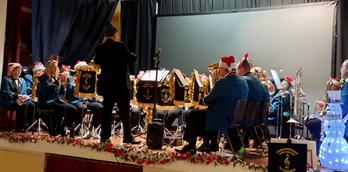 Summerbridge and Dacre Christmas Brass Band Concert
Come and join us for our annual Christmas Band Concert on the 9th December at our new afternoon time...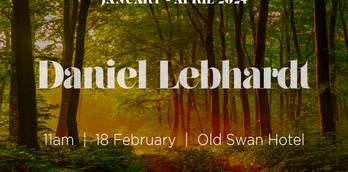 Daniel Lebhardt - Harrogate International Sunday Series
Hungarian born pianist Daniel Lebhardt makes his Harrogate debut, presenting a programme featuring composers from his homeland. Daniel is...
Behind the scenes of
Events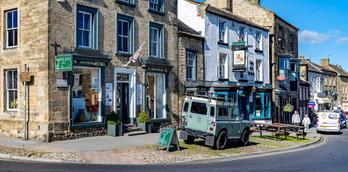 FOLLOW NORTH YORKSHIRE'S LITERARY TRAIL
This July hundreds of people will head to Harrogate to celebrate the 20th anniversary of the Theakston Old Peculier...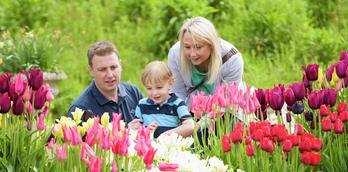 Top 5 ideas for family days out on a budget
Weekends, long summer days and school holidays are all about spending time with the family and entertaining the little...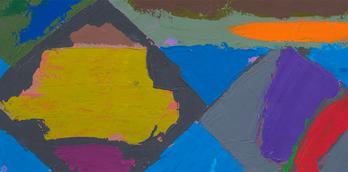 An exhibition to celebrate at the Mercer Gallery
Celebration is the current exhibition on show at the Mercer Art Gallery in Harrogate and it is just that...
More
Events
16th Sept 2023
Inspired by Italy at...
16th Nov 2023
North Pole Post Office

17th Nov 2023
Apres Ski at the West Park...

18th Nov 2023
Winter Illuminations &...

22nd Nov 2023
Dick Whittington

22nd Nov 2023
Glow - Winter Illuminations...

25th Nov 2023
Christmas at the Caverns!

25th Nov 2023
Magical Christmas Experience...

25th Nov 2023
Wreath Making at Harrogate...
You may also like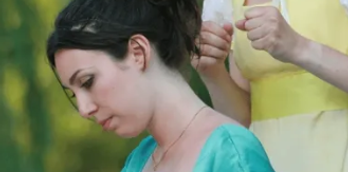 Sense and Sensibility
The social season is upon us! Heartbreak Productions cordially invites well-connected ladies and gentlemen of distinction to this year's...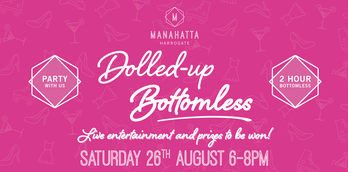 Dolled-up Bottomless
Get Dolled Up for the ultimate Bottomless Party at Manahatta! 👩🏼💅🏼💄 We're bringing all the pink and all the...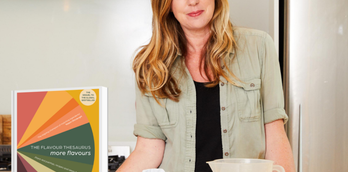 Flavour 101 with Niki Segnit
Saturday 21 October 2023 | 11.00am The Crown Hotel, Harrogate Tickets: £13.00 Please note that all bookings are subject...