Boiling Point | UK | 2021 | Dir. Philip Barantini | 15 | 92 min | IDMb 7.3

Boiling point is a little masterpiece filmed in one shot, including an interesting view, great coordination from all the cast and incredible realism to one hell of a night in a famous restaurant.

Filmed in a single shot. Props were hidden in various places around the set and taken out when the camera was elsewhere.

Originally there were going to be 8 attempts at filming, twice per evening for four days in March 2020, just as the COVID-19 pandemic was escalating in the UK. After the first day, Stephen Graham and the producers decided it was too dangerous to have so many people together, so filming was cut short to just two days, resulting in only four takes - the third of which was used for the final film.

Trivia:
Stephen Graham and Hannah Walters are married in real life.
Stephen Graham and Philip Barantini both starred in the HBO miniseries Band of Brothers (2001).
An expansion of a 2019 short film of the same name, also directed by Barantini and starring Graham.

Entry is free for HFS Members.

Tickets for non-members cost £6 each (Under 25's £3). These can be purchased online here or will available on the door (contactless payments only please, we are not taking cash this season). A small processing fee will be applied to all tickets.

Please note that doors open at 7pm but the film will start at 7.30pm. All seating is unreserved so grab a seat wherever you like. Parking is free after 6pm for all Odeon cinema-goers but you MUST display a voucher obtained from the Odeon lobby.
Not what you're looking for?
Related
Events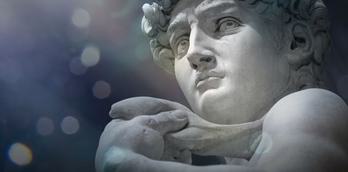 Exhibition on Screen: Michelangelo: Love and Death
Presented by Harrogate Film Society Exhibition on Screen: Michelangelo Love & Death Two screenings at Harrogate Odeon - Wednesday...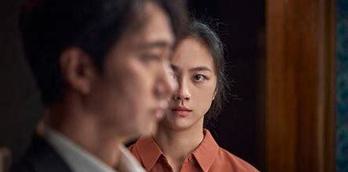 Decision to Leave (15)
From a mountain peak in South Korea, a man plummets to his death. Did he jump, or was he...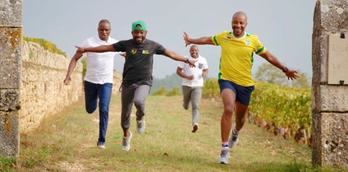 Blind Ambition (12A) & Pre-Christmas Social
Blind Ambition | Australia | 2021 | Dir. Robert Coe, Warwick Ross | 12A | 96 min | IDMb...
Behind the scenes of
Events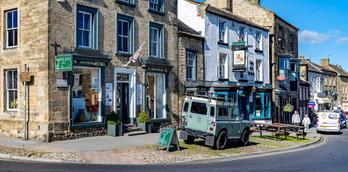 FOLLOW NORTH YORKSHIRE'S LITERARY TRAIL
This July hundreds of people will head to Harrogate to celebrate the 20th anniversary of the Theakston Old Peculier...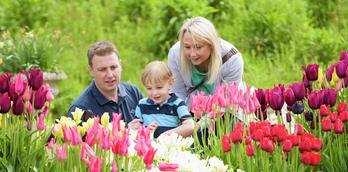 Top 5 ideas for family days out on a budget
Weekends, long summer days and school holidays are all about spending time with the family and entertaining the little...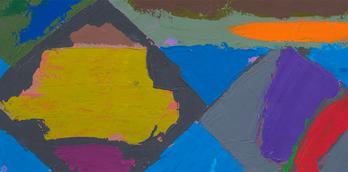 An exhibition to celebrate at the Mercer Gallery
Celebration is the current exhibition on show at the Mercer Art Gallery in Harrogate and it is just that...
More
Events
16th Sept 2023
Inspired by Italy at...
16th Nov 2023
North Pole Post Office

17th Nov 2023
Apres Ski at the West Park...

18th Nov 2023
Winter Illuminations &...

22nd Nov 2023
Dick Whittington

22nd Nov 2023
Glow - Winter Illuminations...

25th Nov 2023
Christmas at the Caverns!

25th Nov 2023
Magical Christmas Experience...

25th Nov 2023
Wreath Making at Harrogate...
You may also like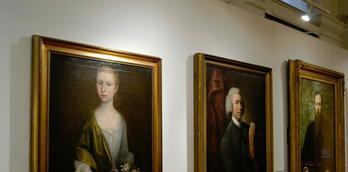 Trio of new exhibitions are a treat for the senses at the Mercer Art Gallery
Following the creation of a new exhibition space, The Mercer Art Gallery in Harrogate is currently showing three stunning...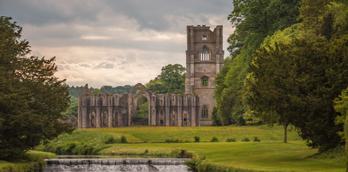 Skell Valley Project Exhibition: Digging Deep in the Archives
Join us in Fountains Mill from Saturday 9 to Friday 15 September to learn more about the Skell Valley...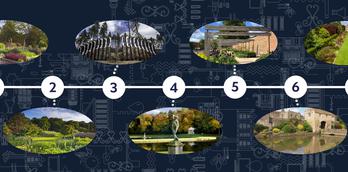 A week long garden staycation to Harrogate
The Harrogate District is the must visit destination if you 'Love Gardens' and enjoy gardening. We are blessed with...