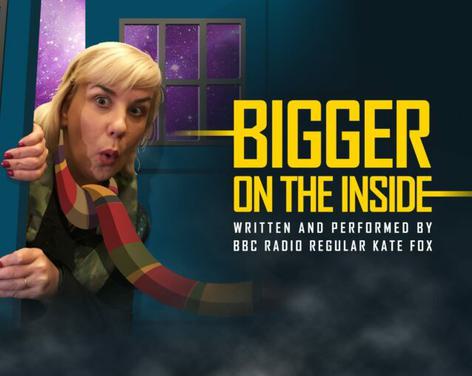 Poet and comedian Kate Fox once thought receiving a positive diagnosis for autism had as much a chance of happening as a female Doctor Who.
As such, since the Doctor's 13th incarnation (played by Jodie Whittaker) in 2018, Fox's life has changed quite a bit.
Blending stand-up and spoken word with personal memoir and her warm performance style, Kate looks at neurodiversity through the theme of Doctor Who.
Taking us through the ways the iconic sci-fi show has shaped her view of the world, she shines a light on how our ideas of normality need an update and how we are all Bigger on the Inside.
Kate is a stand-up poet and broadcaster, a regular voice on Radio 4 and a 'gentle activist' for the voices of Northerners, the working class, women and the neurodiverse.
Ticket price: £8 – £10
Find more amazing performances taking place as part of the Ripon Theatre Festival.
Not what you're looking for?
Related
Events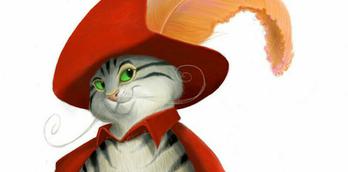 Puss in Boots
Hampsthwaite Players presents Puss in Boots At Hampsthwaite Memorial Hall in Hampsthwaite 29th November to 2nd December 7.45pm and...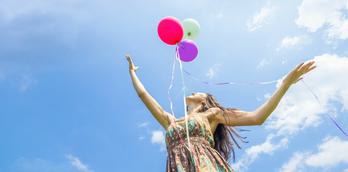 Ripon Theatre Festival
Five days of drama, street theatre, circus, dance, puppetry, storytelling and more. Events and activities for all ages, both...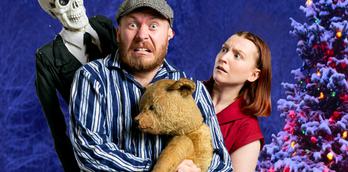 Badapple Theatre Company present 'Farmer Scrooge's Christmas Carol'
Enjoy a festive family treat and join us for our latest 'theatre on your doorstep' tale from Badapple as...
Behind the scenes of
Events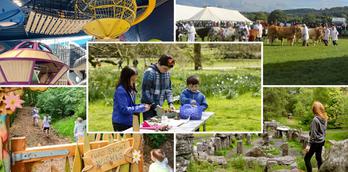 Summer holidays in the Harrogate district
From festival headliners and outdoor theatre to pirates and duck races, there's plenty of family fun in the sun...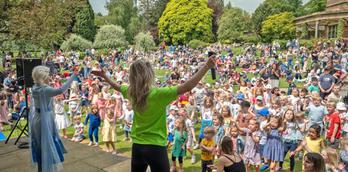 Summer Pop-up parties are back!
The pop up parties are back this summer! Last year our local council hosted the FREE fun filled family...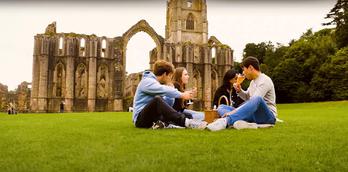 Top places to picnic in Harrogate and beyond
What better way to spend a sunny day than packing up a picnic and heading to a picturesque spot...
More
Events

29th Jul 2023
Reclaiming Lunacy
16th Sept 2023
Inspired by Italy at...

17th Nov 2023
Apres Ski at the West Park...

18th Nov 2023
Winter Illuminations &...

22nd Nov 2023
Dick Whittington

22nd Nov 2023
Glow - Winter Illuminations...

25th Nov 2023
Christmas at the Caverns!

25th Nov 2023
Magical Christmas Experience...

25th Nov 2023
Wreath Making at Harrogate...
You may also like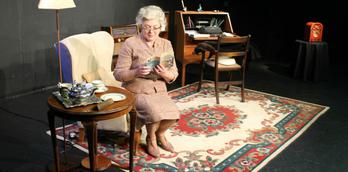 Where is Mrs Christie?
Agatha Christie was one of the greatest and most prolific thriller writers of all time. In 1926, she was...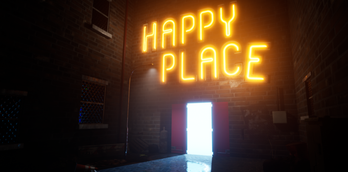 Happy Place
'Weight of the world getting you down? Get down to your nearest Happy Place and leave your worries at...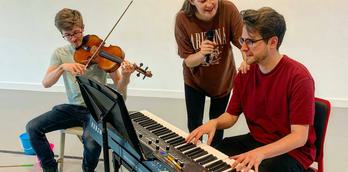 Mike and Millie Go to the Seaside
Specially created for those living with later-stage dementia, this charming show takes the audience on a day trip to...