Berwins Salon North - How To Think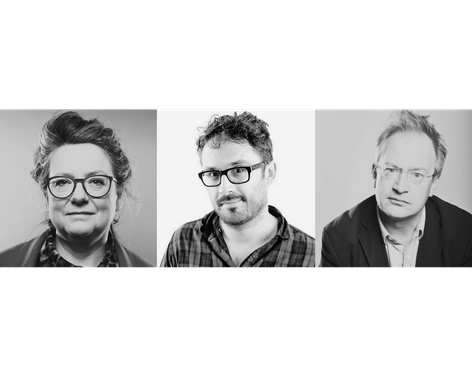 Three expert speakers deliver TED-style talks designed to change your life for the better. Presenting big ideas, and answering key questions in life, Salon was voted as number six in the 'Top 100 Things to do in the World' by GQ magazine.

At Berwins Salon North this September, we're looking again at how we think and make decisions, and what can really influence those thoughts. From the wisdom and joy we can gain from books (and the shops we buy them from) to uncovering the mysteries of the brain, it turns out there's more to thinking than you might think!

Uncover the mind-blowing complexities of the brain and how it affects our personalities, behaviours and more with Professor Sophie Scott, from diving into the networks of neurons that are vital to our functioning, to the way our brains differ from one another and how neuroscience is shaping up for the future.

Robin Ince, co-presenter of The Infinite Monkey Cage, takes us on a journey across Britain as he explores his lifelong love of bookshops and books – and also tried to find out just why he can never have enough of them.

After a decade of living with panic attacks and anxiety, Tim Clare made a promise to try everything he could to get better, from anti-depressants to hypnosis, running to extreme diets. Discover what helped him (and what didn't) and rethink anxiety.

Our trio of speakers will be tied together by the fabulous Helen Bagnall.
Not what you're looking for?
Related
Events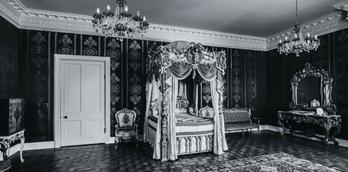 Allerton castle Ghost Hunt
Step back in time, and walk in the footsteps of royalty at this North Yorkshires hidden gem! This beautiful...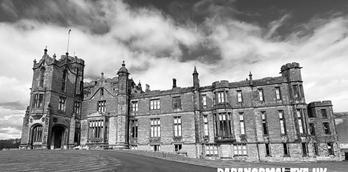 Allerton Castle Ghost Hunt
Step back in time, and walk in the footsteps of royalty at this North Yorkshires hidden gem! This beautiful...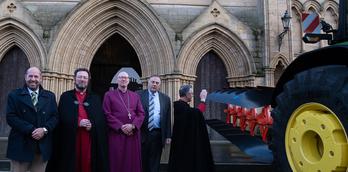 Plough Sunday
This service is a chance for the community to come together to celebrate rural life with farming families and...
More
Events

29th Jul 2023
Reclaiming Lunacy
16th Sept 2023
Inspired by Italy at...

17th Nov 2023
Apres Ski at the West Park...

18th Nov 2023
Winter Illuminations &...

22nd Nov 2023
Dick Whittington

22nd Nov 2023
Glow - Winter Illuminations...

25th Nov 2023
Christmas at the Caverns!

25th Nov 2023
Magical Christmas Experience...

25th Nov 2023
Wreath Making at Harrogate...
You may also like
Absolute Bliss Health and Beauty
We are a well established beauty salon, located on Allhallowgate just off North Street. Our aim is to offer...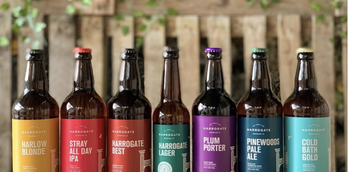 Harrogate Brewing Co
Harrogate Brewing Co is a family-run microbrewery that produces quality Yorkshire craft ales, embodying the tradition, culture and architecture...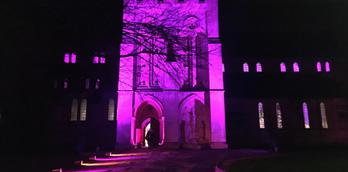 Solemn Requiem Mass for All Souls
Come along to a traditional service for All Souls at St Wilfrid Harrogate. Everyone is welcome to attend. As...