Berwins Salon North - 9 February 2023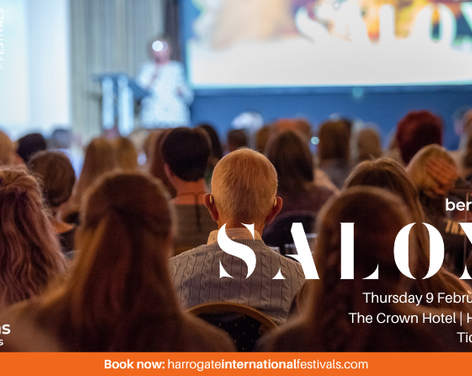 In a world dominated by other people's opinions, Salon gives you the knowledge to form your own.
Three expert speakers deliver TED-style talks designed to change your life for the better. Presenting big ideas, and answering key questions in life, Salon was voted as number six in the 'Top 100 Things to do in the World' by GQ magazine. In a time of polarised debate and online shouting it is Berwins Salon North that gives you the time and space to learn from the experts and make up your own mind. This cabaret style evening is designed to change your life for the better and excite your curiosity.
We present the most stimulating ideas in arts, science and psychology. Each expert speaker has the challenge of engaging their audience within a 25-minute set, interspersed with intervals and time for a well-crafted G&T. Our Salon evenings are Harrogate's own style of live TED talks, where you're guaranteed to learn something new about yourself and the world around you.
Join us for our first Berwins Salon North event of 2023!
Professor of circadian neuroscience Russell Foster explores how pushing our daily routines into the night, and carrying out work, exercise and our social lives long after dark, is not only disrupting our sleep, but leaving us more vulnerable to infection, cancer, obesity, type 2 diabetes, heart disease and mental illness.
Dion Terrelonge is an expert in fashion psychology, an advocate of sustainability and circular fashion, and seeks to share psychological insight regarding our relationships with clothing and consumerism so that consumers may better understand their behaviours and make educated and enlightened changes and choices.
Our final speaker, geneticist and science populariser Adam Rutherford, tells the story of eugenics; of attempts by the powerful throughout history to dictate reproduction and regulate the interface of breeding and society, and asks how we can prevent it from being repeated.
As ever, our trio of speakers is expertly bound together and hosted by the fabulous Helen Bagnall.
Not what you're looking for?
Related
Events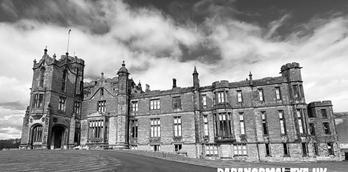 Allerton Castle Ghost Hunt
Step back in time, and walk in the footsteps of royalty at this North Yorkshires hidden gem! This beautiful...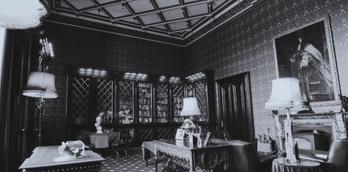 Ghost Hunt at Allerton Castle
Ghost hunt at the mysterious stunning isolated Castle. Join the Paranormal Eye team as we open the doors of...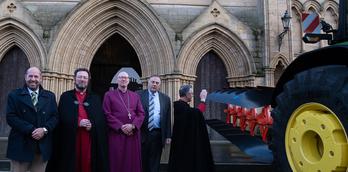 Plough Sunday
This service is a chance for the community to come together to celebrate rural life with farming families and...
More
Events

29th Jul 2023
Reclaiming Lunacy
16th Sept 2023
Inspired by Italy at...

17th Nov 2023
Apres Ski at the West Park...

18th Nov 2023
Winter Illuminations &...

22nd Nov 2023
Dick Whittington

22nd Nov 2023
Glow - Winter Illuminations...

25th Nov 2023
Christmas at the Caverns!

25th Nov 2023
Magical Christmas Experience...

25th Nov 2023
Wreath Making at Harrogate...
You may also like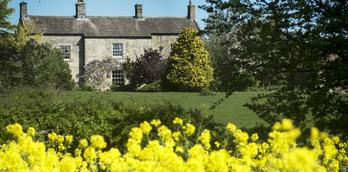 Mallard Grange
AA Rated 5 Star Farmhouse B&B, on a working farm, near Fountains Abbey World Heritage Site The farmhouse is...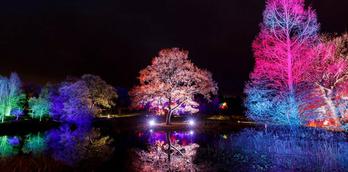 Glow - Winter Illuminations at RHS Garden Harlow Carr
Let it Glow! Wednesdays to Saturdays this Christmas season - enjoy an unmissable after-dark spectacle of lights at RHS...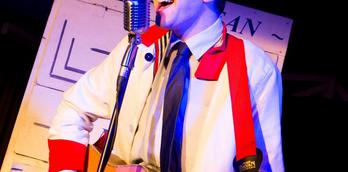 Badapple Theatre Company present 'Eddie and the Gold Tops'
Join us as we celebrate our Badapple 25th Anniversary with this hilarious comedy, set against the backdrop and dynamic...