Berwins Salon North: 20 April 2023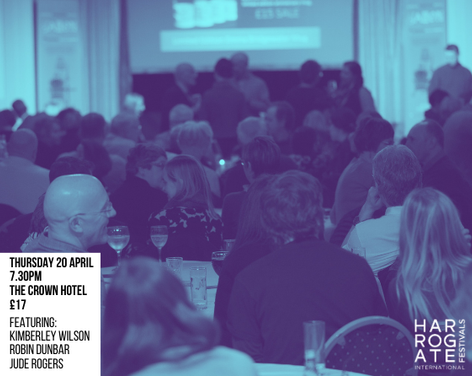 In a world dominated by other people's opinions, Salon gives you the knowledge to form your own.

Three expert speakers deliver TED-style talks designed to change your life for the better. Presenting big ideas, and answering key questions in life, Salon was voted as number six in the 'Top 100 Things to do in the World' by GQ magazine.

In a time of polarised debate and online shouting it is Berwins Salon North that gives you the time and space to learn from the experts and make up your own mind. This cabaret style evening is designed to change your life for the better and excite your curiosity.

We present the most stimulating ideas in arts, science and psychology. Each expert speaker has the challenge of engaging their audience within a 25-minute set, interspersed with intervals and time for a well-crafted G&T. Our Salon evenings are Harrogate's own style of live TED talks, where you're guaranteed to learn something new about yourself and the world around you.

Join us this April at Berwins Salon North!

This April we're welcoming three brilliant speakers all exploring the simple pleasures of life. From making friends and keeping them to the musical soundtrack of our lives to how the food we eat affects our emotions, we're digging deep to uncover the hidden truth about the little things we take for granted.

Anthropologist and evolutionary psychologist Robin Dunbar explores the importance of friendship, the way different types of friendship and family relationships intersect, and just how complicated the business of making and keeping friends actually is.

Jude Rogers, journalist, lecturer, arts critic and broadcaster, asks why music plays such a deep-rooted role in so many lives, from before we are born to our last days. Her latest book, The Sound of Being Human, is about music's power to help us tell our own stories, whatever they are, and make them sing.

Our final speaker, chartered psychologist Kimberley Wilson, reveals the role of food and nutrients in brain development and mental health: from how the food a woman eats during pregnancy influences the size of her baby's brain, and hunger makes you mean; to how nutrient deficiencies change your personality.

As ever, our trio of speakers is expertly bound together and hosted by the fabulous Helen Bagnall.
Not what you're looking for?
Related
Events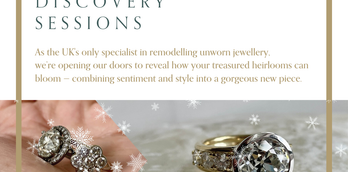 Discover the hidden beauty of your jewellery: Join our Exclusive Legacy Discovery Session at the Hotel Du Vin in Harrogate
Are you ready to unlock the untapped potential of your forgotten jewellery pieces? We are offering the opportunity to...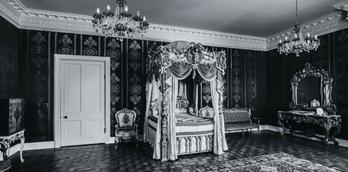 Allerton castle Ghost Hunt
Step back in time, and walk in the footsteps of royalty at this North Yorkshires hidden gem! This beautiful...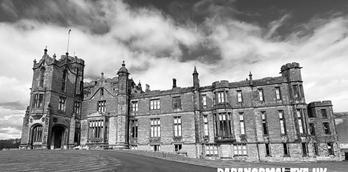 Allerton Castle Ghost Hunt
Step back in time, and walk in the footsteps of royalty at this North Yorkshires hidden gem! This beautiful...
More
Events
16th Sept 2023
Inspired by Italy at...
16th Nov 2023
North Pole Post Office

17th Nov 2023
Apres Ski at the West Park...

18th Nov 2023
Winter Illuminations &...

22nd Nov 2023
Dick Whittington

22nd Nov 2023
Glow - Winter Illuminations...

25th Nov 2023
Christmas at the Caverns!

25th Nov 2023
Magical Christmas Experience...

25th Nov 2023
Wreath Making at Harrogate...
You may also like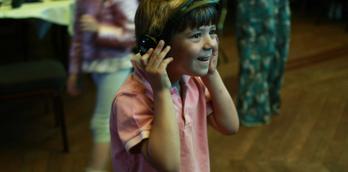 Children's Festival - Family Silent Disco
A silent disco especially for families! Bring your little ones and strut your stuff to some fab tunes on...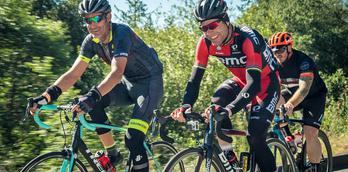 Way of the Roses - Coast to Coast Cycle Route
The Way of the Roses is the most stunning and also the newest of the 8 Sustrans Coast to...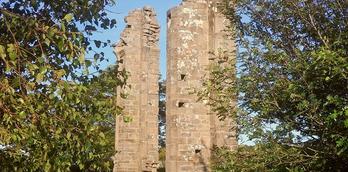 The Yorkes of Bewerley Trail
This popular local classic walk takes in some of Nidderdale's most popular landmarks. The walk passes through fishpond wood...