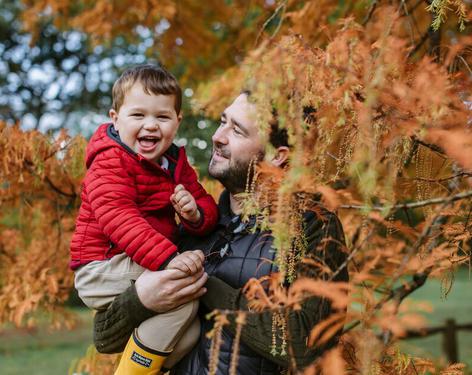 Join us for a celebration of all things autumn as we bring an array of exhibitors and specialist nurseries to the beautiful 58-acre garden in Harrogate. See the garden ablaze with autumn colour and enjoy talks and garden tours as well live music, food and drink and lots of shopping. There's fun for all the family.

Get advice from the experts to learn more about what will work in your garden, and browse a beautiful range of garden ornaments from a variety of trade stands. A fantastic programme of live music will add to the atmosphere at each event, along with a delicious selection of local food and drink, including the iconic Bettys Tea Rooms.

Visitors can enjoy a packed programme of demonstrations and workshops each weekend, including renowned Yorkshire-based gardener and RHS judge Martin Fish, who will be on hand to share his advice and insight from more than 30 years' experience, while floral designer Jonathan Moseley will demonstrate how to create stunning autumnal flower displays.
There will also be Garden Tours from the RHS Harlow Carr Garden Team and specialist help and advice available from members of the RHS Garden Advisory team as well as planting activities to get the kids involved.

We will also be hosting the prestigious RHS Late Fruit and Vegetable Competition, with over 60 classes of champion fruit and vegetables for visitors to marvel at, as well as a fantastic apply display from the Northern Fruit Group who will also be on hand to offer expert advice.

Priced at the normal garden admission rate and free for members, visitors can enjoy not only the stunning surroundings of RHS Harlow Carr in all its autumnal glory, but also take the opportunity to pick up some inspiration to transform their own space at home with a fantastic weekend of activity.
Not what you're looking for?
Related
Events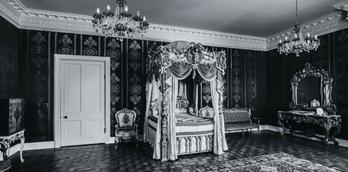 Allerton castle Ghost Hunt
Step back in time, and walk in the footsteps of royalty at this North Yorkshires hidden gem! This beautiful...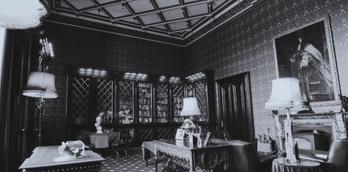 Ghost Hunt at Allerton Castle
Ghost hunt at the mysterious stunning isolated Castle. Join the Paranormal Eye team as we open the doors of...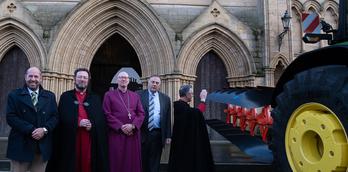 Plough Sunday
This service is a chance for the community to come together to celebrate rural life with farming families and...
More
Events

29th Jul 2023
Reclaiming Lunacy
16th Sept 2023
Inspired by Italy at...

17th Nov 2023
Apres Ski at the West Park...

18th Nov 2023
Winter Illuminations &...

22nd Nov 2023
Dick Whittington

22nd Nov 2023
Glow - Winter Illuminations...

25th Nov 2023
Christmas at the Caverns!

25th Nov 2023
Magical Christmas Experience...

25th Nov 2023
Wreath Making at Harrogate...
You may also like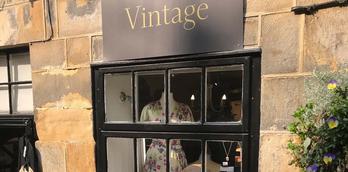 Elegant Era Vintage
Boutique specialising in original vintage ladies fashion and accessories dating from the 1930s to 1950s. We also sell a...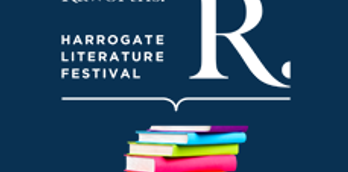 Raworths Harrogate Literature Festival
A stellar line-up of literary names in beautifully intimate settings, Raworths Harrogate Literature Festival returns. Plus Raworths heads outside...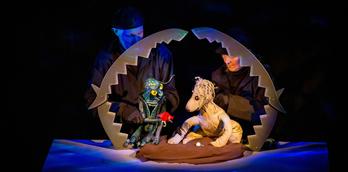 Flotsam & Jetsam
Flotsam floats, Jetsam sinks – both their worlds are on the brinks,The jagged arcs of waves and sharks –...