.Artmaker symposium and festival
After the amazing success of our .artmaker symposium and festival 2022 we are doing at all over again!
Join us in celebrating the fantastic work created here at Henshaws Arts and Crafts Centre. We cant wait to showcase the work of our talented artists.
Friday 28 July 4.30pm – 7.00pm
We'll be kicking things off with a series of talks by some truly inspiring advocates, artists and facilitators of neurodiverse art.
Friday night symposium tickets are £5.00 each.
.artmaker festival
Saturday 29 July 12.00pm – 6.00pm
Come and take a look at our .artmaker exhibition and join in all the family friendly fun. There will be an 'In My Shoes' installation, take the sensory trail around our stunning gardens and join in the interactive art installation. Book onto one of the artmaker led workshops, have lunch in the café and enjoy the live music.
Sunday - open 12.00pm - 4.00pm for a quieter experience.
Not what you're looking for?
Related
Events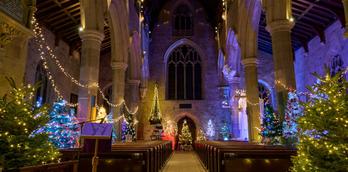 St John's Christmas Tree Festival, Knaresborough
The Knaresborough Christmas Tree returns for another year. Every year seventy Christmas trees decorated by local groups and businesses...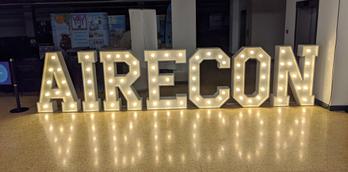 AireCon - Analog Gaming Festival
Rediscover the joy of physical gameplay. AireCon is Yorkshire's premiere analog gaming festival taking place over three days at...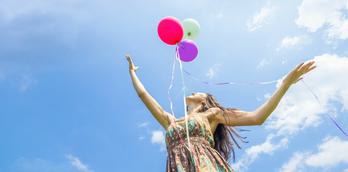 Ripon Theatre Festival
Five days of drama, street theatre, circus, dance, puppetry, storytelling and more. Events and activities for all ages, both...
More
Events

29th Jul 2023
Reclaiming Lunacy
16th Sept 2023
Inspired by Italy at...

17th Nov 2023
Apres Ski at the West Park...

18th Nov 2023
Winter Illuminations &...

22nd Nov 2023
Dick Whittington

22nd Nov 2023
Glow - Winter Illuminations...

25th Nov 2023
Christmas at the Caverns!

25th Nov 2023
Magical Christmas Experience...

25th Nov 2023
Wreath Making at Harrogate...
You may also like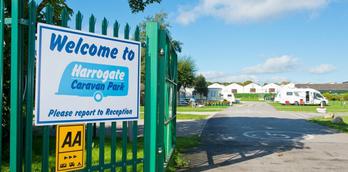 Harrogate Caravan Park
Harrogate Caravan Park is the perfect place to come to when you're looking for a relaxing break. Our location...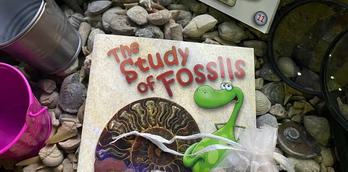 Half-Term Fossil & Gem Dig with Cavewoman
Meet the Cavewoman who will teach you all about our ancient fossils and gems, and you'll also receive a...
Dove Tree Art Gallery
Discover the artwork of Anita Bowerman at The Dove Tree Art Gallery. Original paintings, prints, English bone china mugs...