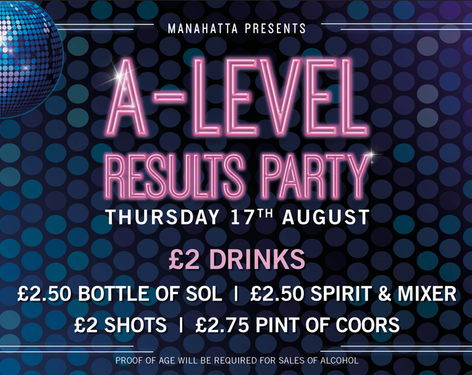 CELEBRATE YOUR A-LEVEL RESULTS AT MANAHATTA! 🎉
GREAT DRINK OFFERS🍹
£2.50 BOTTLE OF SOL
£2.50 SPIRIT AND MIXER
£2 SHOTS
£2.75 PINT OF COORS
FREE ENTRY! 👏🏽
LIVE DJ 🎧
Proof of age will be required to purchase alcohol.
Not what you're looking for?
Related
Events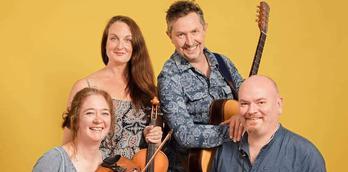 The Melrose Quartet Christmas Show
Nancy Kerr, James Fagan, Jess and Rich Arrowsmith are internationally renown musicians and singers and we are delighted to...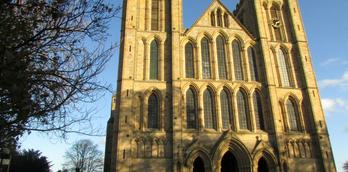 Ripon New Year's Eve Celebrations
Following the Watchnight Service at Ripon Cathedral. the Ripon New Years Eve celebrations take place on the market square...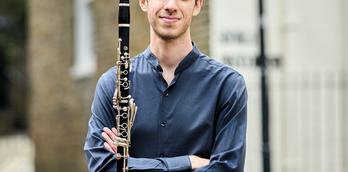 Lunchtime Chamber Music Recital with Jonathan Leibovitz (clarinet), Maciej Kulakowski (cello) and Ariel Lanyi (piano).
This will be the third visit by Ariel Lanyi, the Israeli pianist, now resident in London, to the Wesley...
More
Events

29th Jul 2023
Reclaiming Lunacy
16th Sept 2023
Inspired by Italy at...

17th Nov 2023
Apres Ski at the West Park...

18th Nov 2023
Winter Illuminations &...

22nd Nov 2023
Dick Whittington

22nd Nov 2023
Glow - Winter Illuminations...

25th Nov 2023
Christmas at the Caverns!

25th Nov 2023
Magical Christmas Experience...

25th Nov 2023
Wreath Making at Harrogate...
You may also like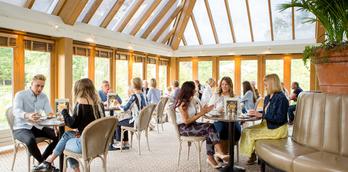 Bettys, at Harlow Carr
At Betty's, Harlow Carr the deliciousness of the treats is matched by the beauty of the surroundings, the splendid...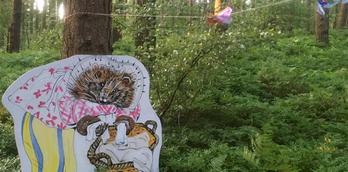 FROGS Easter Trail at Swinton Bivouac
Gather the family for an Easter trail around the Druid's woodland at Swinton Bivouac, supporting FROGS (Friends of Grewelthorpe...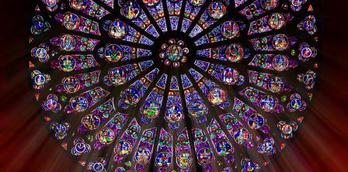 The Hunchback of Notre Dame - the Musical
The storytelling of Victor Hugo meets the music of Disney in this spectacular musical that doesn't pause for breath...