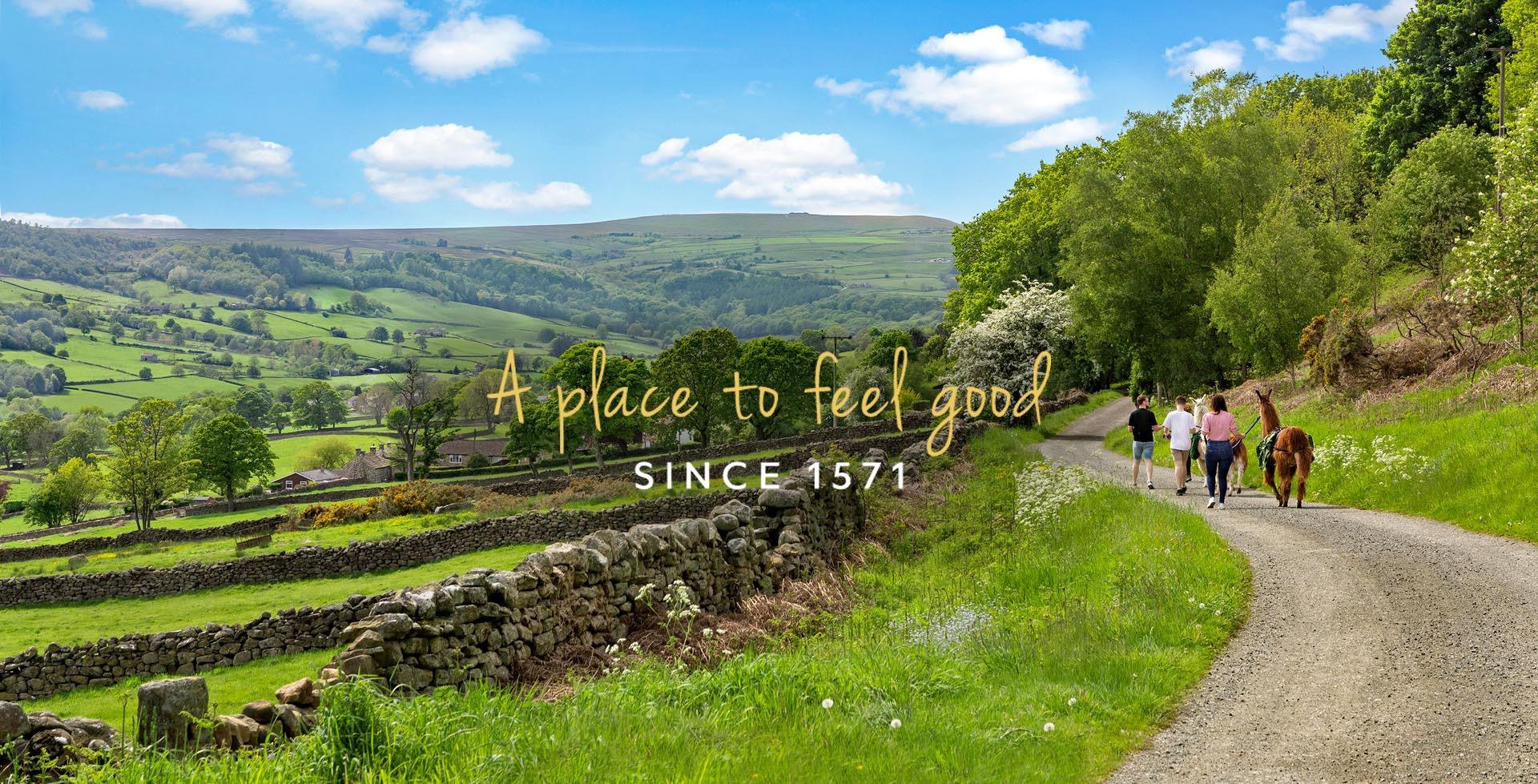 Behind the scenes of
Health & Wellbeing
Holidaying with yourself in the Harrogate and beyond
Looking to take a break away with yourself for company and wondering where to travel? For an enjoyable and enriching...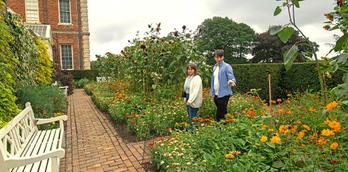 A Place to Feel Good: Beningbrough Hall, Gallery and Gardens
With eight acres of beautiful gardens to explore and 300 years of history to unravel, Beningbrough Hall, Gallery and...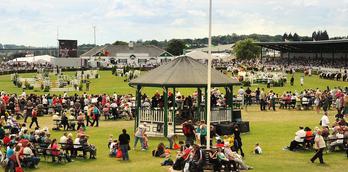 Your Great Yorkshire Visit
So you've booked your tickets to the Great Yorkshire Show, you've found your place to stay in the Harrogate...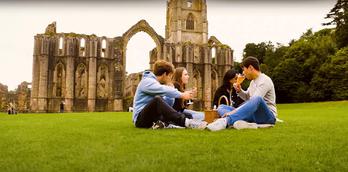 Top places to picnic in Harrogate and beyond
What better way to spend a sunny day than packing up a picnic and heading to a picturesque spot...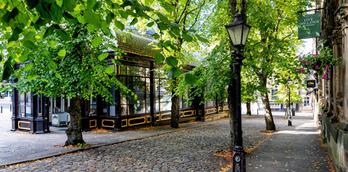 How Harrogate became the home of Health and Wellbeing
It was William Slingsby, in 1571, who first realised that the natural waters on the boggy land near High...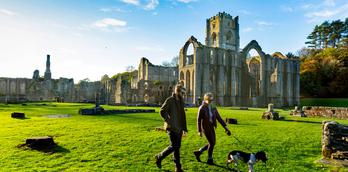 A Place to Feel Good: Fountains Abbey and Studley Royal
Just stepping onto the grounds of Fountains Abbey and Studley Royal Water Garden will make you feel better. This...
Harrogate
Events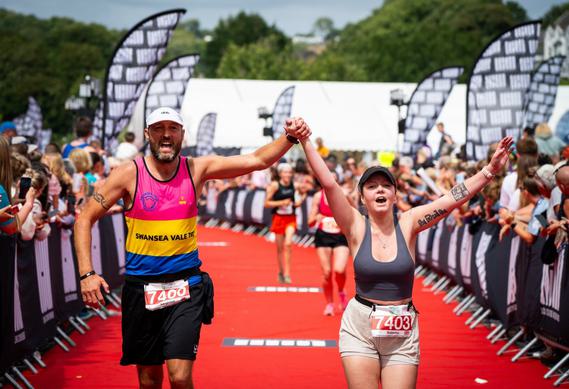 Long Course Weekend: Yorkshire
Set in Pateley Bridge, the Long Course Weekend is expected to bring over 5,000 athletes, 20,000 supporters from 30 nations, to compete over 3 incredible days. Make the weekend your own by mixing and matching the distances that suit you across the 3 events or go long in each to get the coveted 4th Medal. Friday kicks off with the Yorkshire swim, giving you the unique opportunity to swim in the beautiful Grimwith Reservoir. Saturday...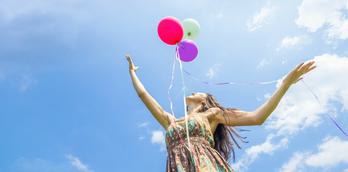 Ripon Theatre Festival
Five days of drama, street theatre, circus, dance, puppetry, storytelling and more. Events and activities for all ages, both...
Brahms, Barons & Brandenburg
A programme featuring some of the greatest ever German composers: the last of Bach's iconic Brandenburg Concertos meets Brahms'...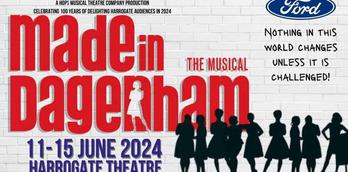 Made In Dagenham - The Musical
"Nothing in this world changes unless it is challenged", and 'Made in Dagenham' is a key piece of British...