Retail Therapy
Retail Therapy Listings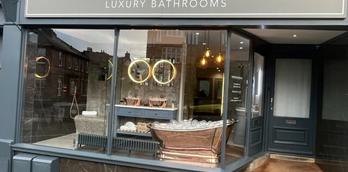 Harrogate Bathrooms
At Harrogate Bathrooms we provide a luxury bathroom and steam room design service, backed up with professional installation teams...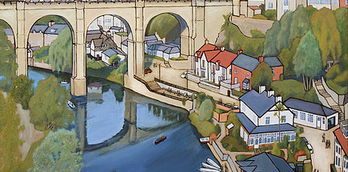 Inger & Rae
Inger & Rae, a gorgeous little gem nestled in the heart of the beautiful Westminster Arcade. We love all...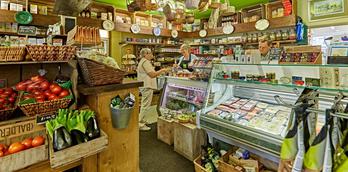 Fink
The face of fine foods in Boroughbridge, FINK is an independent retailer with an eye for the unusual and...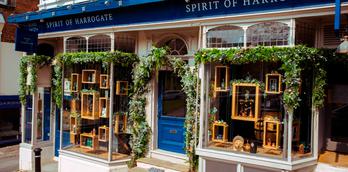 Spirit of Harrogate
Spirit of Harrogate is home to award-winning Slingsby Gin and is located in the historic Montpellier Quarter of Harrogate...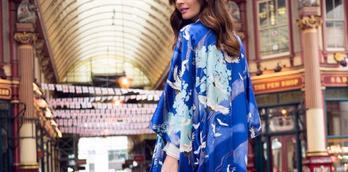 The Japanese Shop, Harrogate
Welcome to The Japanese Shop, one of the largest Japanese shops in Europe and home to one of the...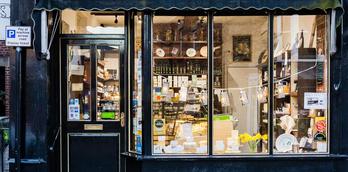 The Cheeseboard
Established over 40 years ago, this is one of Yorkshire's finest cheese shops, stocking a wide variety of local...
More
Retail Therapy

1st Dec 2023
Harrogate Christmas Fayre

Shopping
Spirit of Harrogate

Shopping
Harrogate Bathrooms

25th Nov 2023
Christmas Artisan Market at...


Shopping
The perfect shopping...
10th Dec 2023
St Wilfrid Christmas Fair

16th Dec 2023
Festive Winter Warmer Cruises...

16th Nov 2023
The Knitting & Stitching Show...