Featured Garden Breaks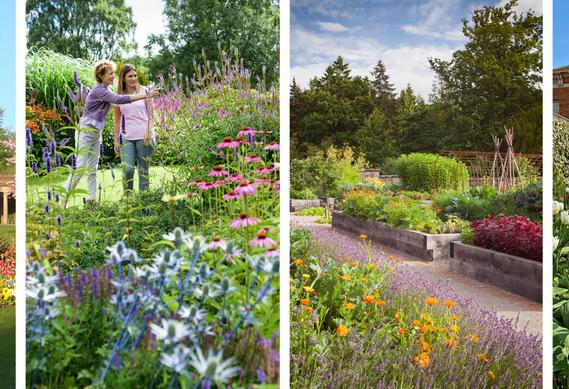 A Garden break of valleys, vibrance and vistas
Spend two days discovering the Gardens around Harrogate, a cosmopolitan spa town welcoming visitors to stroll through its gardens for centuries.Start your trip in the spa town of Harrogate with its independent shops and spa heritage dating back to Victorian times when high society visited to take the waters, have therapeutic treatments and enhance their well-being with afternoon promenades and high tea. Today, you too can feel the benefits of a trip to Harrogate.
More Garden Breaks Itineraries

Garden Breaks
A week long garden staycation...

Garden Breaks
A Garden Break of Historic...

Garden Breaks
Your car free day exploring...