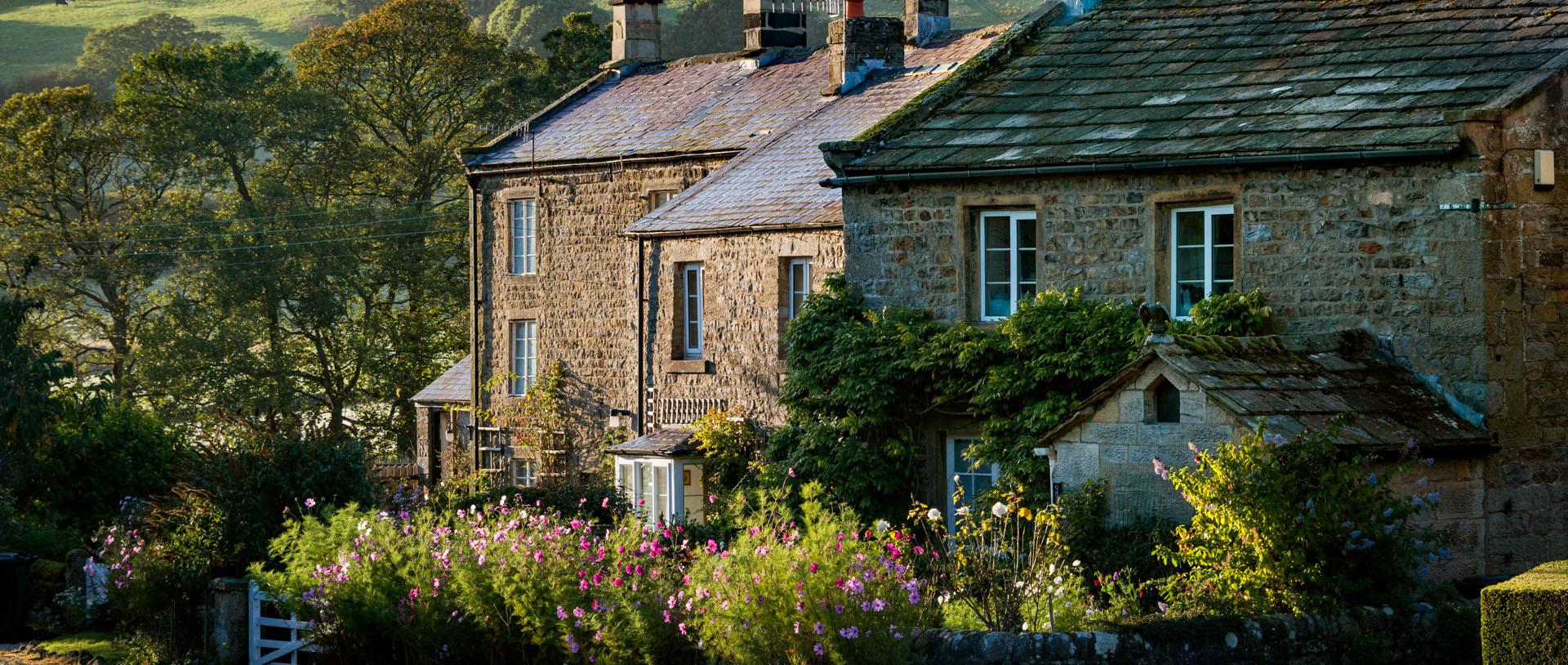 find great paces to
Stay in Pateley Bridge
Stay in the heart of the Nidderdale Area of Outstanding Natural Beauty (AONB) in Pateley Bridge, or one of the delightful surrounding villages. From campsites and bunk barns to pretty rural cottages there is a perfect place to stay for you around Pateley Bridge and Nidderdale.
To get away from the bustle of town and enjoy the rural landscape on your own terms, and the dark skies for which Nidderdale is so well loved by stargazers, the campsites and cottages of Upper or Lower Nidderdale will be perfect for you.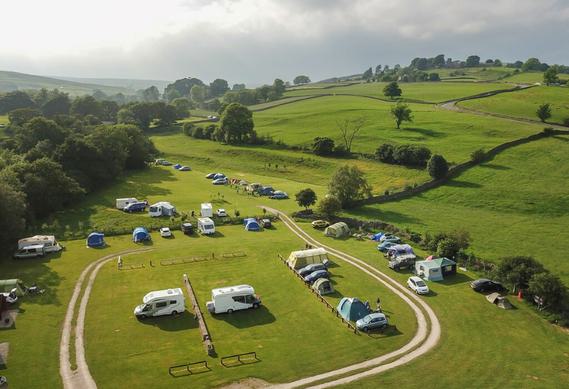 Studfold Caravan, Glamping and Camping Park
Welcome to Studfold's caravan, camping and glamping park. Nestled in the Yorkshire Dales Studfold's family-friendly ethos and devotion to quality is only matched by the outstanding landscape, in the heart of the Nidderdale Area of Outstanding Natural Beauty. Whether you are camping, glamping or bringing your caravan or motorhome Studfold's facilities are well thought out and designed with your convenience in mind every step of the way. So plan your visit and benefit from our...
For the convenience of having shops, restaurants and pubs within easy walking distance then you may prefer to stay in self-catering and guesthouse accommodation in Pateley Bridge itself.
The farming heritage, mixed with the history of industry in the town and valley has given us a wonderful range of unique and evocative buildings offering guest accommodation. You can find everything from railway station buildings and flax mills to charming barn conversions which expose and treasure the stone and woodwork of the original building in a contemporary and spacious way.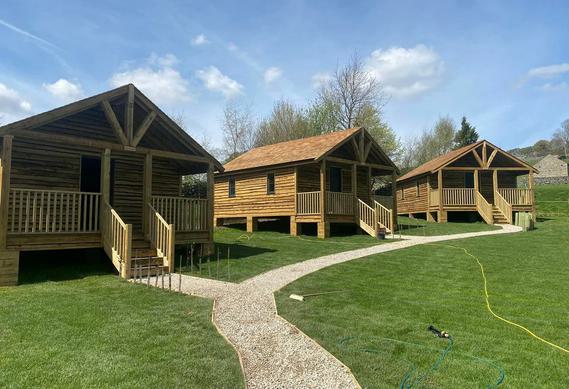 How Stean Gorge Chalet Lodges
Escape with friends and family to one of our seven rustic lodges nestled amidst green rolling hills in the stunning Yorkshire Dales. Set beside How Stean Gorge, they provide a true getaway. All lodges have an indoor log burner and a bbq on the covered veranda - so get those sausages sizzling! The 4 and 6 bed lodges have ensuite shower facilities and a fully fitted kitchen. The 10 bed lodges have a mini kitchen...
Book your
Stay in Pateley Bridge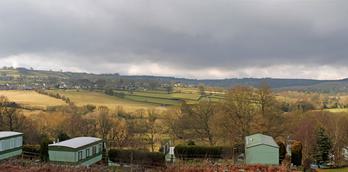 Manor House Farm Caravan Park
The site is situated in an area of outstanding beauty in Nidderdale, being 12 miles from Harrogate and ...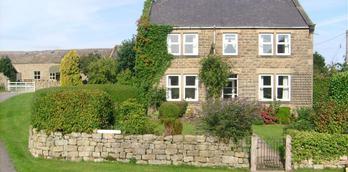 High Winsley Farm
High Winsley Farm is located in Burnt Yates. High Winsley is a sheep and beef rearing farm set in...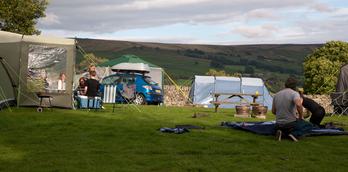 How Stean Gorge Campsite, Bunkhouse and Bunk Barn
How Stean Gorge is a great place to meet up and spend time with family and friends. The camp...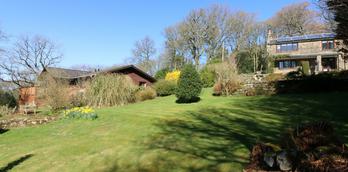 Helme Pasture Lodges & Cottages
Farmhouse cottages and genuine Scandinavian lodges situated within a mature award winning woodland on the Nidderdale hillside. Can sleep...
Custom built Scandinavian style lodges give a perfect cosy stay with outdoor space where you can enjoy the spectacular views across the valley, and watch the magnificent birds and wildlife that make Nidderdale their home.
Camping offers more freedom still with a choice of sites from tranquil riverside sites, to beautiful settings in the upper reaches of the valley away from main roads.
Enjoy getting back to basics with a night in a remote bunkhouse away from the distractions of the modern world.
The community of Pateley Bridge and Nidderdale has an active nature and never fail to offer a warm Nidderdale welcome at the accommodation on offer, or at the eclectic range of local events that take place throughout the year entertaining residents and visitors alike
Great accommodation in
Pateley Bridge and Nidderdale

Stay
Studfold Caravan, Glamping...

Stay
The Firs - B&B with Tea Rooms

Stay
Reservoir View Holiday...

Stay
The Old Courthouse at Pateley...

Stay
Lavender Cottage, Pateley...

Events in
Pateley Bridge

1st Dec 2023
Christmas Wreath Making...
8th Dec 2023
Late Night Christmas Shopping...

8th Dec 2023
A Christmas by the Arcadian...

9th Dec 2023
Christmas Brass Band Concert

9th Dec 2023
Christmas Wreath Making...

6th Sept 2024
Long Course Weekend: Yorkshire
Blogs in
Pateley Bridge

Remember, remember the 5th of...
Food & Drink
Welcome to Restaurant Week

Enjoy a long weekend fit for...

Things to do this February...

Heritage
10 Winter Walks around...

Half Term and Halloween Fun

Feel Good Place
Find the colours of Autumn on...

Things To Do
Autumn colours in the...

Outdoors
A place to feel good: How...