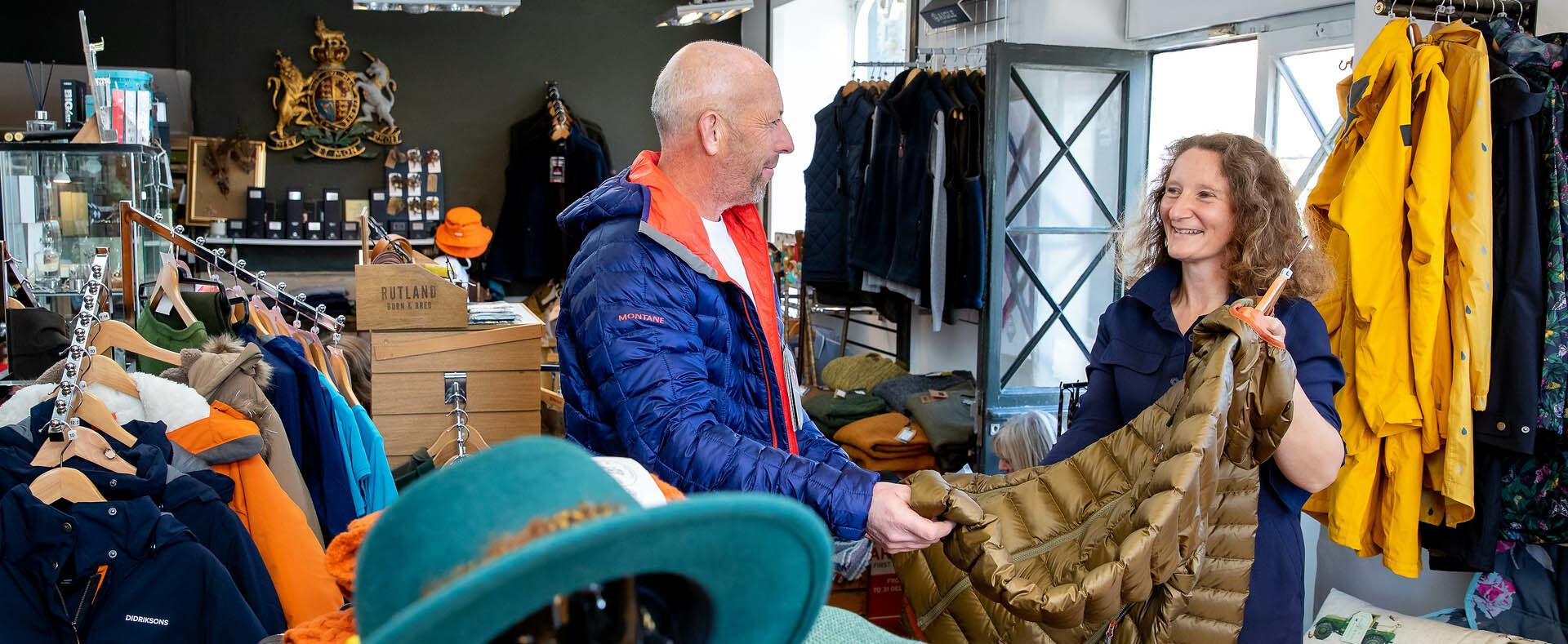 Shopping along the streets of
Masham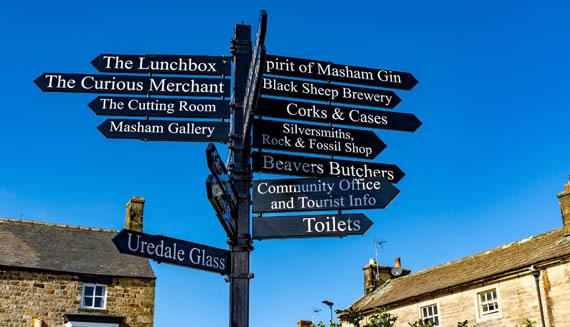 Nestled among the Edwardian streets of Masham you will find artisans and dedicated specialists who are committed to offering the best products to their customers. Masham's shopping streets sit alongside and stretch out from the ample parking available on the town's Edwardian marketplace.
Go shopping in Masham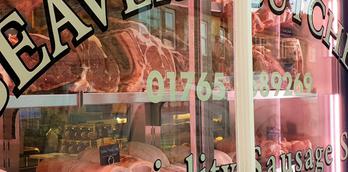 Beavers Family Butchers
We are a local family run butchers that first opened its doors in Masham over 60 years ago. Founded...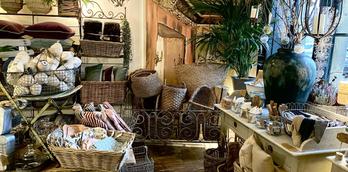 The Curious Merchant
Bringing to the Georgian town of Masham all the elements of my years travelling the world. An eclectic and...
Bentleys of Masham
We are a quality independent retailer of Outdoor Clothing and Equipment and Shooting-Inspired Gifts. We stock top quality brands...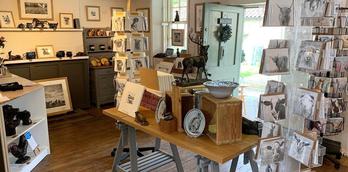 The Nolon Stacey Gallery
Opened in April 2013, The Nolon Stacey Gallery is both the gallery and working studio of British wildlife artist...
Events in
Masham

10th Dec 2023
Family Christmas Lunch
Blogs in
Masham

Heritage
10 Winter Walks around...

Remember, remember the 5th of...

Enjoy a long weekend fit for...

Places to Fall in Love with...

Half Term and Halloween Fun

Feel Good Place
Find the colours of Autumn on...

Things To Do
Autumn colours in the...

Health & Wellbeing
A Place to feel good: Swinton...