Eat and drink out
in masham
Masham is the home of Yorkshire Dales beer, with two breweries and a collection of pubs all nestled at the foot of the Wensleydale hills. This charming Dales town has hospitality running in its blood, great beer, fantastic pub food and wonderful baked goods meaning that whatever your tastes you will leave Masham contented. The Edwardian buildings and surroundings only add to this.
With a beautiful market place, rolling countryside on every side, Masham is a town where you feel you can take your time, but that you have to.
Black Sheep Brewery Bar & Kitchen
There's no better way to experience our beer than at the source – visit the Black Sheep Brewery Visitor Centre here in Masham, North Yorkshire for an unforgettable day out. 'Baa…r' & Kitchen It goes without saying that our beer tastes best when served mere metres from where it was made, with tasty Yorkshire food – which makes our Visitor Centre the prime location! Housed in the same building as our iconic brewhouse is the...
places to eat and drink
in Masham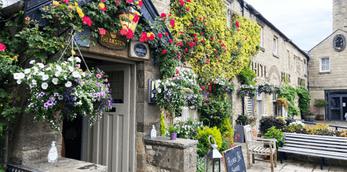 The White Bear Hotel, Masham
An idyllic Yorkshire Dales pub offering locally brewed beer, home-cooked food and a warm welcome. We have ample seating...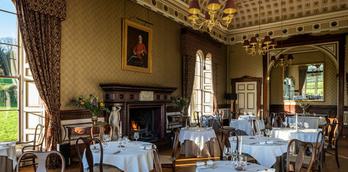 Samuel's Restaurant
Fine dining at its best at Swinton Park Hotel on the Swinton Estate. The spectacular elegance of the decor...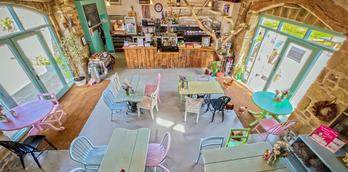 Swinton Bivouac Café Bistro
Part of the Swinton Estate, the Bivouac café is the place for guests, visiting walkers, families and friends. With...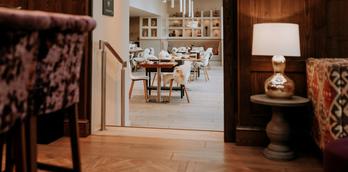 The Terrace Restaurant and Bar
The Terrace Restaurant is at the heart of eating and drinking at the Swinton Estate. From morning coffee and...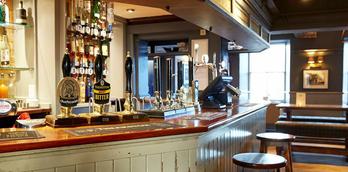 The Kings Head, Masham
This traditional pub restaurant looks over the Market Square in Masham offering locally brewing ale and freshly prepared food...
Events in
Masham

10th Dec 2023
Family Christmas Lunch
Blogs in
Masham

Heritage
10 Winter Walks around...

Remember, remember the 5th of...

Enjoy a long weekend fit for...

Places to Fall in Love with...

Half Term and Halloween Fun

Feel Good Place
Find the colours of Autumn on...

Things To Do
Autumn colours in the...

Health & Wellbeing
A Place to feel good: Swinton...