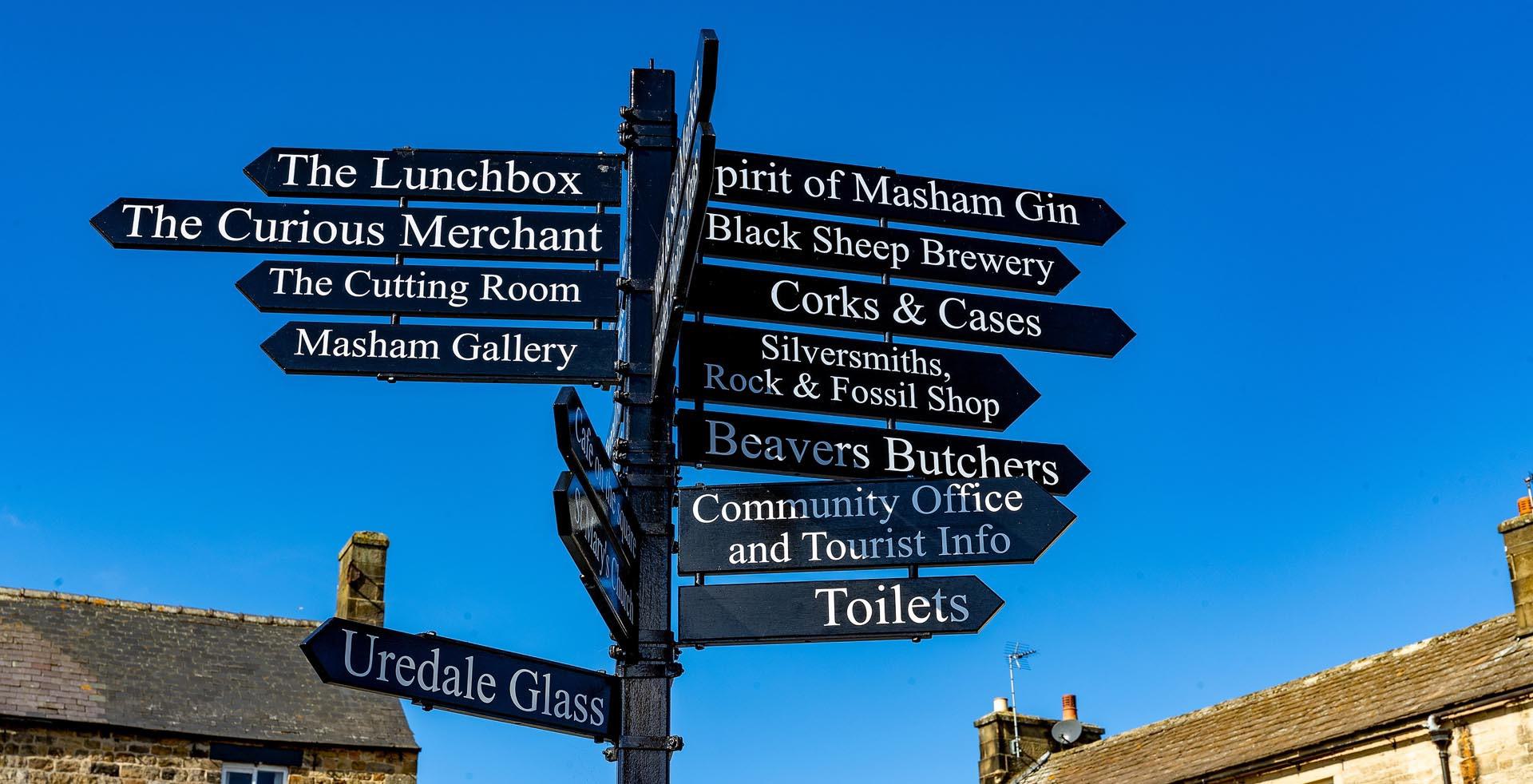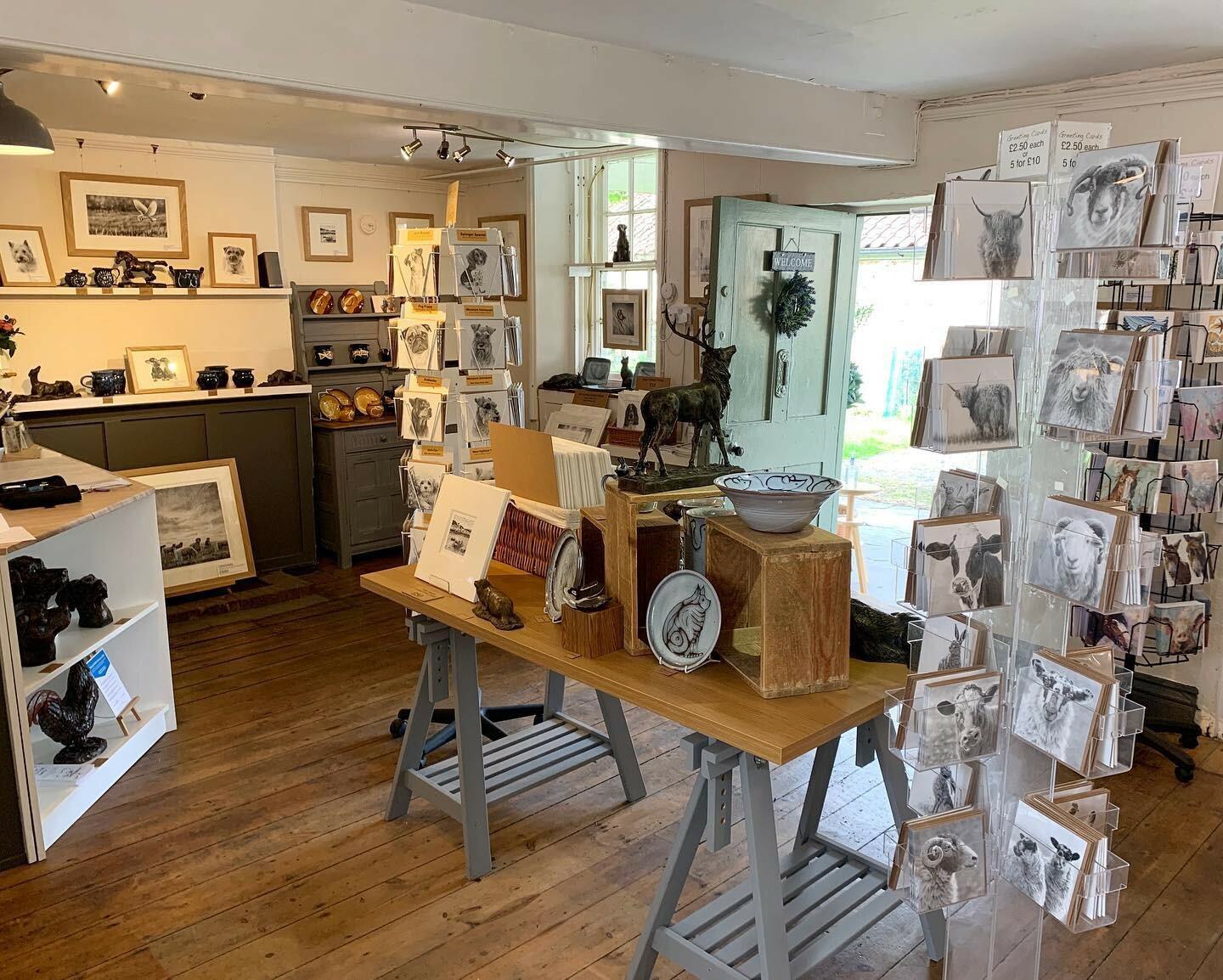 Welcome to Artisan Masham!
Masham is home to a vibrant and innovative artisan community. Nestled in the streets around the town's market square are galleries and creative studios where artists work in a variety of ways producing unique pieces that capture the spirit of Masham, the Yorkshire Dales and the way of life that makes this community so special.
From the stone townhouses that line the streets to the surrounding farmland and livestock that feed both body and soul, the gentle spirit of Yorkshire runs through Masham in a way perhaps only art can express.  These are the little details that the artists and artisans of Masham will use to tell the story of the place, its people and their passions.
Discover Artisan Masham

Things To Do
The Nolon Stacey Gallery

Shopping
The Curious Merchant



Things To Do
Masham Gallery

Things To Do
Masham Swifts Town Trail
Events in
Masham

2nd Dec 2023
Masham Christmas Market

7th Dec 2023
Carols by Candlelight

10th Dec 2023
Family Christmas Lunch
Blogs in
Masham

Remember, remember the 5th of...

Enjoy a long weekend fit for...

Places to Fall in Love with...

Heritage
10 Winter Walks around...

Half Term and Halloween Fun

Feel Good Place
Find the colours of Autumn on...

Things To Do
Autumn colours in the...

Health & Wellbeing
A Place to feel good: Swinton...