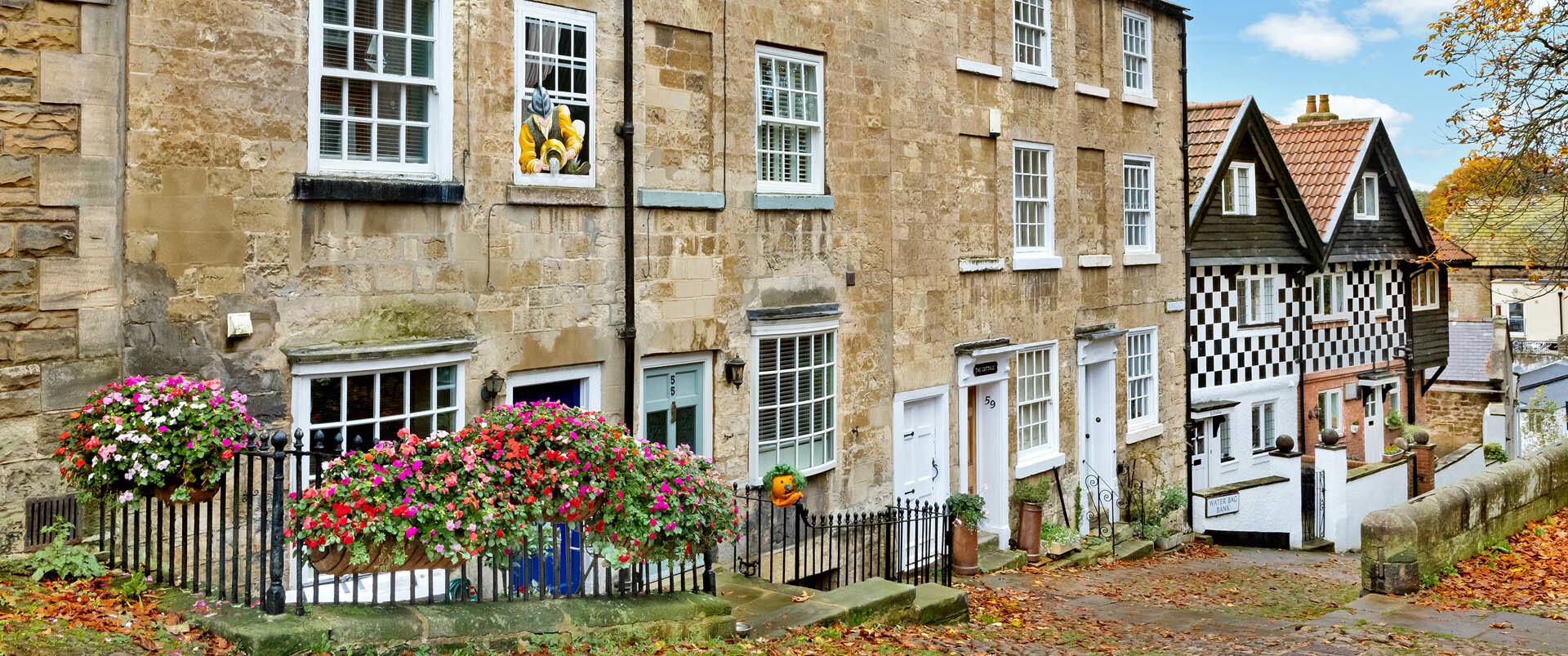 Places to Stay
in Knaresborough
There are plenty of choices when it comes to great places to stay in Knaresborough – whether you are interested in somewhere just a stone's throw from the town centre, or perhaps a little further afield in one of the historic and picturesque villages which surround the town.
You will find an eclectic mix of accommodation with something for everyone in this beautiful medieval market town.
Spoiled for choice when you
Stay in Knaresborough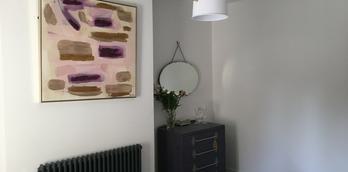 Belmont Gem
Belmont Gem is a 17th century cottage which provides exclusive self-catering accommodation. The cottage sleeps up to 4 people...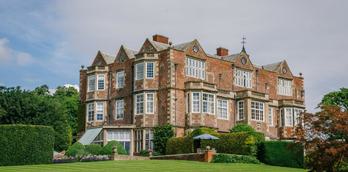 Goldsborough Hall
Goldsborough Hall, with five AA Gold Stars, is a private and exclusive stately home just outside Knaresborough, overlooking 1...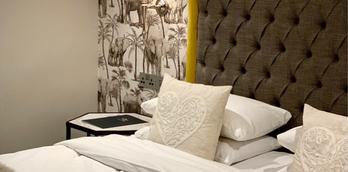 General Tarleton
Come stay with us and get a cuddle from our sumptuous beds as you unwind. Too wet for a...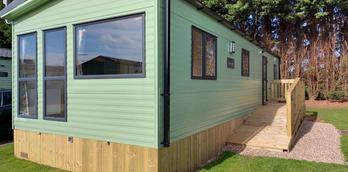 Rustling Pines Holiday-Let Caravan Hire
2 luxury holiday let static caravans set in beautiful Knaresborough Lido. ECh caravan sleeps 6 + baby. One allows...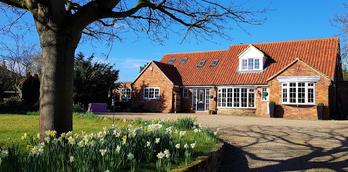 Byways Boutique Bed and Breakfast
Byways Boutique Bed and Breakfast is a luxury B&B ideally placed in the hamlet of Flaxby, just a few...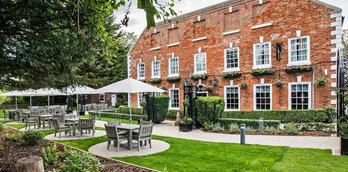 The Knaresborough Inn
Visit the Knaresborough Inn. Warm and friendly service awaits you in comfortable and relaxed surroundings. There are 29 bedrooms...
Events in
Knaresborough

1st Dec 2023
Badapple Theatre Co. present...

2nd Dec 2023
St John's Christmas Tree...

2nd Dec 2023
Knaresborough Christmas Market

2nd Dec 2023
The Melrose Quartet Christmas...

2nd Dec 2023
Northern Voices - A Concert...

2nd Dec 2023
Ghost Hunt at Allerton Castle

3rd Dec 2023
Knaresborough Christmas...

10th Dec 2023
Wreath Workshop

16th Dec 2023
An evening of Swing with Dan...
Blogs in
Knaresborough

See the Harrogate area...

Remember, remember the 5th of...


Things To Do
Summer Pop-up parties are...

Enjoy a long weekend fit for...

Things to do this February...

Heritage
10 Winter Walks around...

Half Term and Halloween Fun

Feel Good Place
Find the colours of Autumn on...