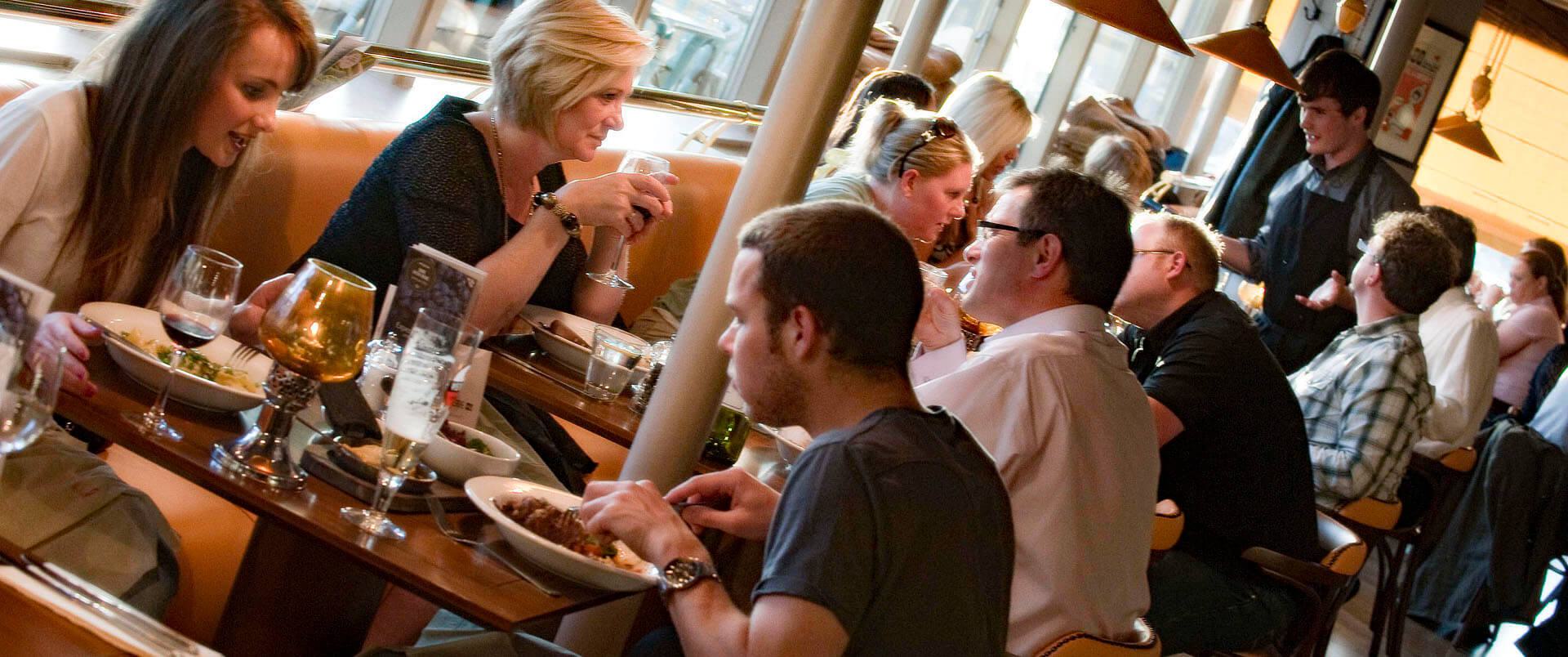 Delicious food and drink
in Knaresborough
Find great food in great locations around the medieval heart of Yorkshire. Knaresborough is rich in pubs offering hearty feasts with delicious local ale, restaurants using the very best of local produce and waterside cafes where you can pause and relax.
great things to eat
in Knaresborough
Scarlett's Vintage Tea Rooms
Scarlett's Vintage Tea Rooms is a little touch of nostalgia with a 1940's theme to the decor. Tucked away...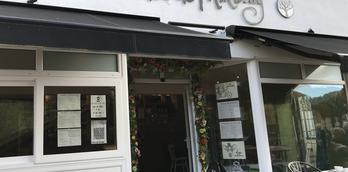 The Black Mulberry
The Black Mulberry is a licensed cafe located on Knaresborough's Waterside overlooking the iconic Viaduct. Open daily we are...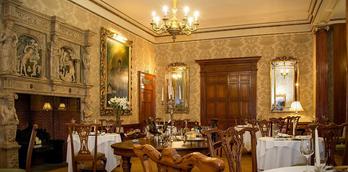 The Dining Room at Goldsborugh Hall
Indulge your senses and discover an exceptional dining experience unlike any other at The Dining Room. From Royal Afternoon...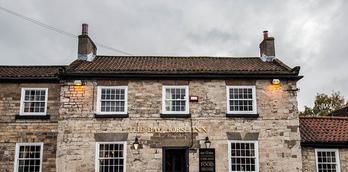 Bay Horse Inn Goldsborough
Welcome to The Bay Horse Inn Goldsborough. Set in the pretty Yorkshire village of Goldsborough. Just off the A...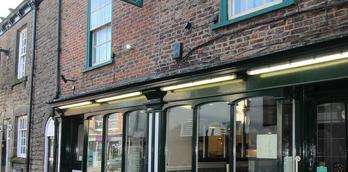 Drakes Fish and Chip Shop and Restaurant, Knaresborough
Drakes Fish and Chips is a very friendly, traditional English Fish and Chip shop situated just off the Market...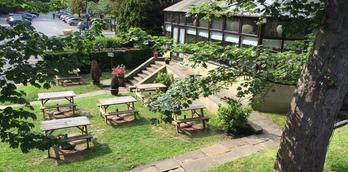 The Ugly Duckling Riverside Tearoom
Serving great value breakfasts and lunches prepared to order as well as Paul's fabulous scones, cakes and tray-bakes made...
Events in
Knaresborough

3rd Dec 2023
Knaresborough Christmas...

10th Dec 2023
Wreath Workshop

16th Dec 2023
An evening of Swing with Dan...

19th Dec 2023
Badapple Theatre Company...

24th Dec 2023
The Knaresborough Outdoor...

26th Dec 2023
Knaresborough Boxing Day Tug...

14th Jan 2024
The Chorus Crew at Starbeck...

10th Feb 2024
St John Fisher Catholic High...

9th Mar 2024
An Evening of Japanese Music...
Blogs in
Knaresborough

See the Harrogate area...

Remember, remember the 5th of...


Things To Do
Summer Pop-up parties are...

Enjoy a long weekend fit for...

Things to do this February...

Heritage
10 Winter Walks around...

Half Term and Halloween Fun

Feel Good Place
Find the colours of Autumn on...