'Yorkshire Kernel' & 'The Land Girl' - Harrogate
This performance is part of Harrogate's 'Cenotaph Centenery' Events
'Yorkshire kernel' and 'The Land Girl' is a brilliant 'double bill' of entertainment – two thematically linked plays in one evening!
Yorkshire Kernel written by Danny Mellor with music by Jez Lowe - performed by Richard Galloway
Yorkshire Kernel is a witty and fast paced theatrical journey where one actor takes on all the characters in this comic and nostalgic tale.
James's Grandad is at death's door, but he has one last mission: to find a tree. Many trees in fact, scattered around the country in memory of his Second World War comrades. And James needs just one acorn to plant where his Grandad wishes to be laid to rest. Simple? You'd think so. But divided between being haunted by his plain-speaking grandfather, his mother rekindling her romance with an old flame, and James's pregnant partner, Rosie, thinking he is cheating on her, Mellor's "bonkers" solo show undertakes a journey of Yorkshire wit and grit through one man's determination to leave a long-lasting legacy.
The Land Girl
By Kate Bramley, with songs by Jez Lowe- performed by Ellen Carnazza
Inspired by actual stories of Yorkshire Land Army "Girls" collected by Kate Bramley back in 2009, this new one-woman performance showcases some of the highs and lows of working on the land during wartime.
From ration books to rat-catching, acres of onions to the American Air Base dances, tap your feet and laugh along to songs and stories that capture the "can-do" spirit of the ladies who kept Britain fed during the hardships of World War II.
"if you get chance to see this show do, for it is an engaging and uplifting experience" – YORK PRESS.
Buy tickets online at www.badappletheatre.co.uk
Not what you're looking for?
Related
Events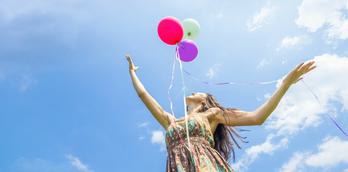 Ripon Theatre Festival
Five days of drama, street theatre, circus, dance, puppetry, storytelling and more. Events and activities for all ages, both...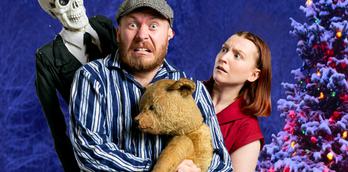 Badapple Theatre Company present 'Farmer Scrooge's Christmas Carol'
Enjoy a festive family treat and join us for our latest 'theatre on your doorstep' tale from Badapple as...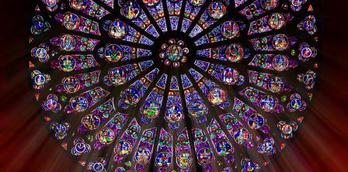 The Hunchback of Notre Dame - the Musical
The storytelling of Victor Hugo meets the music of Disney in this spectacular musical that doesn't pause for breath...
Related
Offers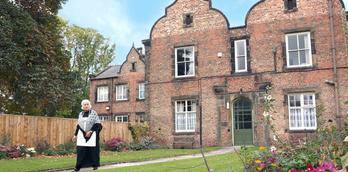 25% off Ripon Museum Entry for National Trust members
National Trust members will receive 25% off admission to Ripon Museums.The discount applies across all ticket types, simply show...
Behind the scenes of
Events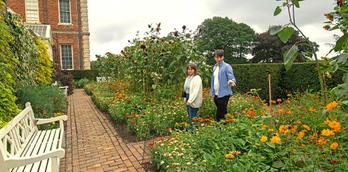 A Place to Feel Good: Beningbrough Hall, Gallery and Gardens
With eight acres of beautiful gardens to explore and 300 years of history to unravel, Beningbrough Hall, Gallery and...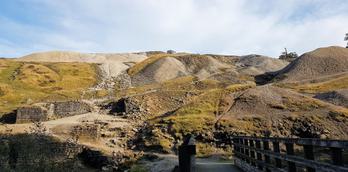 Five Walks for Harrogate History
Put one foot in front of the other and explore Yorkshire's heritage with these five walks across the Harrogate...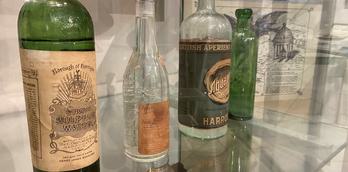 A fresh look for the Royal Pump Room Museum
The Royal Pump Room Museum which celebrated 70 years this year since the building became the town's museum in...
More
Events

29th Jul 2023
Reclaiming Lunacy
16th Sept 2023
Inspired by Italy at...

17th Nov 2023
Apres Ski at the West Park...

18th Nov 2023
Winter Illuminations &...

22nd Nov 2023
Dick Whittington

22nd Nov 2023
Glow - Winter Illuminations...

25th Nov 2023
Christmas at the Caverns!

25th Nov 2023
Magical Christmas Experience...

25th Nov 2023
Wreath Making at Harrogate...
You may also like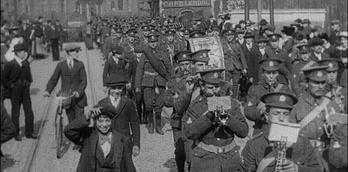 Filmed But Not Forgotten
Part of The Cenotaph Centenary, HFS brings you this wonderful, moving film from the Yorkshire Film Archive, a unique...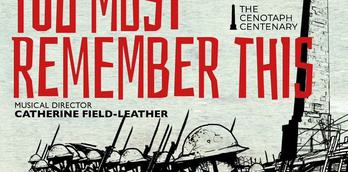 YOU MUST REMEMBER THIS
The Harrogate Cenotaph Centenary remembered in voice by the combined forces of three choirs on Friday 10th November at...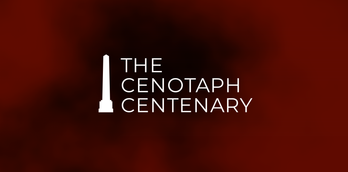 The Cenotaph Centenary
Commemorating 100 years of Harrogate's War Memorial with one major exhibition and a comprehensive programme of illustrated events. Telling...