Winners (PG), at the Harrogate Odeon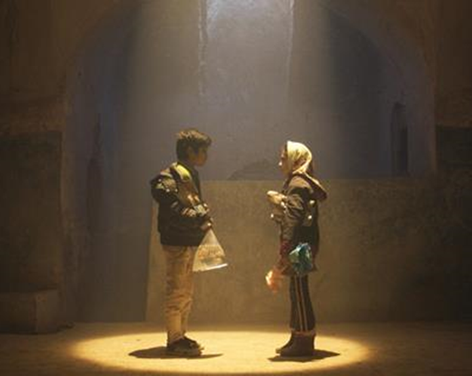 A heartwarming Persian language film with the magic of cinema at its heart. The story features two young children who rush out from school every day with their classmates to sort through rubbish at the local tip, in order to try to make some money for their poverty-stricken families. One day they come across a statue. The boss of the tip, who shares his love of film with them, realises the significance of this statue and decides that they must reunite the statue with its owner.
Winners | UK | 2022 | Dir. Hassan Nazer | PG | 85 min | IDMb 7.5 | Subtitled
Entry is free for HFS members.
Tickets for non-members cost £6 each (Under 25's £3). These can be purchased online here or will available on the door (contactless payments only please, we are not taking cash this season). A small processing fee will be applied to all tickets.
Please note this evening includes our New Year social with wine or soft drinks. Doors open at the earlier time of 6.45pm and the film will begin at 7.30pm.
All seating is unreserved so grab a seat wherever you like. Parking is free after 6pm for all Odeon cinema-goers but you MUST display a voucher obtained from the Odeon lobby.
Not what you're looking for?
Related
Events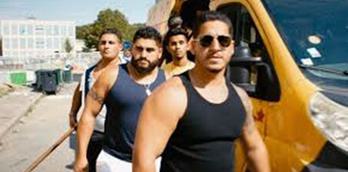 Les Miserables (15) at Harrogate Odeon
Assigned to work alongside unethical police veterans Chris and Gwada in Paris' Anti-Crime Brigade, Brigadier Stéphane Ruiz - a...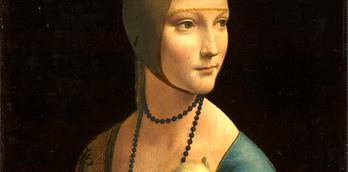 Exhibition on Screen: Leonardo: The Works
Presented by Harrogate Film Society Exhibition on Screen: Leonardo: The Works Two screenings at Harrogate Odeon - Wednesday 1...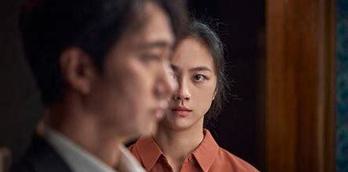 Decision to Leave (15)
From a mountain peak in South Korea, a man plummets to his death. Did he jump, or was he...
Behind the scenes of
Events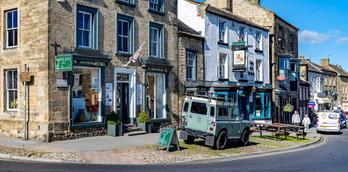 FOLLOW NORTH YORKSHIRE'S LITERARY TRAIL
This July hundreds of people will head to Harrogate to celebrate the 20th anniversary of the Theakston Old Peculier...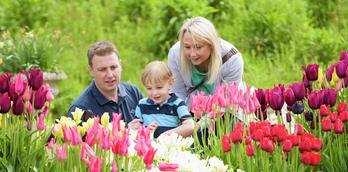 Top 5 ideas for family days out on a budget
Weekends, long summer days and school holidays are all about spending time with the family and entertaining the little...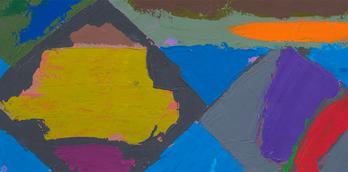 An exhibition to celebrate at the Mercer Gallery
Celebration is the current exhibition on show at the Mercer Art Gallery in Harrogate and it is just that...
More
Events

29th Jul 2023
Reclaiming Lunacy
16th Sept 2023
Inspired by Italy at...
16th Nov 2023
North Pole Post Office

17th Nov 2023
Apres Ski at the West Park...

18th Nov 2023
Winter Illuminations &...

22nd Nov 2023
Dick Whittington

22nd Nov 2023
Glow - Winter Illuminations...

25th Nov 2023
Christmas at the Caverns!

25th Nov 2023
Magical Christmas Experience...
You may also like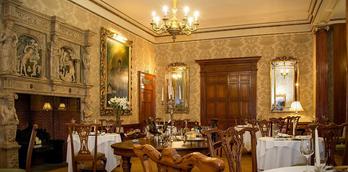 The Dining Room at Goldsborugh Hall
Indulge your senses and discover an exceptional dining experience unlike any other at The Dining Room. From Royal Afternoon...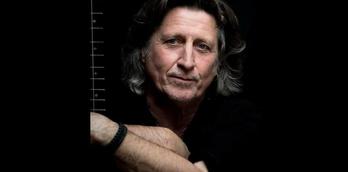 Steve Knightley
More at home playing big venues like The Royal Hall with 'Show of Hands', multi-award winning singer songwriter Steve...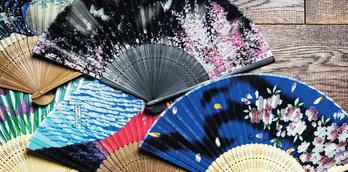 Visit Harrogate for a very authentic taste of...Japan
We talked to Olivia MacCunn of The Japanese Shop in Harrogate about working in one the town's more surprising...