Wilful Missing play for Ripon Live Music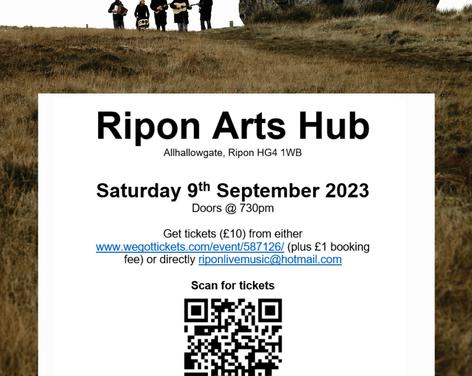 Wilful Missing first played Ripon in 2011 and 2012 to small but discerning audiences who loved their Classy Alternative Acoustic Folk Rock.
They were the first band that I booked to play at the RAOS Hall, now known as Ripon Arts Hub in November 2017
Wilful Missing have a unique cross-genre, cross-generational, appeal, due to their outstanding musicianship and songcraft. Sam Kipling's emotionally charged, yet intimate, vocals draw the listener in, and the band's attention to detail means there is plenty to pick up on with repeated listens.
Multi- instrumentalist band member Sam Lawrence will be familiar to people who saw Gary Stewart's Graceland homage because of his stunning instrumental contributions.
I liken the music of Wilful Missing to being a musical version of the wonderful TV series The Detectorists, it is quirky, gentle ,and unique.

People who have previously seen Wilful Missing on hearing about their return to Ripon after over 5years have expressed great anticipation and excitement.
The band do not play together very often so this will be a not to be missed event.
Further details about the band can be found on their Facebook page and on You Tube
https://music.youtube.com/search?q=wilful+missing
The Arts Hub fully stocked bar will open at 7.00pm,Doors 7.30pmand music approx. 8.00pm

For further information and to join the Ripon Live Music mailing list contact
Nick:- riponlivemusic@gmail.com


"Right up my street"
Steve Lamacq
"Utterly delightful...incredibly hard it is to dislike them."
Drowned In Sound
"Beautifully inventive"
Folk Radio UK
"Varied in expression and tempo yet consistent in musical vision...Wilful Missing will be going places, I'm absolutely sure."-
Folk and Roots
"Really, really good. Bradford rocks."
R2 (Rock 'n' R)
Not what you're looking for?
Related
Events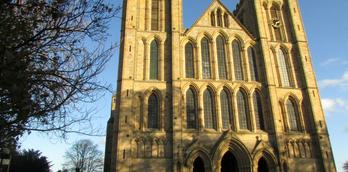 Ripon New Year's Eve Celebrations
Following the Watchnight Service at Ripon Cathedral. the Ripon New Years Eve celebrations take place on the market square...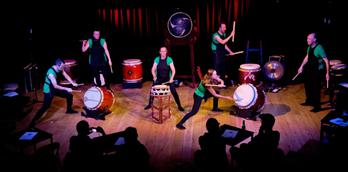 An Evening of Japanese Music by Kaminari Taiko Japanese Drummers and Special Guests
We are looking forward to an evening of wonderful Japanese music. York-based Kaminari UK Taiko Drummers have been playing...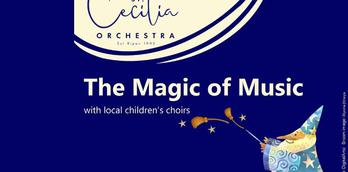 The Magic of Music
Hold on to your seats and let St Cecilia Orchestra take you on a magical, musical journey in a...
Behind the scenes of
Events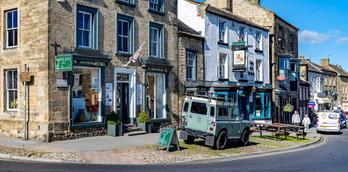 FOLLOW NORTH YORKSHIRE'S LITERARY TRAIL
This July hundreds of people will head to Harrogate to celebrate the 20th anniversary of the Theakston Old Peculier...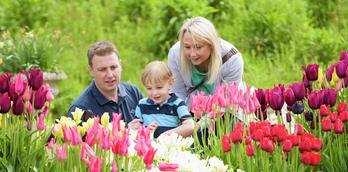 Top 5 ideas for family days out on a budget
Weekends, long summer days and school holidays are all about spending time with the family and entertaining the little...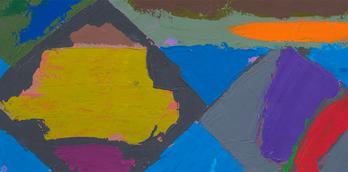 An exhibition to celebrate at the Mercer Gallery
Celebration is the current exhibition on show at the Mercer Art Gallery in Harrogate and it is just that...
More
Events
16th Sept 2023
Inspired by Italy at...
16th Nov 2023
North Pole Post Office

17th Nov 2023
Apres Ski at the West Park...

18th Nov 2023
Winter Illuminations &...

22nd Nov 2023
Dick Whittington

22nd Nov 2023
Glow - Winter Illuminations...

25th Nov 2023
Christmas at the Caverns!

25th Nov 2023
Magical Christmas Experience...

25th Nov 2023
Wreath Making at Harrogate...
You may also like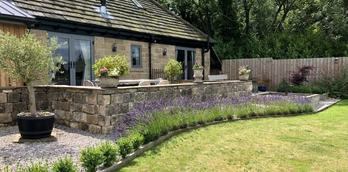 The Yorkshire Barn
The Yorkshire Barn hosts 2 luxury cottages, each with 2 double bedrooms and 2 bathrooms. Finished to the highest...
Ashley Wass | Harrogate International Sunday Series
Described as an 'endlessly fascinating artist', Ashley Wass's musical career is one of unusual creativity and variety. Alongside his...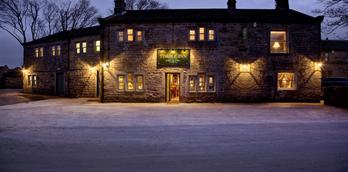 The Timble Inn
The Timble Inn, hidden away in the picturesque village of Timble and nestling in the beautiful Washburn Valley, is...