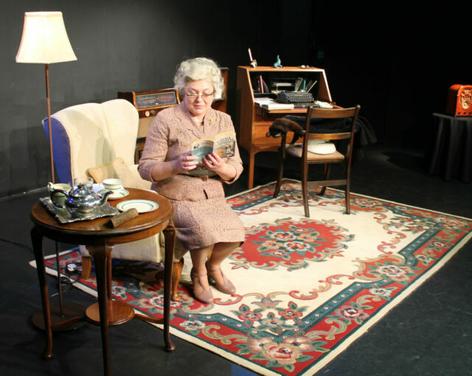 Agatha Christie was one of the greatest and most prolific thriller writers of all time.
In 1926, she was at the centre of a mystery as perplexing as any of her fiction, sparking one of the biggest and most extensive police hunts in history.
Her crashed car was discovered in Surrey with the famous author missing. She was presumed dead by many but eleven days later, found staying at a luxury hotel in Harrogate.
The author claimed that she remembered nothing of the events. Neither the press nor the police believed her….
Did she lie, or was it really amnesia?
Was it a publicity stunt or was there a darker secret behind the disappearance?
As in every good thriller, all will be revealed!
Find out the fascinating truth in a stellar performance by Liz Grand.
Written and directed by Chris Jaeger. Presented by On a Role Productions
Sponsored by Specsavers, Ripon
Ticket price: £10 – £12
Find more amazing performances taking place as part of the Ripon Theatre Festival.
Not what you're looking for?
Related
Events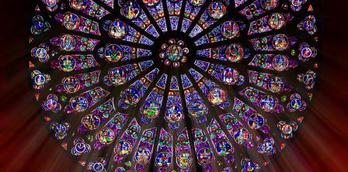 The Hunchback of Notre Dame - the Musical
The storytelling of Victor Hugo meets the music of Disney in this spectacular musical that doesn't pause for breath...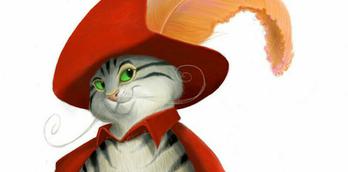 Puss in Boots
Hampsthwaite Players presents Puss in Boots At Hampsthwaite Memorial Hall in Hampsthwaite 29th November to 2nd December 7.45pm and...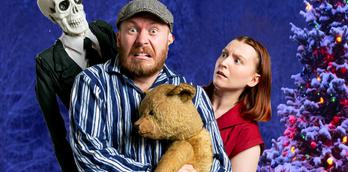 Badapple Theatre Company present 'Farmer Scrooge's Christmas Carol'
Enjoy a festive family treat and join us for our latest 'theatre on your doorstep' tale from Badapple as...
Behind the scenes of
Events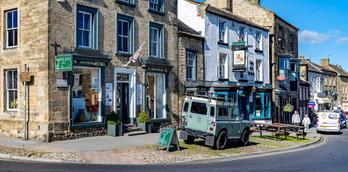 FOLLOW NORTH YORKSHIRE'S LITERARY TRAIL
This July hundreds of people will head to Harrogate to celebrate the 20th anniversary of the Theakston Old Peculier...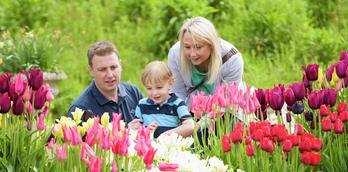 Top 5 ideas for family days out on a budget
Weekends, long summer days and school holidays are all about spending time with the family and entertaining the little...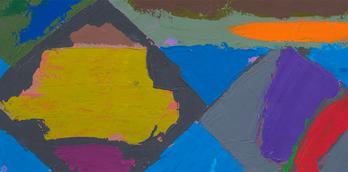 An exhibition to celebrate at the Mercer Gallery
Celebration is the current exhibition on show at the Mercer Art Gallery in Harrogate and it is just that...
More
Events
16th Sept 2023
Inspired by Italy at...
16th Nov 2023
North Pole Post Office

17th Nov 2023
Apres Ski at the West Park...

18th Nov 2023
Winter Illuminations &...

22nd Nov 2023
Dick Whittington

22nd Nov 2023
Glow - Winter Illuminations...

25th Nov 2023
Christmas at the Caverns!

25th Nov 2023
Magical Christmas Experience...

25th Nov 2023
Wreath Making at Harrogate...
You may also like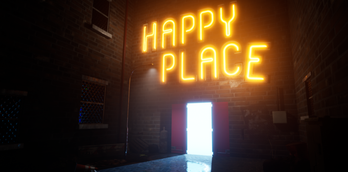 Happy Place
'Weight of the world getting you down? Get down to your nearest Happy Place and leave your worries at...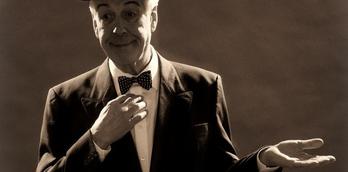 Ripon Theatre Festival: and this is my Friend Mr Laurel
Jeffrey Holland (Hi-de-Hi, You Rang M'Lord) stars in this one-man show about friendship, memories and a couple of remarkable...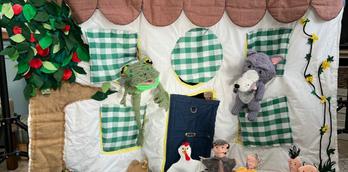 Puppets for Breakfast: The House that Jack Built
Hazelsong Theatre present The House that Jack Built – a high energy puppet show for children and families. Come...