The Knaresborough Outdoor Nativity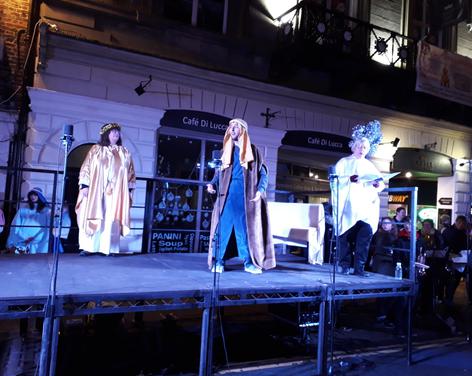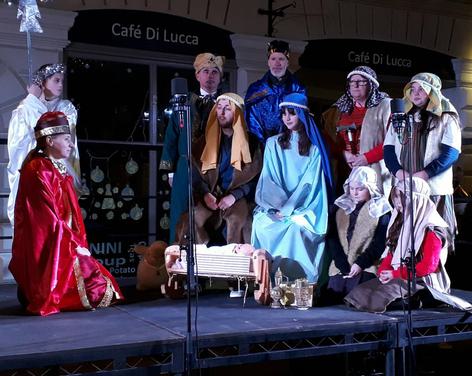 Live in Knaresborough market square as night falls on Christmas
Eve, Mary and Joseph will make their way to Bethlehem in the hope of comfort
and shelter.

This annual festive event tells the Christmas story and brings together a
sense of community and Christmas spirit. Organised by the Knaresborough
community, a mixture of readings and drama bring the story to life with a cast
of local residents and a real donkey.
The
performance will begin with a formal announcement by the Knaresborough Town
Cryer at 6pm.
Not what you're looking for?
Related
Events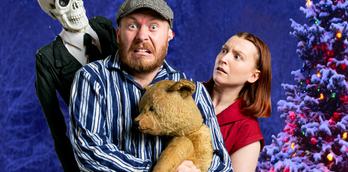 Badapple Theatre Co. present 'Farmer Scrooge's Christmas Carol'
Enjoy a festive family treat and join us for our latest 'theatre on your doorstep' tale from Badapple as...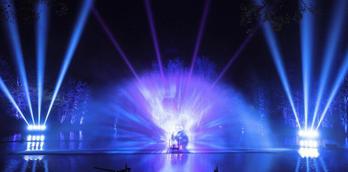 Winter Illuminations & Christmas Adventure at Stockeld Park
When winter arrives, Stockeld Park transforms into a mesmerizing wonderland of twinkling lights and festive cheer. The winter illuminations...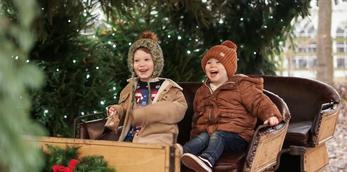 Magical Christmas Experience at Mother Shipton's
Step into a world of magic and wonder as you enter Mother Shipton's magical Christmas experience. Get ready, for...
Related
Offers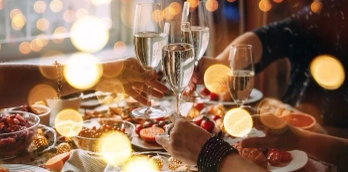 Festive Lunch & Dinner at The Inn South Stainley
It's time for festive dining so celebrate together with colleagues, friends and family and enjoy a homemade, locally sourced...
Christmas Party Nights and Getaway Packages at DoubleTree by Hilton Harrogate Majestic Hotel & Spa
The DoubleTree by Hilton Harrogate Majestic Hotel & Spa is a fantastic venue to celebrate this festive season. Eat...
Behind the scenes of
Events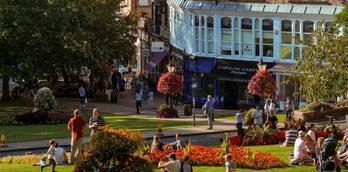 Festive refreshments on West Park
This beautiful avenue by the side of Harrogate's iconic stray is home to some of Harrogate's best shops, beautiful...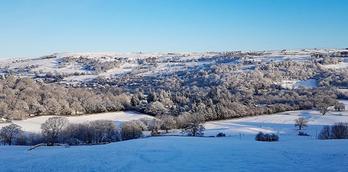 Discover Your Perfect Christmas in the Harrogate area
With so much happening in our corner of North Yorkshire this festive season, we don't want you to miss...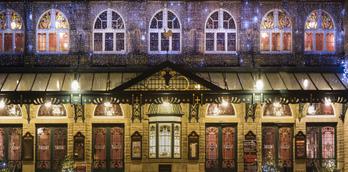 See the Harrogate area illuminated this festive season
There's nothing more magical at Christmas that a little seasonal sparkle lighting up the dark evenings. From the famous...
More
Events

29th Jul 2023
Reclaiming Lunacy
16th Sept 2023
Inspired by Italy at...

17th Nov 2023
Apres Ski at the West Park...

18th Nov 2023
Winter Illuminations &...

22nd Nov 2023
Dick Whittington

22nd Nov 2023
Glow - Winter Illuminations...

25th Nov 2023
Christmas at the Caverns!

25th Nov 2023
Magical Christmas Experience...

25th Nov 2023
Wreath Making at Harrogate...
You may also like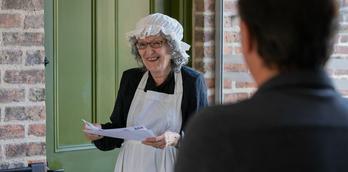 Taster Tour at the Workhouse
Have you ever wondered what it would be like to be poor in Victorian England? Join us on a...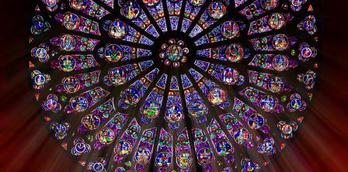 The Hunchback of Notre Dame - the Musical
The storytelling of Victor Hugo meets the music of Disney in this spectacular musical that doesn't pause for breath...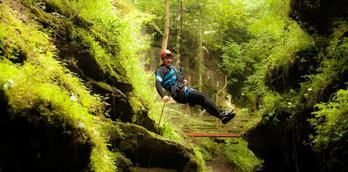 How Stean Gorge Activity Centre
How Stean Gorge's activity centre offers professional high quality outdoor experiences onsite in this natural wonder and at other...