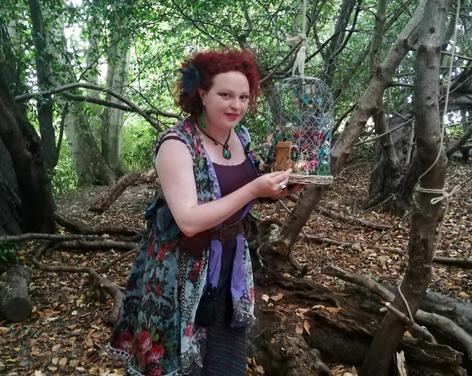 Monday 10th April
1 hours interactive tours at 10.30am / 12noon / 2pm
Rumours are circulating that a dragon has hidden its eggs somewhere in the Himalayan Garden. Join interactive storyteller Dragonella to look for hidden signs of magic as you adventure through the garden on a quest to find the eggs and keep them safe.
*Places limited: £10 per child per tour (suitable for children 4-10 years old - must be accompanied by an adult)
Booking online is essential.
Not what you're looking for?
Related
Events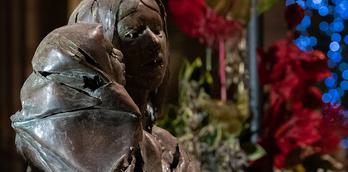 Messy Christingle
Come and make your own Christingle and celebrate the light Jesus brings into the world. There will be storytelling...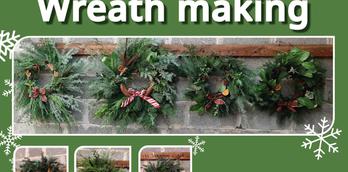 Wreath Making at Harrogate Horticultural Nursery
A perfect start to the festive season, in this workshop we will guide you through the process of making...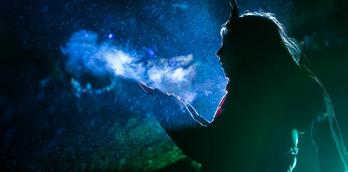 Illuminated Winter Wonderland
Ripon Spa Gardens will become the centre of the Christmas celebration from 15 to 17 December. A fantastic array...
Behind the scenes of
Events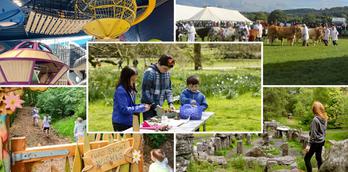 Summer holidays in the Harrogate district
From festival headliners and outdoor theatre to pirates and duck races, there's plenty of family fun in the sun...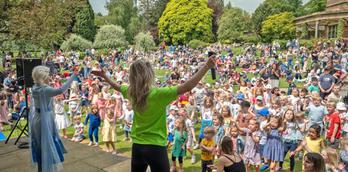 Summer Pop-up parties are back!
The pop up parties are back this summer! Last year our local council hosted the FREE fun filled family...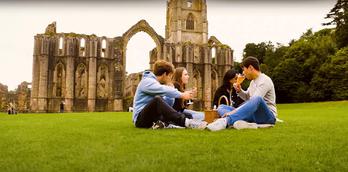 Top places to picnic in Harrogate and beyond
What better way to spend a sunny day than packing up a picnic and heading to a picturesque spot...
More
Events

29th Jul 2023
Reclaiming Lunacy
16th Sept 2023
Inspired by Italy at...

17th Nov 2023
Apres Ski at the West Park...

18th Nov 2023
Winter Illuminations &...

22nd Nov 2023
Dick Whittington

22nd Nov 2023
Glow - Winter Illuminations...

25th Nov 2023
Christmas at the Caverns!

25th Nov 2023
Magical Christmas Experience...

25th Nov 2023
Wreath Making at Harrogate...
You may also like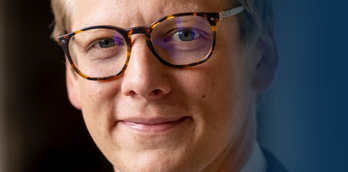 13 Years of Tory Rule with Ben Riley-Smith
Over the last decade, the British people have seen five different Conservative Prime Ministers, with five different missions and...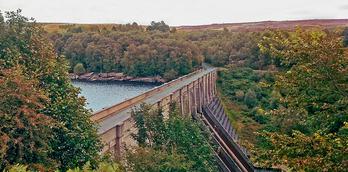 Thruscross Reservoir
Thurscruss Reservoir is highest of the four reservoirs in the Washburn Valley, and as such has a more remote...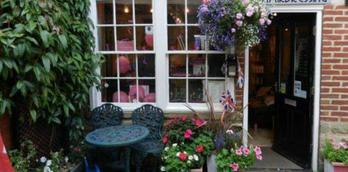 Jil Long Hairdressing
Ladies and Gents, and Children's Haircutting, full colour service available, weddings, straightening and perms, home hair care , pop...