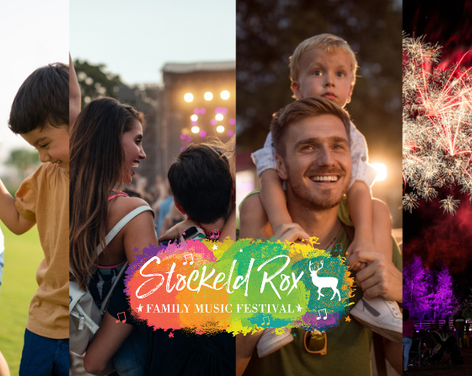 Get ready for an unforgettable family-friendly summer music festival at the leading adventure park in Yorkshire. With Stockeld Rox, you're in for a treat! The festival runs over two nights. This year's festival promises to be bigger and better than ever before, featuring world-famous headline acts such as Symphonic Ibiza and Scouting for Girls. But that's not all - the festival offers a wide range of funfair rides, delicious food vendors, a fully stocked bar, and even a live show for children of all ages.
The best part? You'll have access to one of Yorkshire's best adventure parks before the event. This means you can make a full day of it with your family and friends. And as the sun sets, the festival atmosphere takes over, and the music begins to play, you know you're in for an incredible night.
As if that wasn't enough, the night will end with a spectacular firework display, leaving you with memories that will last a lifetime. So don't miss out on one of the best music festivals in Yorkshire this year - book your spot now!
Ticket price begins at £25 for the event only. Access to the adventure park before the event increases the price to £30.
If you have any questions, check out our website or reach out to one of our expert team members who are always ready to help. Get ready to dance, sing, and have a blast at Stockeld Rox!
Not what you're looking for?
Related
Events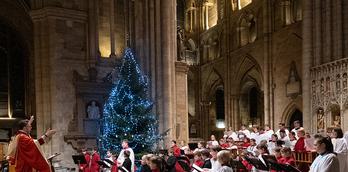 Festival Of Lessons & Carols - Christmas Eve
The Story of Christmas told in readings and music from Ripon Cathedral Choir.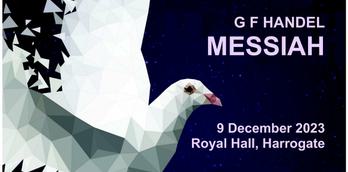 Handel - Messiah
There are many works of classical music that are known to the general public. The Hallelujah chorus from Handel's...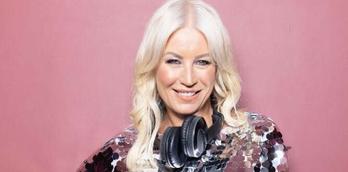 New Year's Eve Party at Rudding House with Denise van Outen
We are super excited to invite you to our House Party and this year it's a House Party like...
Behind the scenes of
Events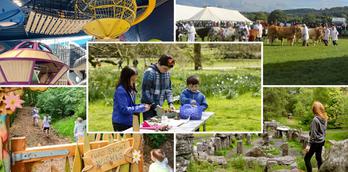 Summer holidays in the Harrogate district
From festival headliners and outdoor theatre to pirates and duck races, there's plenty of family fun in the sun...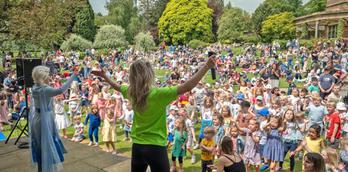 Summer Pop-up parties are back!
The pop up parties are back this summer! Last year our local council hosted the FREE fun filled family...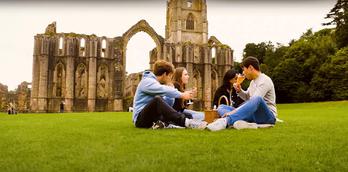 Top places to picnic in Harrogate and beyond
What better way to spend a sunny day than packing up a picnic and heading to a picturesque spot...
More
Events
16th Sept 2023
Inspired by Italy at...
16th Nov 2023
North Pole Post Office

17th Nov 2023
Apres Ski at the West Park...

18th Nov 2023
Winter Illuminations &...

22nd Nov 2023
Dick Whittington

22nd Nov 2023
Glow - Winter Illuminations...

25th Nov 2023
Christmas at the Caverns!

25th Nov 2023
Magical Christmas Experience...

25th Nov 2023
Wreath Making at Harrogate...
You may also like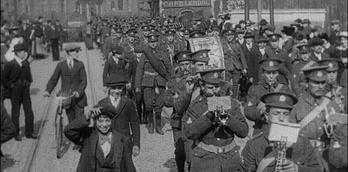 Filmed But Not Forgotten
Part of The Cenotaph Centenary, HFS brings you this wonderful, moving film from the Yorkshire Film Archive, a unique...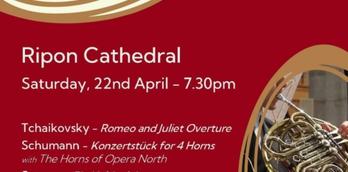 Horns and Heroes
Ripon's St Cecilia Orchestra returns to Ripon Cathedral with a programme of Tchaikovsky, Schumann and Strauss. What could be...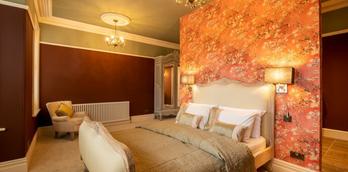 Harrogate Self Catering
Harrogate Self Catering provides luxury handpicked properties in Harrogate giving you the perfect base for your visit. With a...