Special Event: The Godfather: Part II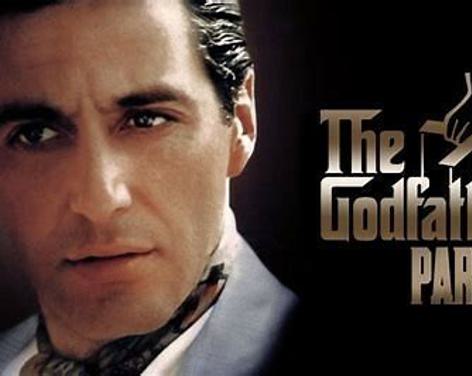 Harrogate Film Society Presents:

The Godfather: Part II | USA | Dir. Francis Ford Coppola | 1974 | 202 mins | IMDb 9

The continuing saga of the Corleone crime family tells the story of a young Vito Corleone growing up in Sicily and in 1910s New York; and follows Michael Corleone in the 1950s as he attempts to expand the family business into Las Vegas, Hollywood and Cuba.

(Places are strictly limited because this is being shown in Screen 3 at the Odeon - this screen offers one wheelchair space. Please contact us via email to reserve this space before you buy tickets.)

Tickets can be purchased online from the HFS website and cost £7.70 for non members / £6.15 for HFS members. Tickets may be available on the door but places are limited as we are showing this in one of the smaller screens.
Not what you're looking for?
Related
Events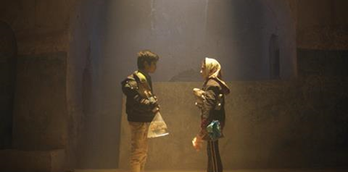 Winners (PG), at the Harrogate Odeon
A heartwarming Persian language film with the magic of cinema at its heart. The story features two young children...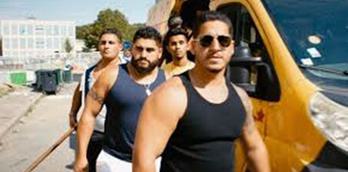 Les Miserables (15) at Harrogate Odeon
Assigned to work alongside unethical police veterans Chris and Gwada in Paris' Anti-Crime Brigade, Brigadier Stéphane Ruiz - a...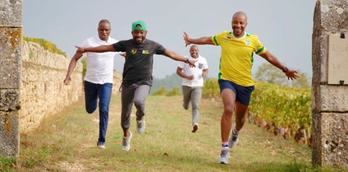 Blind Ambition (12A) & Pre-Christmas Social
Blind Ambition | Australia | 2021 | Dir. Robert Coe, Warwick Ross | 12A | 96 min | IDMb...
More
Events

29th Jul 2023
Reclaiming Lunacy
16th Sept 2023
Inspired by Italy at...

17th Nov 2023
Apres Ski at the West Park...

18th Nov 2023
Winter Illuminations &...

22nd Nov 2023
Dick Whittington

22nd Nov 2023
Glow - Winter Illuminations...

25th Nov 2023
Christmas at the Caverns!

25th Nov 2023
Magical Christmas Experience...

25th Nov 2023
Wreath Making at Harrogate...
You may also like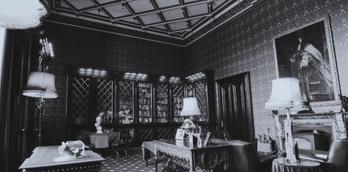 Ghost Hunt at Allerton Castle
Ghost hunt at the mysterious stunning isolated Castle. Join the Paranormal Eye team as we open the doors of...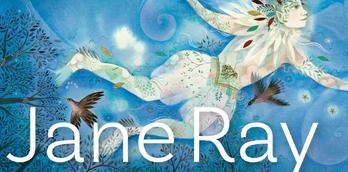 Illustrating Shakespeare | Jane Ray Exhibition
Meet the illustrator, Jane Ray, on Friday 21st April 10-2pm at Watermark Gallery. Jane Ray is one of the...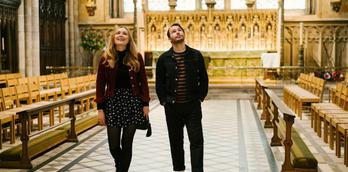 Ripon Cathedral
Ripon Cathedral is a medieval marvel boasting a fascinating history all the way back to the 7th century. Serving...