Rethinking Modern Britain - Berwins Salon North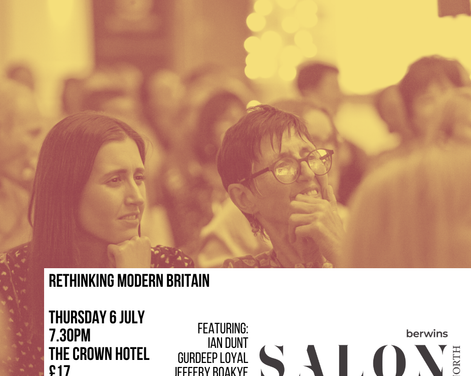 In July, we are questioning what we think we know about modern Britain, from going behind the scenes in Westminster and finding out exactly how our government works (or doesn't), to questioning the structure of our education system, to exploring the lived experience of being torn between two cultures. Join us as we hear about what it means to live in Britain today from three unique perspectives.

Jeffrey Boakye is an author, broadcaster, educator and journalist with a particular interest in issues surrounding race, masculinity, education and popular culture. In the groundbreaking I Heard What You Said, he recounts how it feels to be on the margins of the British education system as a black male teacher, and asks how we can dismantle racism in the classroom and do better by all our students.

Journalist Ian Dunt lifts the lid on British politics, exposing every aspect of the system in a way that can be understood and challenged, from the heights of Downing Street to the depths of the nation's newsrooms, from the hallways of the civil service to the green benches of the Commons. He provides exactly what people in power have always tried to avoid: a full description of the mechanisms of British government. And a vision of how we can fix it.

Born in Britain to Indian parents, Gurdeep Loyal felt constantly pulled by the clashing expectations of both cultures. But through his passion for food and cooking he was able to embrace the delicious contradictions of his plural British Indian identity. He explores his culinary upbringing that combined 'authentic' home-cooked Punjabi food, with 'inauthentic' curry-house Tikka Masalas, the Western foodie cannon, and a wanderlust for travel in pursuit of flavour.

Our trio of speakers is expertly bound together by our guest host, the fabulous Gaynor Barnes.
Not what you're looking for?
Related
Events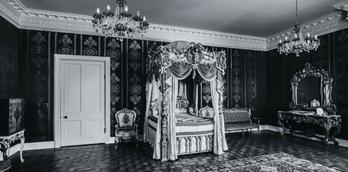 Allerton castle Ghost Hunt
Step back in time, and walk in the footsteps of royalty at this North Yorkshires hidden gem! This beautiful...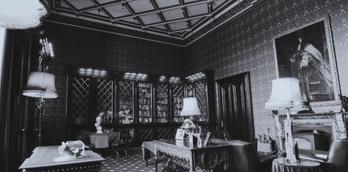 Ghost Hunt at Allerton Castle
Ghost hunt at the mysterious stunning isolated Castle. Join the Paranormal Eye team as we open the doors of...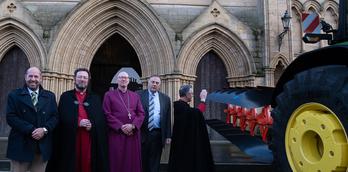 Plough Sunday
This service is a chance for the community to come together to celebrate rural life with farming families and...
Behind the scenes of
Events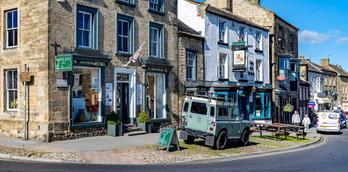 FOLLOW NORTH YORKSHIRE'S LITERARY TRAIL
This July hundreds of people will head to Harrogate to celebrate the 20th anniversary of the Theakston Old Peculier...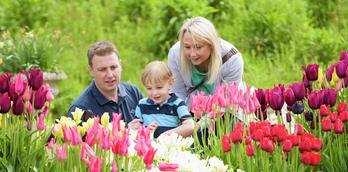 Top 5 ideas for family days out on a budget
Weekends, long summer days and school holidays are all about spending time with the family and entertaining the little...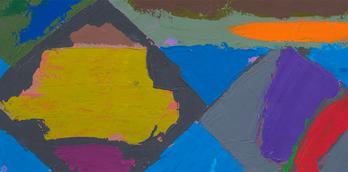 An exhibition to celebrate at the Mercer Gallery
Celebration is the current exhibition on show at the Mercer Art Gallery in Harrogate and it is just that...
More
Events
16th Sept 2023
Inspired by Italy at...
16th Nov 2023
North Pole Post Office

17th Nov 2023
Apres Ski at the West Park...

18th Nov 2023
Winter Illuminations &...

22nd Nov 2023
Dick Whittington

22nd Nov 2023
Glow - Winter Illuminations...

25th Nov 2023
Christmas at the Caverns!

25th Nov 2023
Magical Christmas Experience...

25th Nov 2023
Wreath Making at Harrogate...
You may also like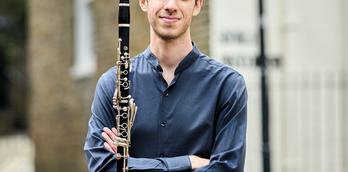 Lunchtime Chamber Music Recital with Jonathan Leibovitz (clarinet), Maciej Kulakowski (cello) and Ariel Lanyi (piano).
This will be the third visit by Ariel Lanyi, the Israeli pianist, now resident in London, to the Wesley...
Steve Turner plus support from Johnny Campbell
Steve Turner is a master concertina player and multi instrumentalist with one of the best voices in the business...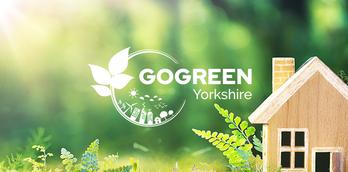 GoGreen Yorkshire
Yorkshire's ONLY consumer exhibition which helps to inform the public on the small, but meaningful changes they can make...