Musicians in Residence: QueenClassics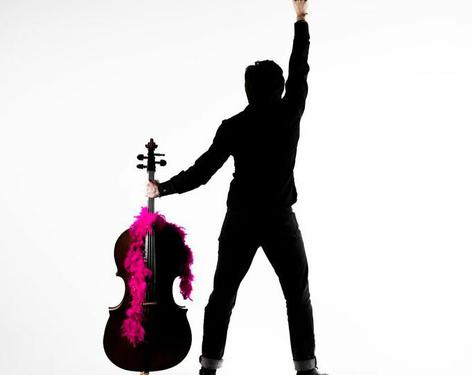 Friday 7 July | 8.00pm
The Crown Hotel | Harrogate
Tickets £20
This concert is part of the Residency Multibuy Offer. Book 9 concerts for 20% discount, 5 concerts for 10% discount or 3 concerts for 5% discount.
U18s, student, and UC recipient tickets available.
Please note all bookings are subject to a £1.75 booking fee.
The iconic music of Queen is back, and this time it's a whole new experience. Festival Musician Vlad Maistorovici is taking classic Queen songs and giving them a fresh twist. An homage to the late great Freddie Mercury and the amazing Queen. With Vlad's incredible arrangements for the violin, clarinet, piano, and strings, you'll hear songs like "Bohemian Rhapsody" and "We Will Rock You" like never before. The energy of rock music mixed with the elegance of classical music is sure to bring the house down!

"As bandleader, Maistorovici was cutting a kind of Stephane-Grappelli-meets-Brian-May figure." -Wales Arts Review
Not what you're looking for?
Related
Events
Christmas is Coming
Vocalis Chamber Choir with their Musical Director Alex Kyle will be holding their 'Christmas is Coming' concert at St...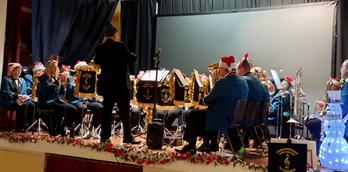 Summerbridge and Dacre Christmas Brass Band Concert
Come and join us for our annual Christmas Band Concert on the 9th December at our new afternoon time...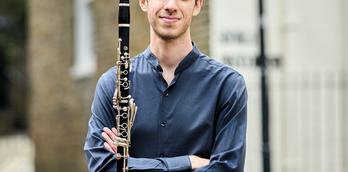 Lunchtime Chamber Music Recital with Jonathan Leibovitz (clarinet), Maciej Kulakowski (cello) and Ariel Lanyi (piano).
This will be the third visit by Ariel Lanyi, the Israeli pianist, now resident in London, to the Wesley...
Behind the scenes of
Events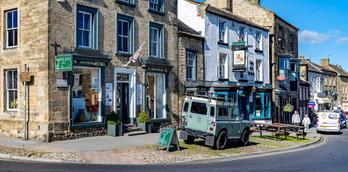 FOLLOW NORTH YORKSHIRE'S LITERARY TRAIL
This July hundreds of people will head to Harrogate to celebrate the 20th anniversary of the Theakston Old Peculier...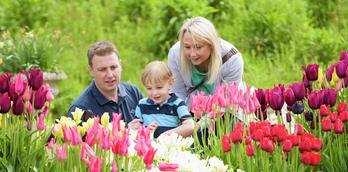 Top 5 ideas for family days out on a budget
Weekends, long summer days and school holidays are all about spending time with the family and entertaining the little...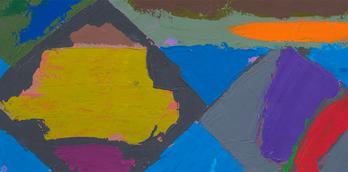 An exhibition to celebrate at the Mercer Gallery
Celebration is the current exhibition on show at the Mercer Art Gallery in Harrogate and it is just that...
More
Events
16th Sept 2023
Inspired by Italy at...
16th Nov 2023
North Pole Post Office

17th Nov 2023
Apres Ski at the West Park...

18th Nov 2023
Winter Illuminations &...

22nd Nov 2023
Dick Whittington

22nd Nov 2023
Glow - Winter Illuminations...

25th Nov 2023
Christmas at the Caverns!

25th Nov 2023
Magical Christmas Experience...

25th Nov 2023
Wreath Making at Harrogate...
You may also like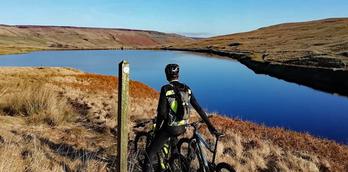 Scar House Cycle Route
Scar House Walking & Cycle Routes are a permissive bridleway loop around Yorkshire Water's Scar House Reservoir which comes...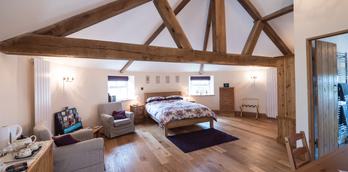 Holme Grange Farm
Situated within the Nidderdale AONB, Holme Grange Farm is a small, tidy working farm offering peaceful accommodation in an...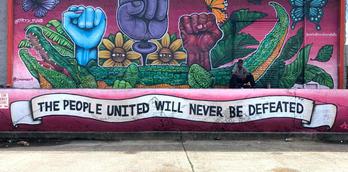 Musicians in Residence: THE PEOPLE UNITED WILL NEVER BE DEFEATED
Saturday 8 July | 9.00pm The Crown Hotel | Harrogate Tickets £16 This concert is part of the Residency...