Mike and Millie Go to the Seaside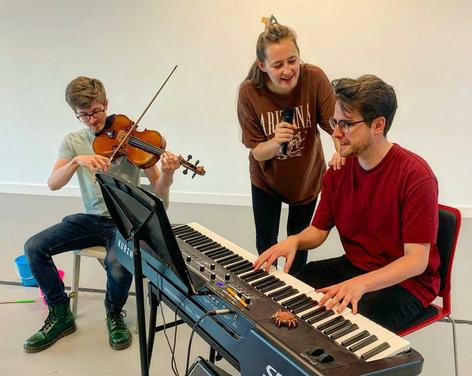 Specially created for those living with later-stage dementia, this charming show takes the audience on a day trip to the 1960s. Using music, dance, mime and rhyme, the performers from Smashing Mirrors Theatre Company provoke memories and stimulate interaction in a safe and comfortable setting. There's even sand, seaweed and shells to touch and take you straight to the beach. And of course, there will be a cup of tea at the end!
Presented in partnership with Dementia Forward, the show will also be performed at 11am at George Armitage House in Burton Leonard.
Booking enquiries boxoffice@ripontheatrefestival.org. Places limited.
A FREE event.
Find more amazing performances taking place as part of the Ripon Theatre Festival.
Not what you're looking for?
Related
Events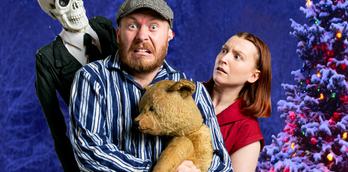 Badapple Theatre Co. present 'Farmer Scrooge's Christmas Carol'
Enjoy a festive family treat and join us for our latest 'theatre on your doorstep' tale from Badapple as...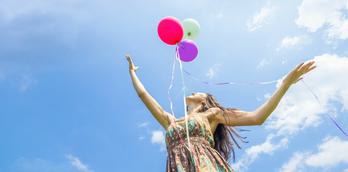 Ripon Theatre Festival
Five days of drama, street theatre, circus, dance, puppetry, storytelling and more. Events and activities for all ages, both...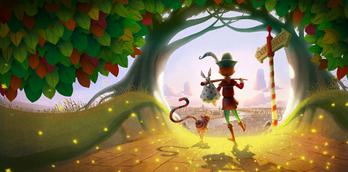 Dick Whittington
Join Dick Whittington on an adventure of a lifetime to seek his fame and fortune in London town where...
More
Events

29th Jul 2023
Reclaiming Lunacy
16th Sept 2023
Inspired by Italy at...

17th Nov 2023
Apres Ski at the West Park...

18th Nov 2023
Winter Illuminations &...

22nd Nov 2023
Dick Whittington

22nd Nov 2023
Glow - Winter Illuminations...

25th Nov 2023
Christmas at the Caverns!

25th Nov 2023
Magical Christmas Experience...

25th Nov 2023
Wreath Making at Harrogate...
You may also like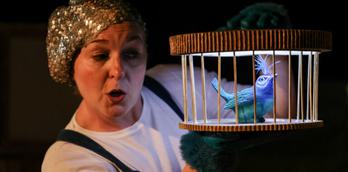 The Bluebird – A Quest for Happiness
Join Mirtel, a Seer, and her tree spirit Micky, on their journey to find the elusive bluebird and help...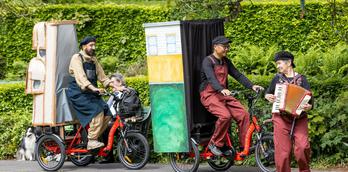 Family Events in Ripon Spa Gardens
A whole day of family entertainment in the attractive surroundings of the Spa Gardens. With open-air theatre for all...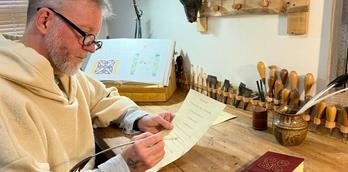 Tales from the Scriptorium
A morning of heritage crafts, history and storytelling. Join Brother Aidan of the Holy Island of Lindisfarne as he...