Lunch at Clocktower with Easter Trail around the gardens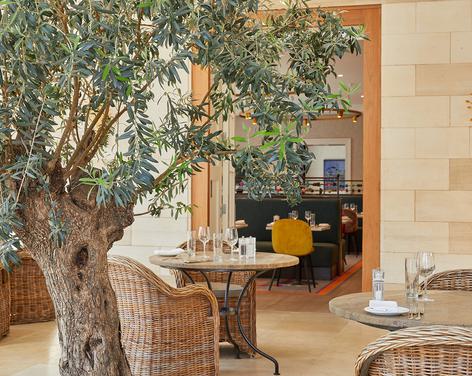 A relaxed afternoon with three course lunch at Clocktower, followed by an Easter Trail around the gardens.
Not what you're looking for?
Related
Events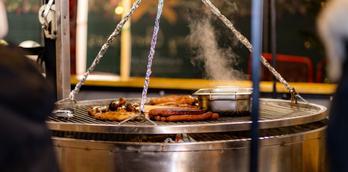 Harrogate Ice Rink & Christmas Attractions at Crescent Gardens
Crescent Gardens in Harrogate will take on a fairground feel again this year, but bigger and better. As well...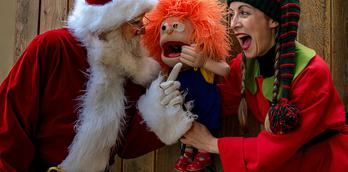 Harrogate Father Christmas Experience
The Harrogate Father Christmas Experience is back for its third year in Harrogate! This magical interactive elf-training experience is...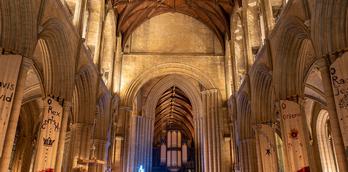 Christmas Code Cracker Trail
A fun family activity, allowing your children to unleash their inner detective by solving clues around the Cathedral and...
Behind the scenes of
Events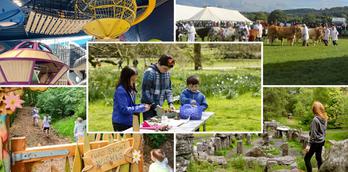 Summer holidays in the Harrogate district
From festival headliners and outdoor theatre to pirates and duck races, there's plenty of family fun in the sun...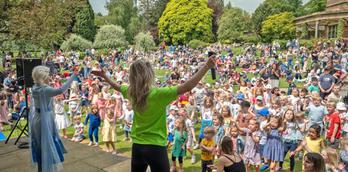 Summer Pop-up parties are back!
The pop up parties are back this summer! Last year our local council hosted the FREE fun filled family...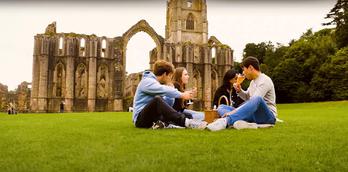 Top places to picnic in Harrogate and beyond
What better way to spend a sunny day than packing up a picnic and heading to a picturesque spot...
More
Events
16th Sept 2023
Inspired by Italy at...
16th Nov 2023
North Pole Post Office

17th Nov 2023
Apres Ski at the West Park...

18th Nov 2023
Winter Illuminations &...

22nd Nov 2023
Dick Whittington

22nd Nov 2023
Glow - Winter Illuminations...

25th Nov 2023
Christmas at the Caverns!

25th Nov 2023
Magical Christmas Experience...

25th Nov 2023
Wreath Making at Harrogate...
You may also like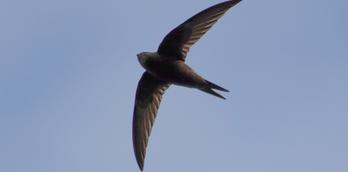 Masham Swifts Town Trail
Masham's tall stone buildings have made it a popular town for the swift, a bird which nests in the...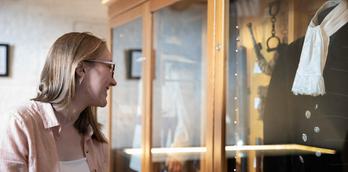 Prison & Police Museum Tour
Come and visit our 200-year-old Prison & Police Museum. Walk past the whipping post, pillory and jougs to be...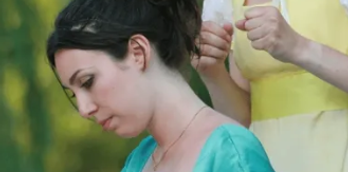 Sense and Sensibility
The social season is upon us! Heartbreak Productions cordially invites well-connected ladies and gentlemen of distinction to this year's...