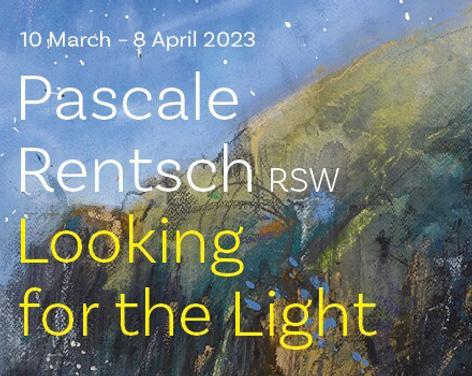 Our next exhibition with Pascale Rentsch RSW opens to the public on Friday 10th March.
Pascale writes about her latest exhibition:
"I am always looking for the light. Not necessarily in its obvious form but more as an abstract, hidden meaning; the leaves of a bush lit by the streetlights, shining golden against the dark night sky. Shells and stones which gleam on the dark slate seashore or the berries which glow like little embers across the grey landscape and the river flowers swaying gently with their delicate colour hues against the river's edge.
"It's those tiny lights that touch me and I try to hold and capture them in my paintings in a spontaneous way. My work is an expression of my feelings of what I see and feel at that moment in time and being connected with my surrounding wholeheartedly. They are there, the small lights, no matter how dark and dull a day might appear.
"When we look and feel, we become connected and see those small lights right in front of us. Those lights are magic; I paint them and take them with me."

Not what you're looking for?
Related
Events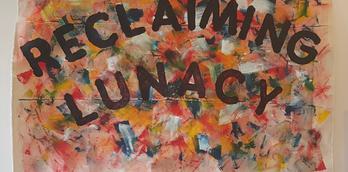 Reclaiming Lunacy
Thanks to funding from Historic England's Everyday Heritage Fund, Ripon Museums have been able to work alongside two London...
Inspired by Italy at Beningbrough
On the first floor art gallery in the hall, Inspired by Italy brings together the work of Kate Somervell...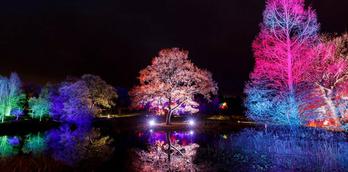 Glow - Winter Illuminations at RHS Garden Harlow Carr
Let it Glow! Wednesdays to Saturdays this Christmas season - enjoy an unmissable after-dark spectacle of lights at RHS...
Behind the scenes of
Events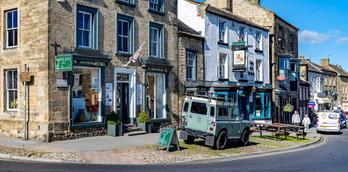 FOLLOW NORTH YORKSHIRE'S LITERARY TRAIL
This July hundreds of people will head to Harrogate to celebrate the 20th anniversary of the Theakston Old Peculier...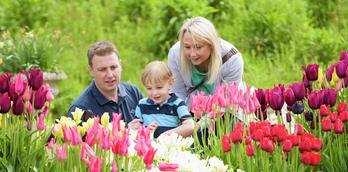 Top 5 ideas for family days out on a budget
Weekends, long summer days and school holidays are all about spending time with the family and entertaining the little...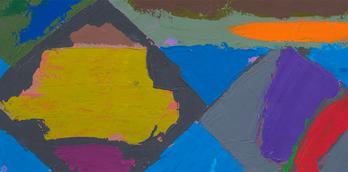 An exhibition to celebrate at the Mercer Gallery
Celebration is the current exhibition on show at the Mercer Art Gallery in Harrogate and it is just that...
More
Events

29th Jul 2023
Reclaiming Lunacy
16th Sept 2023
Inspired by Italy at...
16th Nov 2023
North Pole Post Office

17th Nov 2023
Apres Ski at the West Park...

18th Nov 2023
Winter Illuminations &...

22nd Nov 2023
Dick Whittington

22nd Nov 2023
Glow - Winter Illuminations...

25th Nov 2023
Christmas at the Caverns!

25th Nov 2023
Magical Christmas Experience...
You may also like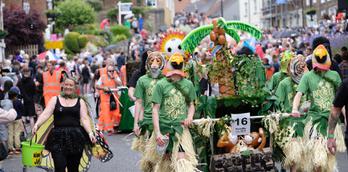 Harrogate and beyond: Fill your 2023 diary with events for all seasons
Are you finding your diary somewhat lacking in social engagements right now? Fear not, for as the calendar turns...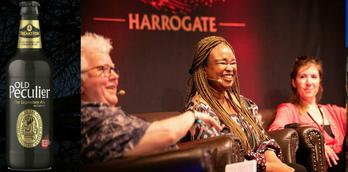 Theakston Old Peculier Crime Novel Awards & Festival Opening Party
The presentation of the Theakston Old Peculier Crime Novel of the Year is one of the most hotly anticipated...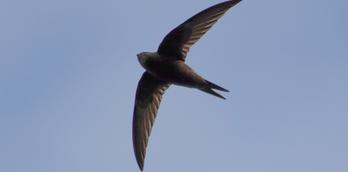 Masham Swifts Town Trail
Masham's tall stone buildings have made it a popular town for the swift, a bird which nests in the...