Harrogate Pride Launch Party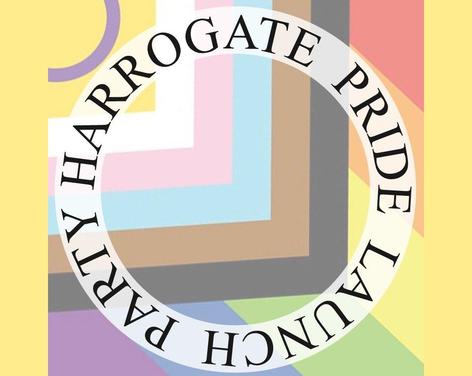 2 Great venues, 1 great event and free entry.
From Noon at the Geek Retreat, Harrogate
DJ's, performers, LGBTQ+ stalls, & much more to be added and a selection of instore offers on the day too.
All ages welcome
From 7pm at Major Tom's Social, Harrogate
5 DJ's & performers.
18+ ONLY
see website for further details and keep checking in with our Facebook Page, Group & Instagram.
See you there.
This is a Not For Profit event, but please feel free to donate to Harrogate Pride and/or the performers directly, as all DJ's & performers are giving up their time for free.
Not what you're looking for?
Related
Events
Clare Hammond - Harrogate International Sunday Series
Acclaimed pianist Clare Hammond joins us for the first time, performing a beautiful programme covering the late classical period...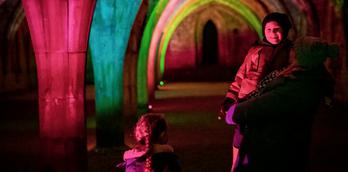 Music and Lights at NT Fountains Abbey
Christmas is seeing Fountains Abbey sparkle as the annual Music and Lights celebration lights up the late afternoon sky...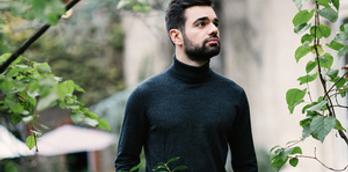 Lunchtime Piano Recital with Jean-Paul Gasparian
Jean-Paul Gasparian is a young prize-winning French pianist. Born in Paris in 1995, he was ranked among the ten...
More
Events
16th Sept 2023
Inspired by Italy at...
16th Nov 2023
North Pole Post Office

17th Nov 2023
Apres Ski at the West Park...

18th Nov 2023
Winter Illuminations &...

22nd Nov 2023
Dick Whittington

22nd Nov 2023
Glow - Winter Illuminations...

25th Nov 2023
Christmas at the Caverns!

25th Nov 2023
Magical Christmas Experience...

25th Nov 2023
Wreath Making at Harrogate...
You may also like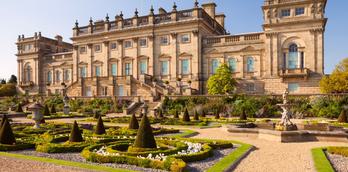 Harewood House
Harewood House is a stunning 18th century home set in 140 acres of 'Capability' Brown landscapes, just 15 minutes'...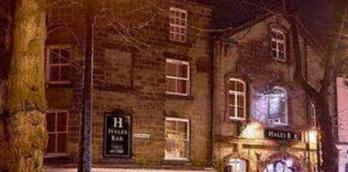 Hales Bar
The oldest pub in Harrogate originating in the mid-18th century. Our main lounge bar preserves its historic character with...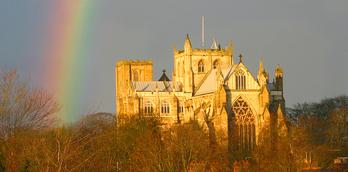 Ripon & Fountains Abbey Walk
This walk allows visitors to reach Fountains Abbey & Studley Royal Water Garden and Studley Royal Deer Park via...