Hampsthwaite Feast & Show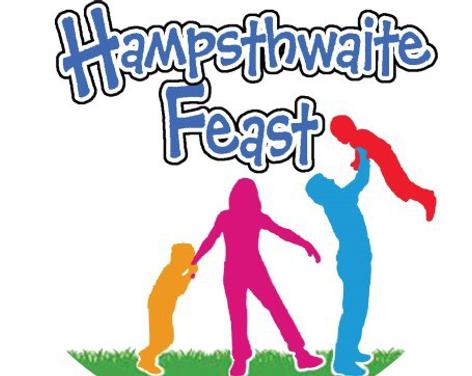 The Hampsthwaite Feast was first established by Royal Charter in 1304. The Feast and Show is a fun weekend to be enjoyed by all age groups emphasising the wonderful community spirit we have in our village.
Not what you're looking for?
Related
Events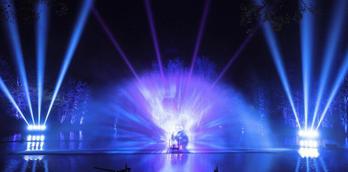 Winter Illuminations & Christmas Adventure at Stockeld Park
When winter arrives, Stockeld Park transforms into a mesmerizing wonderland of twinkling lights and festive cheer. The winter illuminations...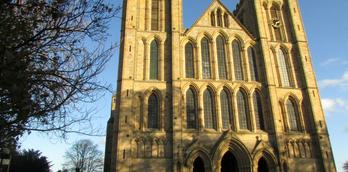 Ripon New Year's Eve Celebrations
Following the Watchnight Service at Ripon Cathedral. the Ripon New Years Eve celebrations take place on the market square...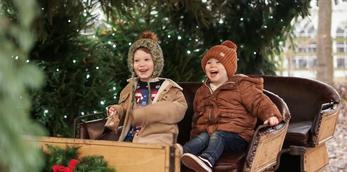 Magical Christmas Experience at Mother Shipton's
Step into a world of magic and wonder as you enter Mother Shipton's magical Christmas experience. Get ready, for...
Behind the scenes of
Events
Find some 'friluftsliv'
The Scandinavian lifestyle craze of hygge took the world by storm; but have you heard about friluftsliv? This is...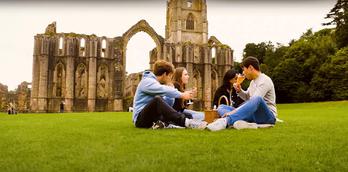 Top places to picnic in Harrogate and beyond
What better way to spend a sunny day than packing up a picnic and heading to a picturesque spot...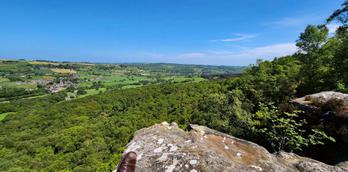 Walking in Harrogate: Five serious walks
Sometimes you want a challenge, sometimes you want the freedom of stepping away from the short walk where you're...
More
Events
16th Sept 2023
Inspired by Italy at...
16th Nov 2023
North Pole Post Office

17th Nov 2023
Apres Ski at the West Park...

18th Nov 2023
Winter Illuminations &...

22nd Nov 2023
Dick Whittington

22nd Nov 2023
Glow - Winter Illuminations...

25th Nov 2023
Christmas at the Caverns!

25th Nov 2023
Magical Christmas Experience...

25th Nov 2023
Wreath Making at Harrogate...
You may also like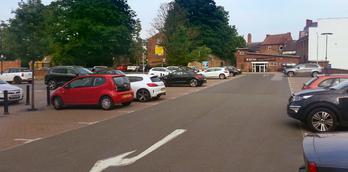 Marshall Way Car Park, Ripon
Short stay car park just a few minutes walk from the very heart of Ripon, with a maximum stay...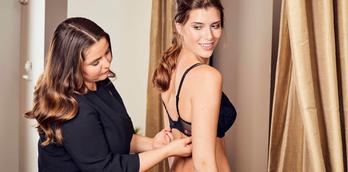 Rigby & Peller - Lingerie Stylists
Founded in the UK, Rigby And Peller have an extensive selection of carefully curated lingerie. Our Lingerie Stylists are...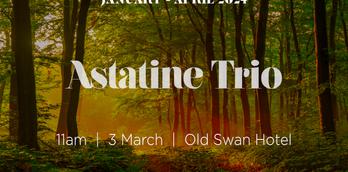 Astatine Trio - Harrogate International Sunday Series
Our youngest musicians in the 2024 Sunday Series are the Astatine Trio, formed at the RCM in 2021, and...