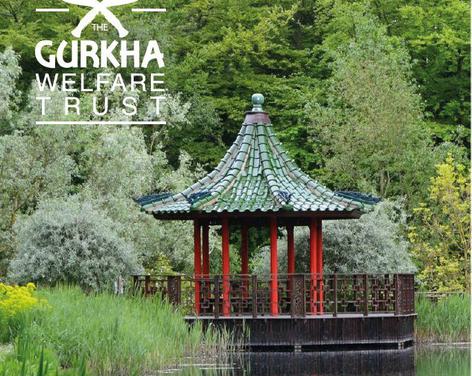 Gurkha Day - 29th July 2023
We are proud to be hosting this Nepali themed day to raise funds for the Gurkha Welfare Trust.
Come and enjoy the day with a variety of activities; meet local Nepalese Volunteers in their traditional dress and watch the intriguing Kuri Dance.
Garden opens at 10am
Also book on to one of our two fascinating talks also available - £3 per person book with garden entry
• Jim Morton at 11am - Jim recounts his incredible 18-month life changing fundraising walk around Great Britain.
• Garden Talk at 2.30pm - Discover all about what makes this Himalayan Garden & Sculpture Park special.

Other activities taking place between 11am - 3pm include:
• Kukri Dancing Demonstration at 12.30
• Doco Dash Races at 1-2pm - could you be a Gurkha?
• Tibetan Prayer Flag Making
• Creating soundscapes with the Himalayan Signing Bowl
• Join in the Yeti Hunt
• Get creative on the giant Himalayan Doodle
Not what you're looking for?
Related
Events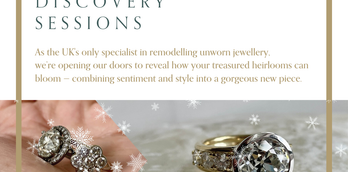 Discover the hidden beauty of your jewellery: Join our Exclusive Legacy Discovery Session at the Hotel Du Vin in Harrogate
Are you ready to unlock the untapped potential of your forgotten jewellery pieces? We are offering the opportunity to...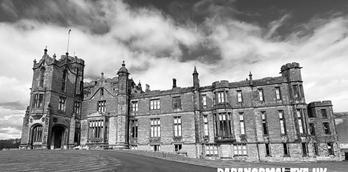 Allerton Castle Ghost Hunt
Step back in time, and walk in the footsteps of royalty at this North Yorkshires hidden gem! This beautiful...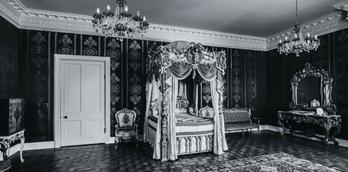 Allerton castle Ghost Hunt
Step back in time, and walk in the footsteps of royalty at this North Yorkshires hidden gem! This beautiful...
Behind the scenes of
Events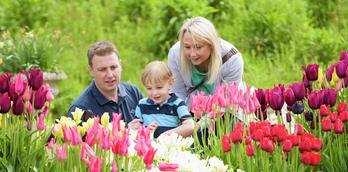 Top 5 ideas for family days out on a budget
Weekends, long summer days and school holidays are all about spending time with the family and entertaining the little...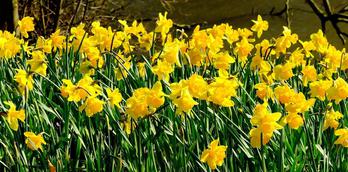 Springtime colours in the Harrogate and beyond
The lambs are in the fields, the sun is in the sky and the buds have risen from their...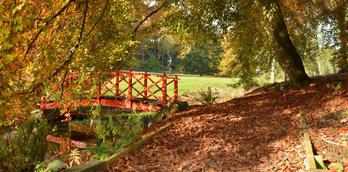 Autumn colours in the Harrogate district
If you're looking for fresh air to feel good and fun things to do outdoors this October, then look...
More
Events
16th Sept 2023
Inspired by Italy at...
16th Nov 2023
North Pole Post Office

17th Nov 2023
Apres Ski at the West Park...

18th Nov 2023
Winter Illuminations &...

22nd Nov 2023
Dick Whittington

22nd Nov 2023
Glow - Winter Illuminations...

25th Nov 2023
Christmas at the Caverns!

25th Nov 2023
Magical Christmas Experience...

25th Nov 2023
Wreath Making at Harrogate...
You may also like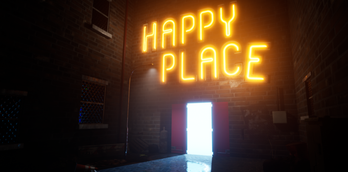 Happy Place
'Weight of the world getting you down? Get down to your nearest Happy Place and leave your worries at...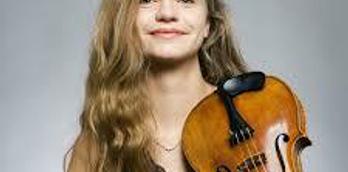 Lunchtime Chamber Music Recital
Born in France but now resident in London, the violinist Charlotte Saluste-Bridoux is the 2021 grand prize winner of...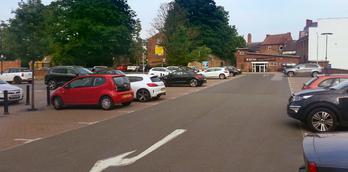 Marshall Way Car Park, Ripon
Short stay car park just a few minutes walk from the very heart of Ripon, with a maximum stay...