Green Man, Green Dragon Interactive Storytelling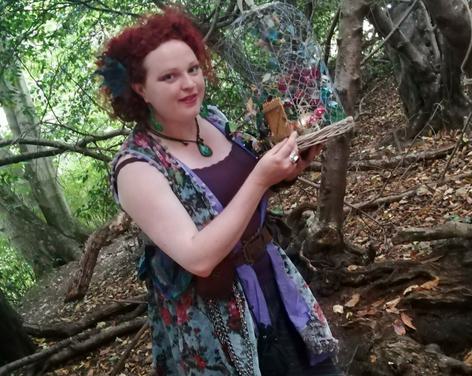 Green Men have long been the guardians of the natural world, remembered in carvings and stories, but what happened when one met a dragon? Join storyteller Dragonella, on a walk round the gardens as she shares a little-known tale of how two magical creatures formed a great friendship to protect the wonder of the natural world. Booking essential.
Tour price £5 per child (includes their garden entry*)
1- hour interactive timed tours at 10.30am, 12 noon & 2pm (suggested ages 4 to 10-year-olds)
Children must be accompanied by an adult, normal entry applies for adults
*Book tour & entry tickets from our website: www.himalayangarden.com
See website for full details: https://www.himalayangarden.com/whats-on/
Not what you're looking for?
Related
Events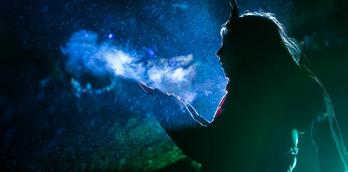 Illuminated Winter Wonderland
Ripon Spa Gardens will become the centre of the Christmas celebration from 15 to 17 December. A fantastic array...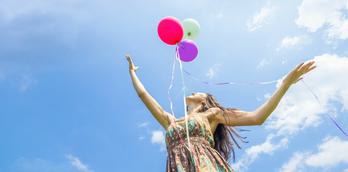 Ripon Theatre Festival
Five days of drama, street theatre, circus, dance, puppetry, storytelling and more. Events and activities for all ages, both...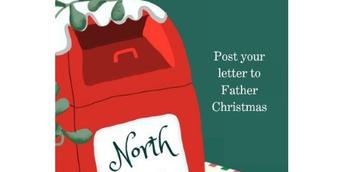 North Pole Post Office
The North Pole Post Office: Harrogate Branch, is opening for business on Thursday 16th November 2023 and will be...
Behind the scenes of
Events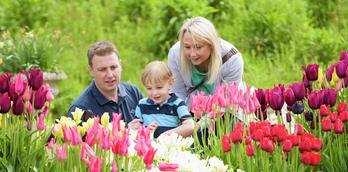 Top 5 ideas for family days out on a budget
Weekends, long summer days and school holidays are all about spending time with the family and entertaining the little...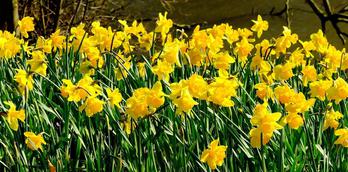 Springtime colours in the Harrogate and beyond
The lambs are in the fields, the sun is in the sky and the buds have risen from their...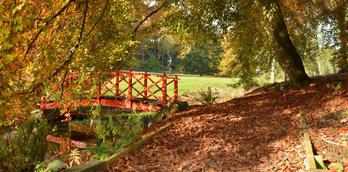 Autumn colours in the Harrogate district
If you're looking for fresh air to feel good and fun things to do outdoors this October, then look...
More
Events
16th Sept 2023
Inspired by Italy at...
16th Nov 2023
North Pole Post Office

17th Nov 2023
Apres Ski at the West Park...

18th Nov 2023
Winter Illuminations &...

22nd Nov 2023
Dick Whittington

22nd Nov 2023
Glow - Winter Illuminations...

25th Nov 2023
Christmas at the Caverns!

25th Nov 2023
Magical Christmas Experience...

25th Nov 2023
Wreath Making at Harrogate...
You may also like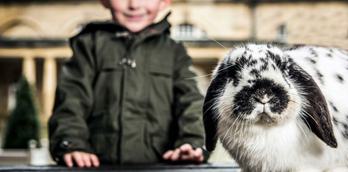 Easter Holidays at Harewood
Enjoy a brilliant family day out at Harewood this Easter! Discover the amazing story of how Red Kites were...
Almscliffe Beer and Gin Festival 2022
Almscliffe Beer and Gin Festival. Sample a fantastic selection of local beers and gins. Enjoy live music throughout the...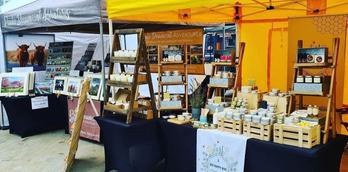 Little Bird Artisan Market, Knaresborough
Come and join us in Knaresborough for our Monthly market, at Knaresborough Castle. Little Bird Artisan Markets take place...