Free Guided Walk at Hackfall this Spring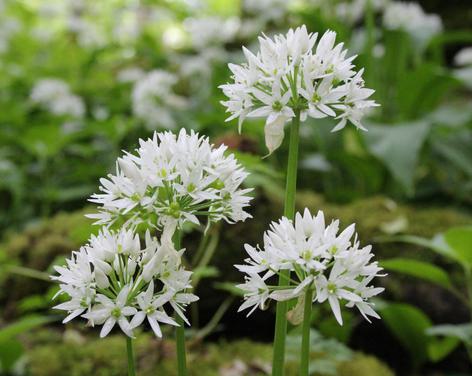 Join us for a 2 hour ramble through the woods taking in many of the beautiful woodland areas and follies, revealing the history of this fascinating woodland. Booking essential to secure your place.
Not what you're looking for?
Related
Events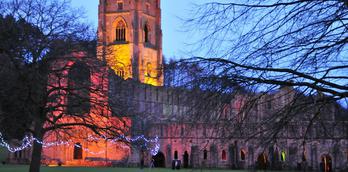 Boxing Day Pilgrimage from Ripon Cathedral to Fountains Abbey
Eucharist for St Stephen's Day and Pilgrimage to Fountains Abbey, retracing the steps of the abbey's founders centuries ago...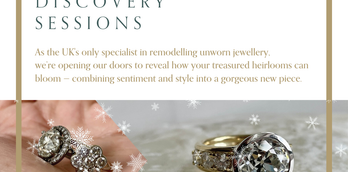 Discover the hidden beauty of your jewellery: Join our Exclusive Legacy Discovery Session at the Hotel Du Vin in Harrogate
Are you ready to unlock the untapped potential of your forgotten jewellery pieces? We are offering the opportunity to...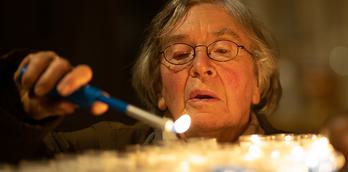 Candlemas Festal Eucharist
The Cathedral is illuminated by literally thousands of candles representing Jesus as the Light of the World, and it...
Behind the scenes of
Events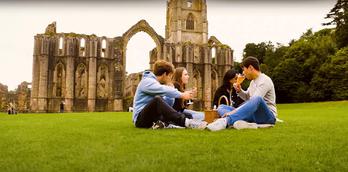 Top places to picnic in Harrogate and beyond
What better way to spend a sunny day than packing up a picnic and heading to a picturesque spot...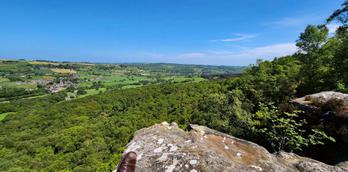 Walking in Harrogate: Five serious walks
Sometimes you want a challenge, sometimes you want the freedom of stepping away from the short walk where you're...
Five Town Walks
Take one of our town walks and discover its hidden corners, historical story or its artisan spirit and see...
More
Events
16th Sept 2023
Inspired by Italy at...
16th Nov 2023
North Pole Post Office

17th Nov 2023
Apres Ski at the West Park...

18th Nov 2023
Winter Illuminations &...

22nd Nov 2023
Dick Whittington

22nd Nov 2023
Glow - Winter Illuminations...

25th Nov 2023
Christmas at the Caverns!

25th Nov 2023
Magical Christmas Experience...

25th Nov 2023
Wreath Making at Harrogate...
You may also like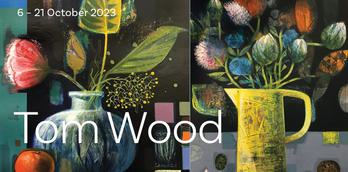 Tom Wood Solo Exhibition
An exhibition of 25 recent, vibrant paintings by the highly regarded and long established, Yorkshire-based artist, Tom Wood, who...
Scarlett's Vintage Tea Rooms
Scarlett's Vintage Tea Rooms is a little touch of nostalgia with a 1940's theme to the decor. Tucked away...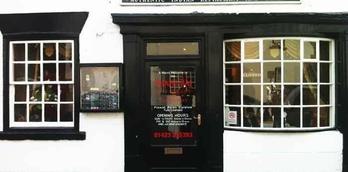 Shahi Raj Restaurant, Boroughbridge
A warm welcome awaits you from all the team at the Shahi Raj serving Fine Dining and Authentic Indian...