Evening Concert with Sir Stephen Hough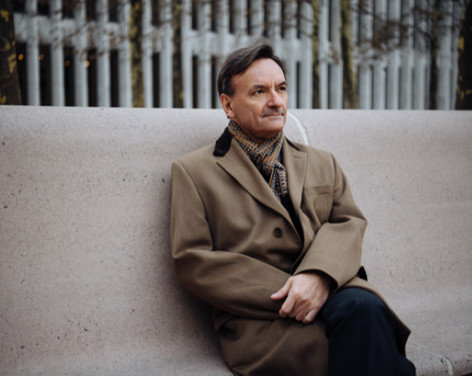 Sir Sephen Hough makes his tenth appearance at the Wesley Centre Concerts with a programme in which mainstream sonatas by Liszt and Chopin are each preceded by an exploration of the piano compositions of the neglected French pianist and composer Cecile Chaminade (1857-1944).
His programme is:
CECILE CHAMINADE: Automne
CECILE CHAMINADE: Scarf Dance
CECILE CHAMINADE: Toccata
FRANZ LISZT: Sonata for Piano in B minor, S178
Interval
CECILE CHAMINADE: Theme Varie
CECILE CHAMINADE: L'Autre Fois
CECILE CHAMINADE: Les Sylvains
FREDERIC CHOPIN: Sonata No. 3 in B minor, Op. 58
For guaranted seats please contact Andrew Hitchen on 01243883618 or a.hitchen81@gmail.com. Tickets for those under 26 are £8
Photograph credit: Jiyang Chen
Not what you're looking for?
Related
Events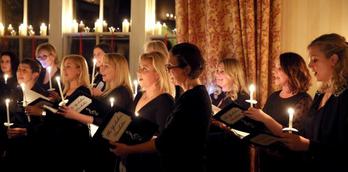 Carols by Candlelight
Come along for a fabulous black tie evening in support of Martin House Children's Hospice. Enjoy a champagne reception...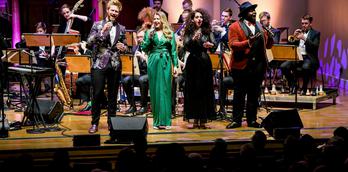 Down For The Count Orchestra - Swing Into Christmas
Celebrate the festive season in style with the vocalists and instrumentalists of the Down for the Count Orchestra, as...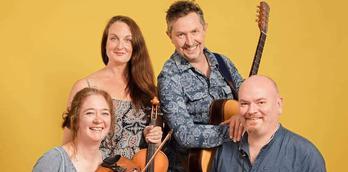 The Melrose Quartet Christmas Show
Nancy Kerr, James Fagan, Jess and Rich Arrowsmith are internationally renown musicians and singers and we are delighted to...
Behind the scenes of
Events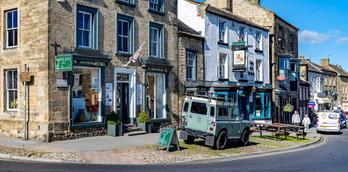 FOLLOW NORTH YORKSHIRE'S LITERARY TRAIL
This July hundreds of people will head to Harrogate to celebrate the 20th anniversary of the Theakston Old Peculier...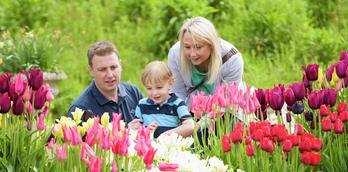 Top 5 ideas for family days out on a budget
Weekends, long summer days and school holidays are all about spending time with the family and entertaining the little...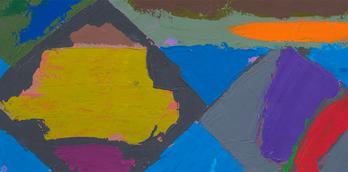 An exhibition to celebrate at the Mercer Gallery
Celebration is the current exhibition on show at the Mercer Art Gallery in Harrogate and it is just that...
More
Events
16th Sept 2023
Inspired by Italy at...
16th Nov 2023
North Pole Post Office

17th Nov 2023
Apres Ski at the West Park...

18th Nov 2023
Winter Illuminations &...

22nd Nov 2023
Dick Whittington

22nd Nov 2023
Glow - Winter Illuminations...

25th Nov 2023
Christmas at the Caverns!

25th Nov 2023
Magical Christmas Experience...

25th Nov 2023
Wreath Making at Harrogate...
You may also like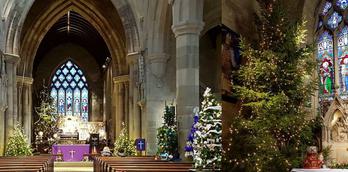 Favourite Christmas Tree Festival Returns
Knaresborough Christmas Tree Festival returns to its traditional home of St John the Baptist Church this year after a socially...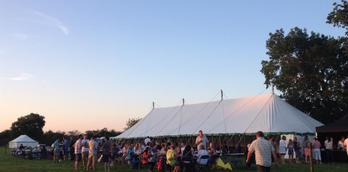 Weeton Show
As last year's show was one of our most successful ever, the challenge has been to deliver an even...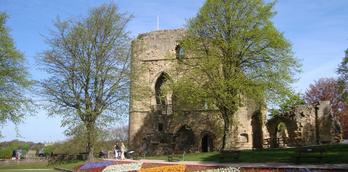 Castle Yard Car Park
This short stay car park in the centre of Knaresborough I ideal for those visiting Knaresborough Castle & Museum...