Carrie & David Grant's Very Modern Family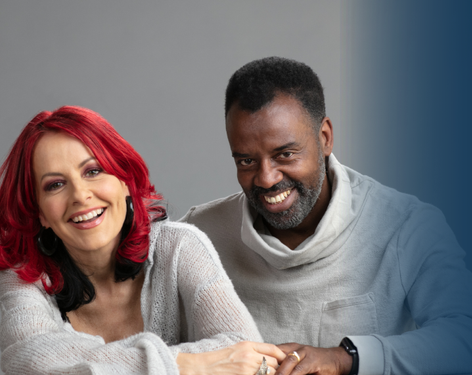 What does family mean to you?

Carrie and David Grant have an extraordinary family story to tell. They have four children, one of whom is adopted, and all have come with a curveball: mental health challenges, neurodivergence, trans non-binary identities, various sexualities, and they are a mixed-race family too.

Join them as they share the challenges and discoveries of growing and shapeshifting to create an incredible, diverse family and community. With their multi-intersectional family, they share their own mindset changes and insights into how to construct a new, accepting and unified space, while providing a deep dive into real life, frequently encountered situations and pertinent, applicable advice.

Carrie and David Grant have been regular fixtures on our television screens for decades. They were vocal coaches and judges on Fame Academy, judged the BAFTA award-winning Glee Club and have been part of several BBC primetime entertainment shows. Alongside co-authoring a bestselling vocal coaching book, Carrie has also written for various books on subjects such as mental health, child psychology and autism. David has had 14 hit records and been nominated for 2 Brit Awards, and was awarded an MBE in 2019 for his lifetime services to music.

Carrie & David Grant will be interviewed by radio broadcaster and book worm Natasha Knight.

Part of the Raworths Harrogate Literature Festival.

How to book:
Online: harrogateinternationalfestivals.com
Phone: 01423 562 303
In person: 32 Cheltenham Parade, Harrogate, HG1 1DB
Not what you're looking for?
Related
Events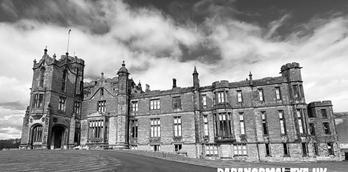 Allerton Castle Ghost Hunt
Step back in time, and walk in the footsteps of royalty at this North Yorkshires hidden gem! This beautiful...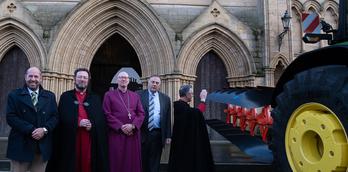 Plough Sunday
This service is a chance for the community to come together to celebrate rural life with farming families and...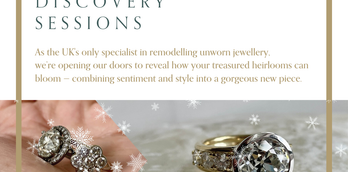 Discover the hidden beauty of your jewellery: Join our Exclusive Legacy Discovery Session at the Hotel Du Vin in Harrogate
Are you ready to unlock the untapped potential of your forgotten jewellery pieces? We are offering the opportunity to...
Behind the scenes of
Events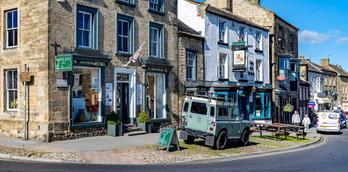 FOLLOW NORTH YORKSHIRE'S LITERARY TRAIL
This July hundreds of people will head to Harrogate to celebrate the 20th anniversary of the Theakston Old Peculier...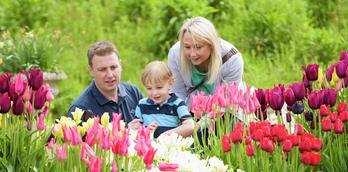 Top 5 ideas for family days out on a budget
Weekends, long summer days and school holidays are all about spending time with the family and entertaining the little...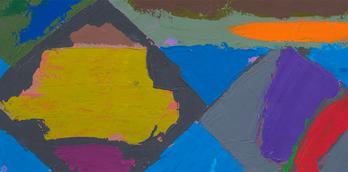 An exhibition to celebrate at the Mercer Gallery
Celebration is the current exhibition on show at the Mercer Art Gallery in Harrogate and it is just that...
More
Events
16th Sept 2023
Inspired by Italy at...
16th Nov 2023
North Pole Post Office

17th Nov 2023
Apres Ski at the West Park...

18th Nov 2023
Winter Illuminations &...

22nd Nov 2023
Dick Whittington

22nd Nov 2023
Glow - Winter Illuminations...

25th Nov 2023
Christmas at the Caverns!

25th Nov 2023
Magical Christmas Experience...

25th Nov 2023
Wreath Making at Harrogate...
You may also like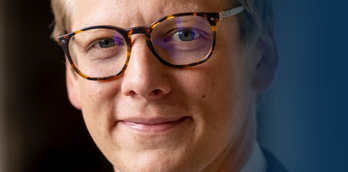 13 Years of Tory Rule with Ben Riley-Smith
Over the last decade, the British people have seen five different Conservative Prime Ministers, with five different missions and...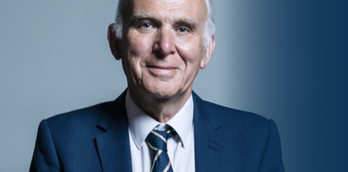 How to be a Politician with Sir Vince Cable
Join Sir Vince Cable for a timeless and entertaining education in the dark arts of politics. Following the arc...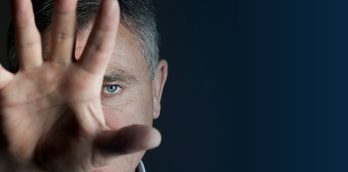 An Evening with Andy McNab
Andy McNab joined the infantry as a boy soldier. In 1984 he was 'badged' as a member of 2...