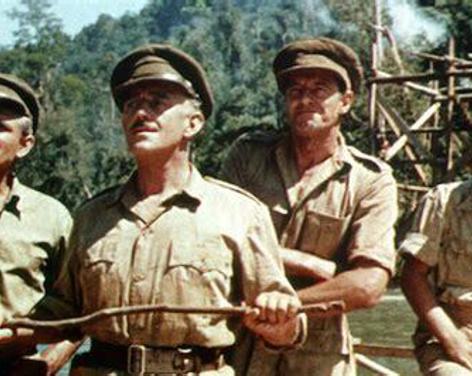 As part of Harrogate's Cenotaph Centenary Programme, Harrogate Film Society and Harrogate Odeon are hosting a screening of Bridge on the River Kwai. Profits will go to SSAFA North Yorkshire.
Charity Event in Aid of SSAFA North Yorkshire - Armed Forces Charity for Veterans, Serving Soldiers and their Families. As this is a charity event, we regretfully are not offering discounts to our members on this occasion.
This event will include an interval where tea/coffee will be served (included in your ticket price).
During WW II, allied POWs in a Japanese internment camp are ordered to build a bridge to accommodate the Burma-Siam railway. Their instinct is to sabotage the bridge, but under the leadership of Colonel Nicholson they're persuaded the bridge should be built to help morale, spirit. At first, the prisoners admire Nicholson when he bravely endures torture rather than compromise his principles for the benefit of Japanese Commandant Colonel Saito, but soon they realise it's a monument to Nicholson, himself, as well as a form of collaboration with the enemy.
Bridge on the River Kwai | 1957 | UK | Dir. David Lean | U | 161 mins | IDMb 8.1
Your chance to view this epic, multi-award winning film, on the Big Screen. It always ranks highly in lists of the greatest films ever made. Directed by David Lean in 1957, the events and characters are fictional but are based on the construction of the Burma railway. Starring Alec Guinness, William Holden, Jack Hawkins and Sessue Hayakawa.
Please note that doors open at 7pm but the film will start at 7.30pm. All seating is unreserved so grab a seat wherever you like. Parking is free after 6pm for all Odeon cinema-goers but you MUST display a voucher obtained from the Odeon lobby.
This event is in Screen 5 at the Odeon which includes wheelchair access and 4 wheelchair spaces.
Please email us at contact.harrogatefilmsociety@gmail.com (before you buy tickets) if you require a wheelchair space to ensure that this is reserved for you.
Not what you're looking for?
Related
Events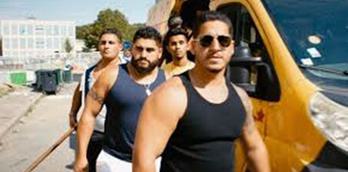 Les Miserables (15) at Harrogate Odeon
Assigned to work alongside unethical police veterans Chris and Gwada in Paris' Anti-Crime Brigade, Brigadier Stéphane Ruiz - a...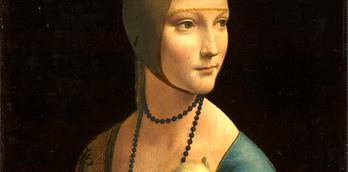 Exhibition on Screen: Leonardo: The Works
Presented by Harrogate Film Society Exhibition on Screen: Leonardo: The Works Two screenings at Harrogate Odeon - Wednesday 1...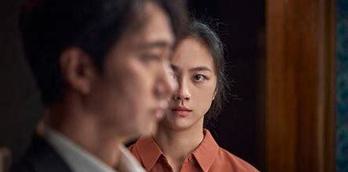 Decision to Leave (15)
From a mountain peak in South Korea, a man plummets to his death. Did he jump, or was he...
Behind the scenes of
Events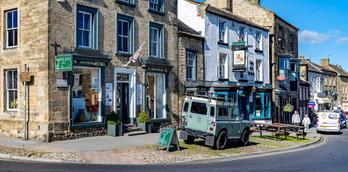 FOLLOW NORTH YORKSHIRE'S LITERARY TRAIL
This July hundreds of people will head to Harrogate to celebrate the 20th anniversary of the Theakston Old Peculier...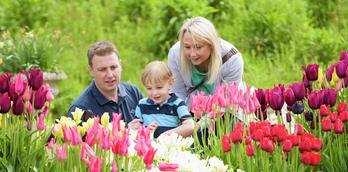 Top 5 ideas for family days out on a budget
Weekends, long summer days and school holidays are all about spending time with the family and entertaining the little...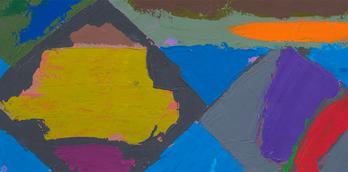 An exhibition to celebrate at the Mercer Gallery
Celebration is the current exhibition on show at the Mercer Art Gallery in Harrogate and it is just that...
More
Events
16th Sept 2023
Inspired by Italy at...
16th Nov 2023
North Pole Post Office

17th Nov 2023
Apres Ski at the West Park...

18th Nov 2023
Winter Illuminations &...

22nd Nov 2023
Dick Whittington

22nd Nov 2023
Glow - Winter Illuminations...

25th Nov 2023
Christmas at the Caverns!

25th Nov 2023
Magical Christmas Experience...

25th Nov 2023
Wreath Making at Harrogate...
You may also like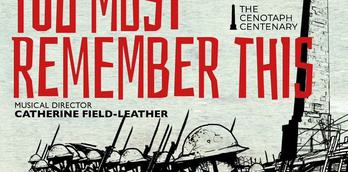 YOU MUST REMEMBER THIS
The Harrogate Cenotaph Centenary remembered in voice by the combined forces of three choirs on Friday 10th November at...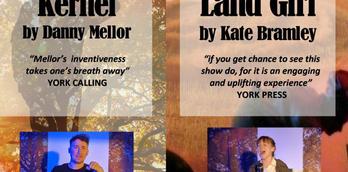 'Yorkshire Kernel' & 'The Land Girl' - Harrogate
This performance is part of Harrogate's 'Cenotaph Centenery' Events 'Yorkshire kernel' and 'The Land Girl' is a brilliant 'double...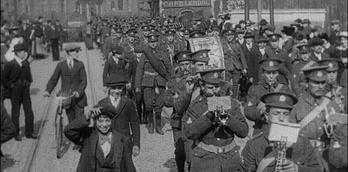 Filmed But Not Forgotten
Part of The Cenotaph Centenary, HFS brings you this wonderful, moving film from the Yorkshire Film Archive, a unique...