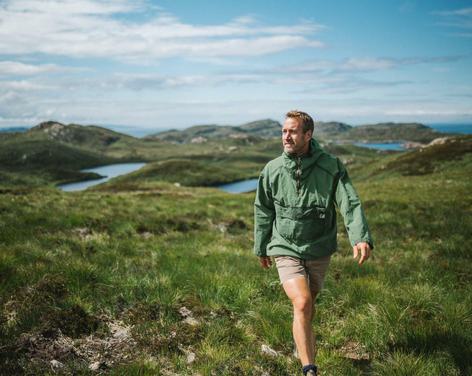 Ben Fogle's new show WILD brings to life on stage, stories and tales of hope, possibility, and positivity. From his extraordinary encounters with the human and natural world; the wilderness of Northern Sweden to the jungles of Honduras; the hostile extreme environments of Chernobyl to the mountains of Nepal; Ben will take you on a journey with inspiring and uplifting tales of self-discovery, that will leave you enchanted, enlightened, and entertained.

In this brand-new show full of hope, simplicity, and harmony, WILD is a hair-raising, uplifting and wildly entertaining show that tells the extraordinary true stories of Ben's amazing encounters with people and animals, and how they changed his life… and the discovery of helping you find your Ocean of Possibility.
Not what you're looking for?
Related
Events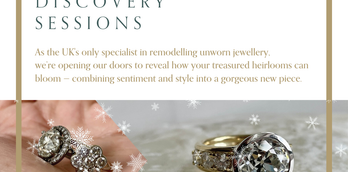 Discover the hidden beauty of your jewellery: Join our Exclusive Legacy Discovery Session at the Hotel Du Vin in Harrogate
Are you ready to unlock the untapped potential of your forgotten jewellery pieces? We are offering the opportunity to...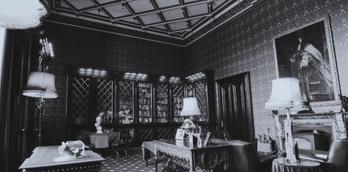 Ghost Hunt at Allerton Castle
Ghost hunt at the mysterious stunning isolated Castle. Join the Paranormal Eye team as we open the doors of...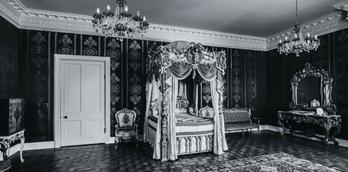 Allerton castle Ghost Hunt
Step back in time, and walk in the footsteps of royalty at this North Yorkshires hidden gem! This beautiful...
More
Events

29th Jul 2023
Reclaiming Lunacy
16th Sept 2023
Inspired by Italy at...
16th Nov 2023
North Pole Post Office

17th Nov 2023
Apres Ski at the West Park...

18th Nov 2023
Winter Illuminations &...

22nd Nov 2023
Dick Whittington

22nd Nov 2023
Glow - Winter Illuminations...

25th Nov 2023
Christmas at the Caverns!

25th Nov 2023
Magical Christmas Experience...
You may also like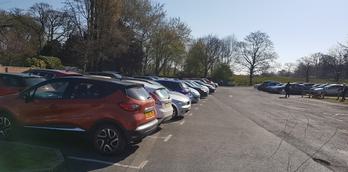 Boroughbridge Town Car Park
Enjoy Boroughbridge's distinctive shopping streets, welcoming pubs and eateries or set out on a long reaching walks with convenient...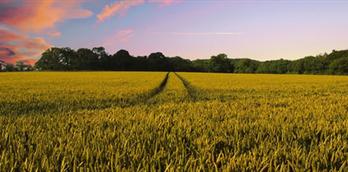 The Yorkshire Agricultural Society launch 'Farm to Fork'
The Farm To Fork campaign from the Yorkshire Agricultural Society celebrates and highlights the crucial role farmers are playing...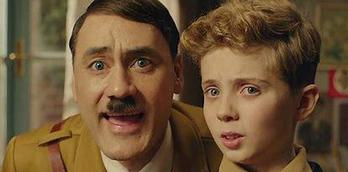 Jojo Rabbit at Harrogate Odeon
Harrogate Film Society presents Jojo Rabbit (12A | New Zealand) at the Odeon. Jojo Rabbit is a 2019 comedy-drama...