Live Music & Cocktails at the Cold Bath Clubhouse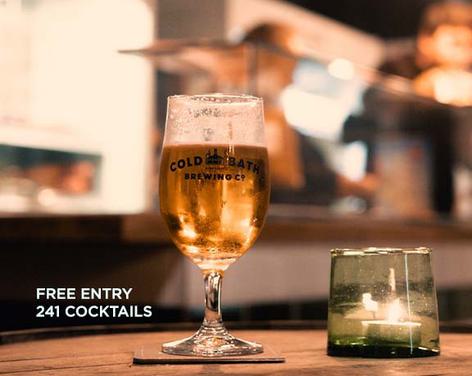 BANK HOLIDAY SPECIAL
FRIDAY NIGHT AT THE CLUBHOUSE
7th of APRIL 8 PM ONWARDS

Special guest...is the super-talented @oliverpinder

With your host @makkdav playing some tunes to
warm the crowd up

Join us at the Cold Bath Clubhouse @ 46 King's Road,
Harrogate

2 cocktails for £12 during the performance
Not what you're looking for?
Related
Events
Brahms, Barons & Brandenburg
A programme featuring some of the greatest ever German composers: the last of Bach's iconic Brandenburg Concertos meets Brahms'...
Fanfare For Christmas
Every year the Royal Hall in Harrogate is filled with the glorious combination of an award winning Brass Band...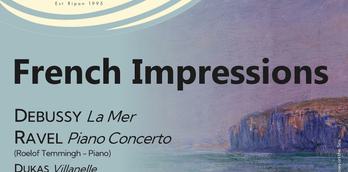 French Impressions
A programme bringing together the greatest of the French Impressionist composers: Claude Debussy and Maurice Ravel. Debussy's symphonic work...
More
Events
16th Sept 2023
Inspired by Italy at...
16th Nov 2023
North Pole Post Office

17th Nov 2023
Apres Ski at the West Park...

18th Nov 2023
Winter Illuminations &...

22nd Nov 2023
Dick Whittington

22nd Nov 2023
Glow - Winter Illuminations...

25th Nov 2023
Christmas at the Caverns!

25th Nov 2023
Magical Christmas Experience...

25th Nov 2023
Wreath Making at Harrogate...
You may also like
PizzaExpress Harrogate
PizzaExpress Harrogate is an open-plan pizzeria is right in the heart of our spa town and has ample, stylish...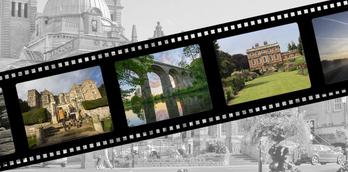 As seen on screen, Harrogate's starring roles
With historical buildings, breathtaking landscapes, interesting architecture and some of the most idyllic rural settings in Britain, an amazing...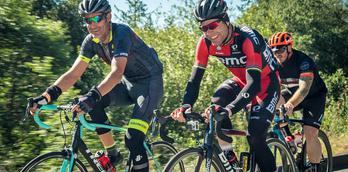 Way of the Roses - Coast to Coast Cycle Route
The Way of the Roses is the most stunning and also the newest of the 8 Sustrans Coast to...