Badlands - 1973 (15) at Harrogate Odeon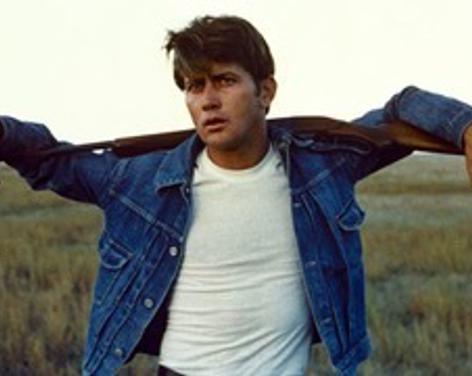 It's the late 1950s. Mid-twenty-something Kit is a restless and unfocused young man with a James Dean vibe and swagger which he has heard mentioned about him more than once. Fifteen year old Holly has a somewhat cold relationship with her sign painter father, if only because she is the primary reminder of his wife, who died of pneumonia when Holly was a child. The two meet when Holly and her father move from Texas to the small town where Kit lives, Fort Dupree, South Dakota. They slowly fall in love, something about which she cannot tell her father because of their age difference and Kit coming from the wrong side of the tracks.
When he tries to take Holly away with him, Kit, on an impulse, shoots her father dead. After letting the initial emotions of the situation settle down, Holly decides voluntarily to go with Kit, they trying to make it look like they committed suicide in a house fire. But they soon learn that their plan did not work, there being a bounty on their heads. As such, Kit continues his murderous ways in order to protect the life he wants to eke out with Holly. She, on the other hand, wants to support Kit, especially as he begins to feel more and more trapped, but she may only be able to endure what looks increasingly to be a battle they cannot win as a couple. Through it all, they openly and privately muse about their philosophies on their life considering their current circumstance.
Entry is free for HFS members.
Badlands | USA | 1973 | Dir. Terence Malick | 15 | 94 min | IDMb 7.7
Tickets for non-members cost £6 each (Under 25's £3). These can be purchased online here or will available on the door (contactless payments only please, we are not taking cash this season). A small processing fee will be applied to all tickets.
This evening includes our New Season social with wine or soft drinks. Doors open at the earlier time of 6.45pm and the film will begin at 7.30pm.
All seating is unreserved so grab a seat wherever you like. Parking is free after 6pm for all Odeon cinema-goers but you MUST display a voucher obtained from the Odeon lobby.
Not what you're looking for?
Related
Events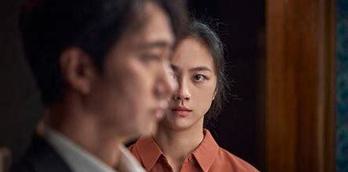 Decision to Leave (15)
From a mountain peak in South Korea, a man plummets to his death. Did he jump, or was he...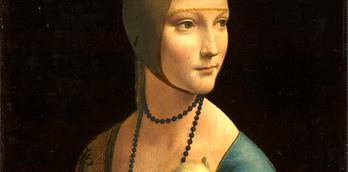 Exhibition on Screen: Leonardo: The Works
Presented by Harrogate Film Society Exhibition on Screen: Leonardo: The Works Two screenings at Harrogate Odeon - Wednesday 1...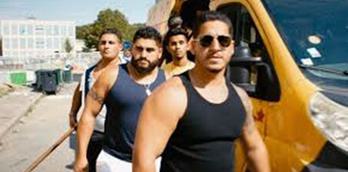 Les Miserables (15) at Harrogate Odeon
Assigned to work alongside unethical police veterans Chris and Gwada in Paris' Anti-Crime Brigade, Brigadier Stéphane Ruiz - a...
Related
Offers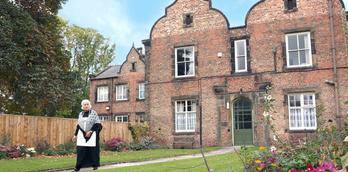 25% off Ripon Museum Entry for National Trust members
National Trust members will receive 25% off admission to Ripon Museums.The discount applies across all ticket types, simply show...
Behind the scenes of
Events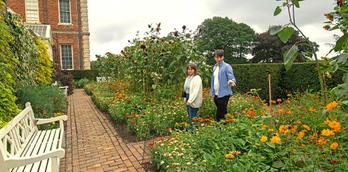 A Place to Feel Good: Beningbrough Hall, Gallery and Gardens
With eight acres of beautiful gardens to explore and 300 years of history to unravel, Beningbrough Hall, Gallery and...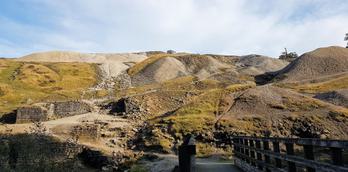 Five Walks for Harrogate History
Put one foot in front of the other and explore Yorkshire's heritage with these five walks across the Harrogate...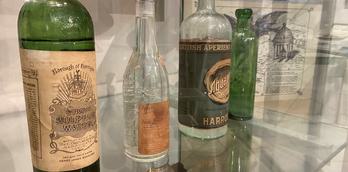 A fresh look for the Royal Pump Room Museum
The Royal Pump Room Museum which celebrated 70 years this year since the building became the town's museum in...
More
Events
16th Sept 2023
Inspired by Italy at...
16th Nov 2023
North Pole Post Office

17th Nov 2023
Apres Ski at the West Park...

18th Nov 2023
Winter Illuminations &...

22nd Nov 2023
Dick Whittington

22nd Nov 2023
Glow - Winter Illuminations...

25th Nov 2023
Christmas at the Caverns!

25th Nov 2023
Magical Christmas Experience...

25th Nov 2023
Wreath Making at Harrogate...
You may also like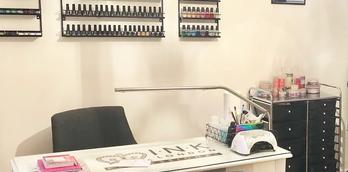 Nail Envy Harrogate
Nail Envy Harrogate is a home beauty salon. Come and enjoy a relaxing atmosphere away from the busy town...
Ripon Market Place & Short Stay Car Park
Short stay car park in the very centre of Ripon with a maximum stay of one hour. Convenient for...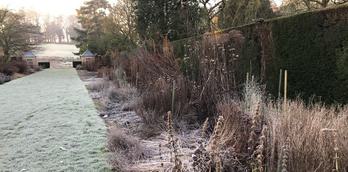 Notes from Newby's Newbie
Written by Phil Cormie, head gardener, Newby Hall and GardensThe winter months are a great opportunity to look...