Autumn Harvest Experience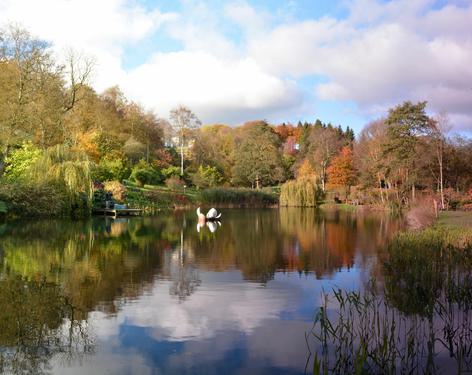 Join us at the end of the season with a special tour around the garden taking in the fiery Autumn colours and finding out what the gardeners will be doing once the garden closes. Our chef will be creating a special harvest lunch for you using produce grown at the garden.
£30 per person (£20 season ticket holders). Places limited booking essential email: info@himalayangarden.com
Not what you're looking for?
Related
Events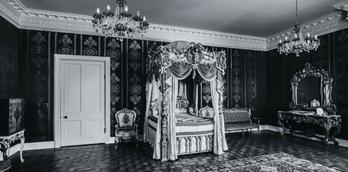 Allerton castle Ghost Hunt
Step back in time, and walk in the footsteps of royalty at this North Yorkshires hidden gem! This beautiful...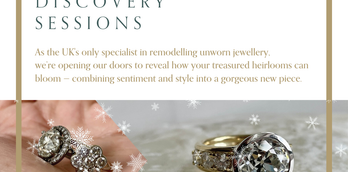 Discover the hidden beauty of your jewellery: Join our Exclusive Legacy Discovery Session at the Hotel Du Vin in Harrogate
Are you ready to unlock the untapped potential of your forgotten jewellery pieces? We are offering the opportunity to...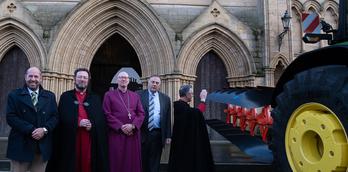 Plough Sunday
This service is a chance for the community to come together to celebrate rural life with farming families and...
Behind the scenes of
Events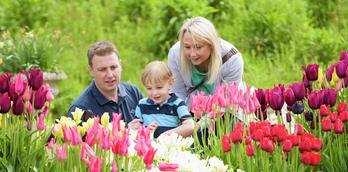 Top 5 ideas for family days out on a budget
Weekends, long summer days and school holidays are all about spending time with the family and entertaining the little...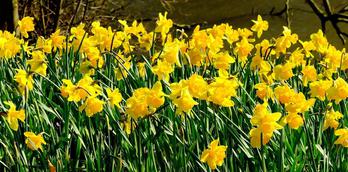 Springtime colours in the Harrogate and beyond
The lambs are in the fields, the sun is in the sky and the buds have risen from their...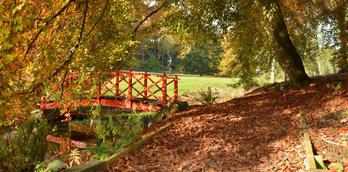 Autumn colours in the Harrogate district
If you're looking for fresh air to feel good and fun things to do outdoors this October, then look...
More
Events
16th Sept 2023
Inspired by Italy at...
16th Nov 2023
North Pole Post Office

17th Nov 2023
Apres Ski at the West Park...

18th Nov 2023
Winter Illuminations &...

22nd Nov 2023
Dick Whittington

22nd Nov 2023
Glow - Winter Illuminations...

25th Nov 2023
Christmas at the Caverns!

25th Nov 2023
Magical Christmas Experience...

25th Nov 2023
Wreath Making at Harrogate...
You may also like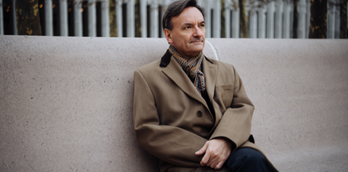 Evening Concert with Sir Stephen Hough
Sir Sephen Hough makes his tenth appearance at the Wesley Centre Concerts with a programme in which mainstream sonatas...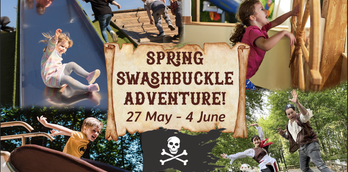 The Spring Adventure
Join us for fun in the sun at Stockeld Park this May-half term. Get your pirate fancy dress ready...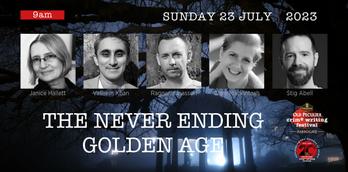 The Never-Ending Golden Age - Theakston Old Peculier Crime Writing Fesrtival
In a glittering crime fiction canon, one figure continues to hold influence above all others. Agatha Christie remains an...